Welcome to 2017!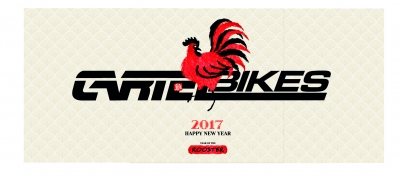 This year is certain to be a big one for us all, we here at the cartel have some big plans and we can't wait to share them with you, but I think I said that last post so we'll start out with some inspiration: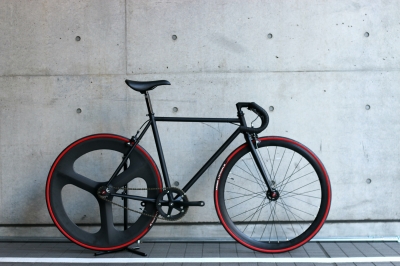 Diner's 3 spoke combined with Michelin's dynamic Pro tire in red: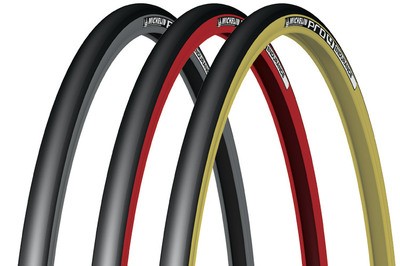 But don't forget that since December 2016 we have our very own original 3 spoke carbon wheels...
The C.B.3+: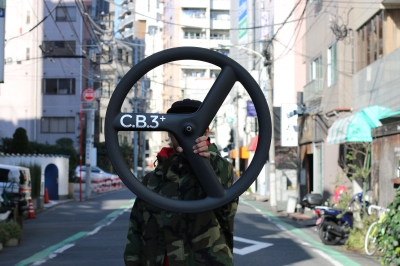 And the C.B.3: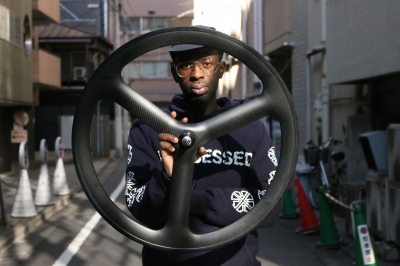 Call us for more details on how you can get you bike fitted with one our aerodynamic solutions - 03-6427-2745!
Other than getting a lot of food and rest (like we do every new year), on *this* years first day I got to do some reflection via a non-traditional photo & ikebana exhibition courtesy of Jesse Freeman + Hiraku called 'Tuesday':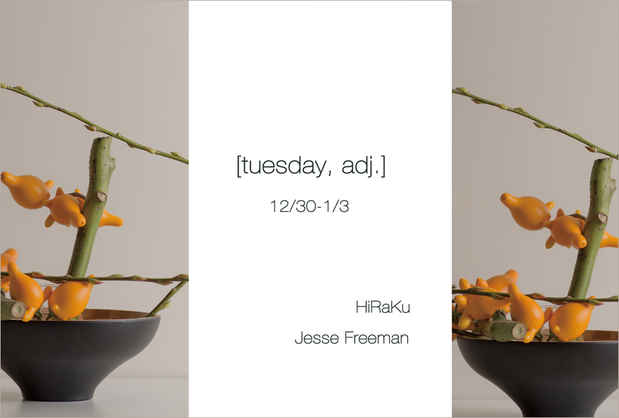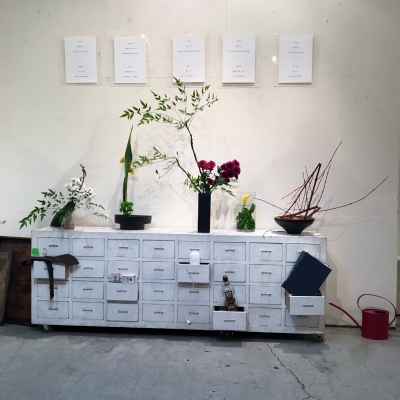 Yes Tuesday for most a quite ordinary lacking the dread of Monday, the 'hump day' status Wednesday, the relief of Thursday and the excitement of Friday...a day used as a metaphor for the everyday moments we may over look...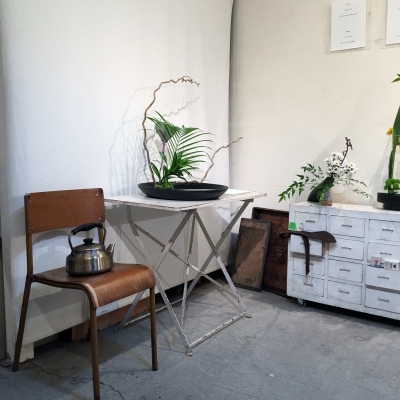 Which this year I will do my best to never take for granted, and will not burden myself with resolutions, idealogies or believes that will stop me for seeing and experiencing things for exactly what they and not labelling things something they are not simply to fit some mold...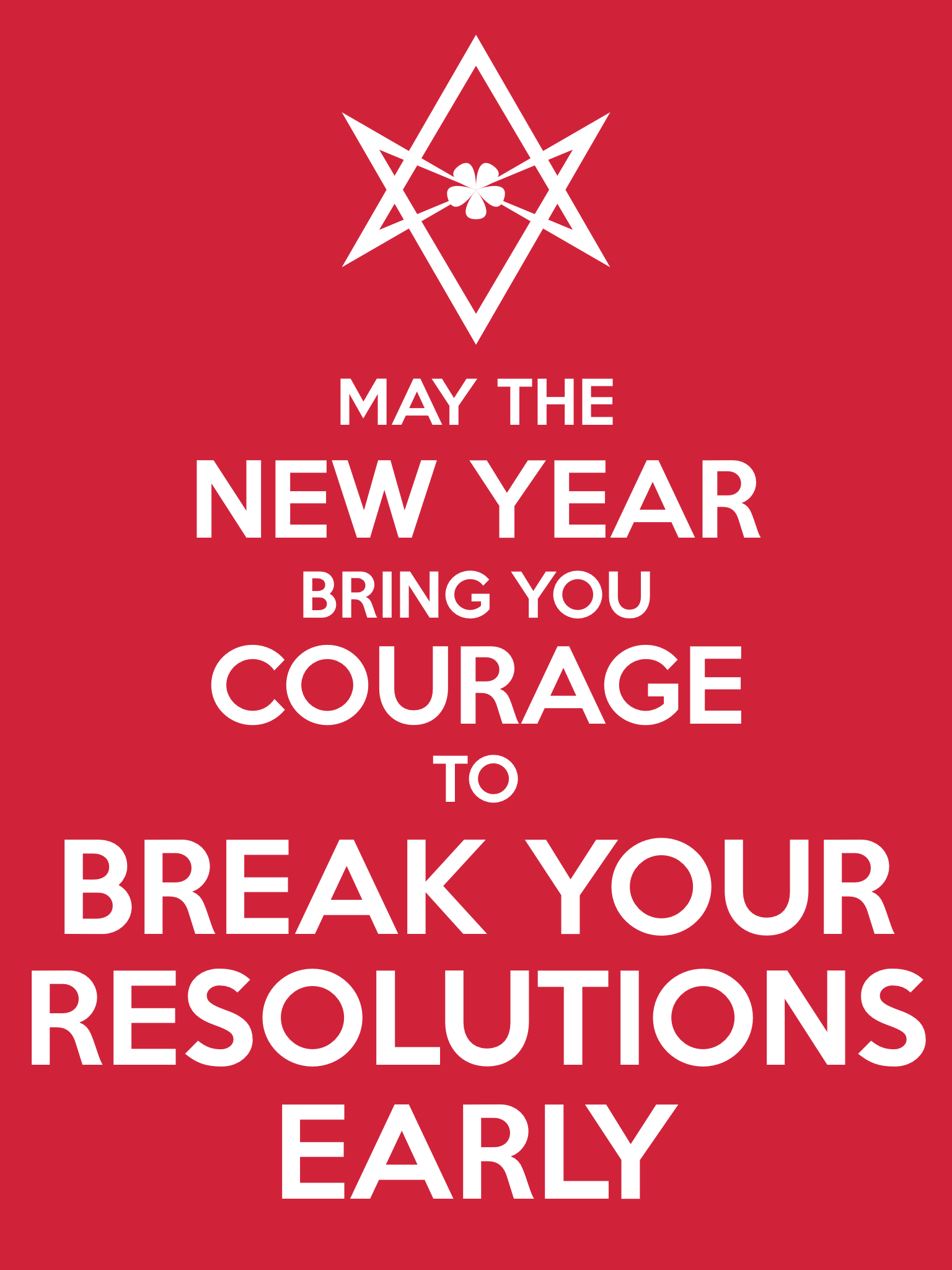 Lets make and keep the vibrations higher this year...
This video taken from a label that I completely forgot about, but glad I remembered, if we are starting this year with high vibrations as a theme then here we go:
Want to get a better feel? Then come and feel the vibrations at Koara: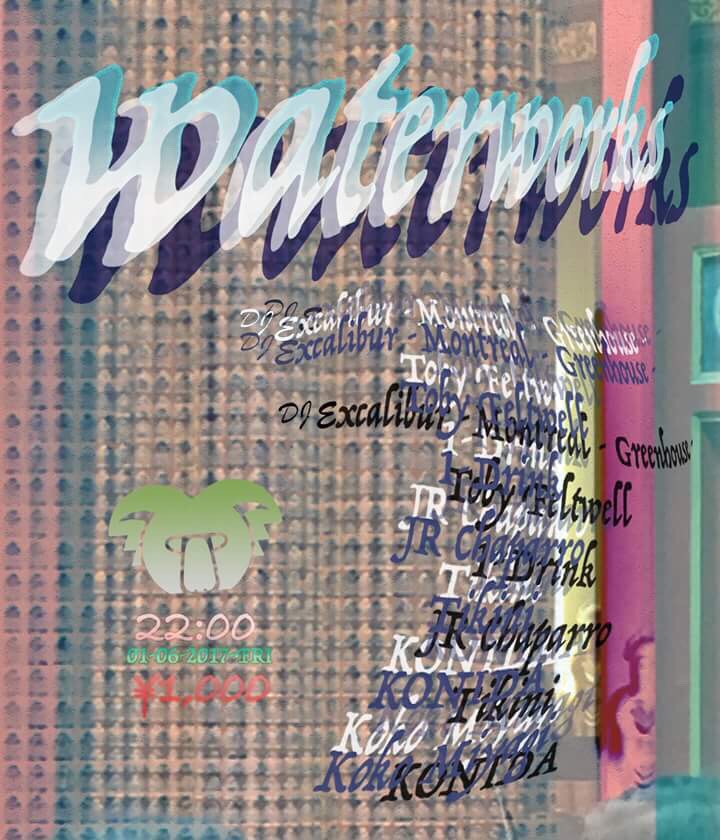 Yes, we will be joined by special guest DJ from Montreal Excalibur who will bringing these kinds vibes:
And these:
So why not get your 2017 started on a high and join us?