The last time I will be reaching you from this blog until we are in the new year, and we have to thank you for the continued support and patronage you have given us during 2016.
Your favorite bike has been the 'Avenue Lo' in Chrome... therefore we are crowning it the bike of the year: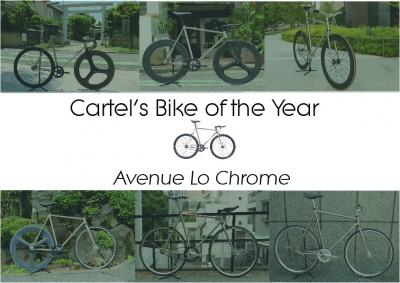 So I present you with TWO custom versions of the chrome 'Avenue Lo' to ride out the year with. The first one was customized by it's would be owner...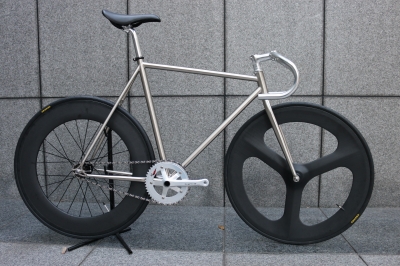 A person of refined taste it seems because not only do they make use of Diner's original carbon parts, they also add that mighty crankset from Sugino. With the final touch being the keirin styled drop handles bars by Nitto, all these parts add up to make a purposeful looking bike with the perfermance to back it up.
An alternative take on the above could be this: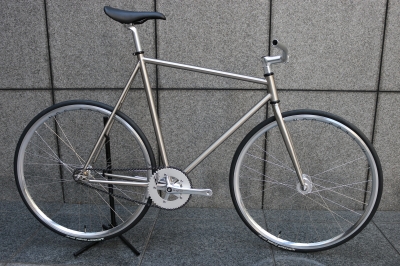 You may loose the added aerodynamics of the carbon wheels but you make up for it by keeping that consistent metalic feel that gives the bike a slightly vintage and sporty image...
Ride into 2017 with our 'Avenue Lo' chrome like this...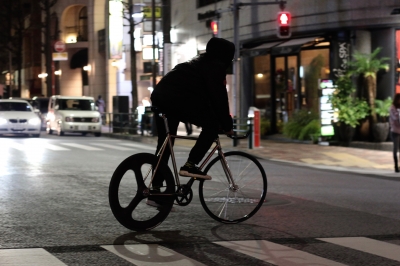 Looking back December has been an extremely busy month for me...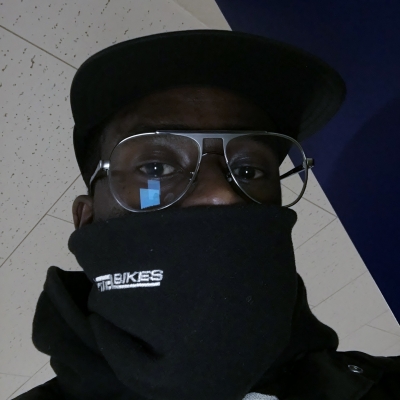 However I made firm resignations that I will set out to accomplish in 2017, so keep watching my progress via this blog like I am watching the screen in the above selfie...?
We have some exciting plans in the future and I only hint about them to you like this....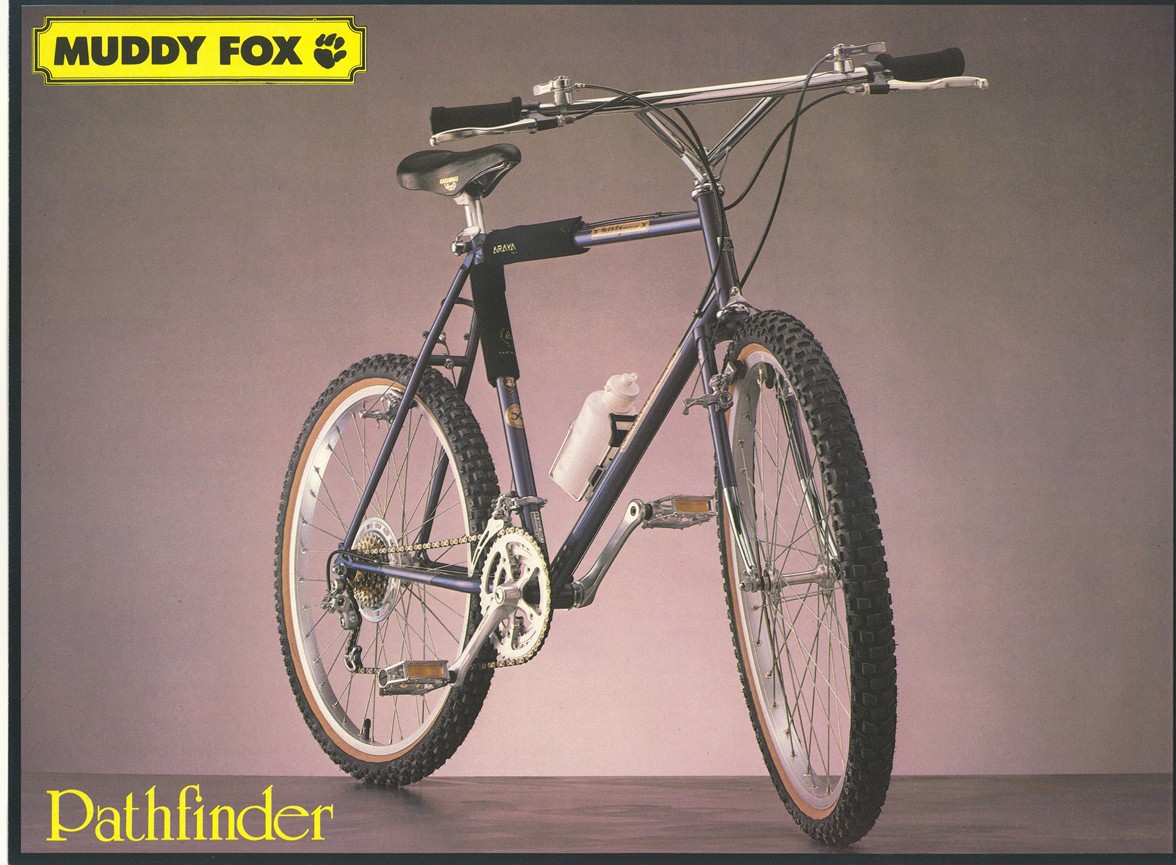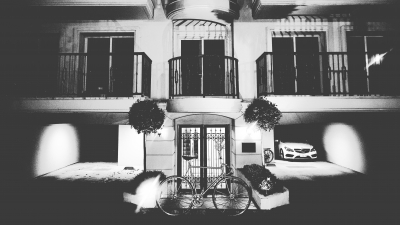 Intrigued?
I am gonna sign out abrutly and allow Lord Tusk to help ride out 2017 ... OH and don't forget for those of you looking for some New Years Eve party fun, you can find the key information after the music!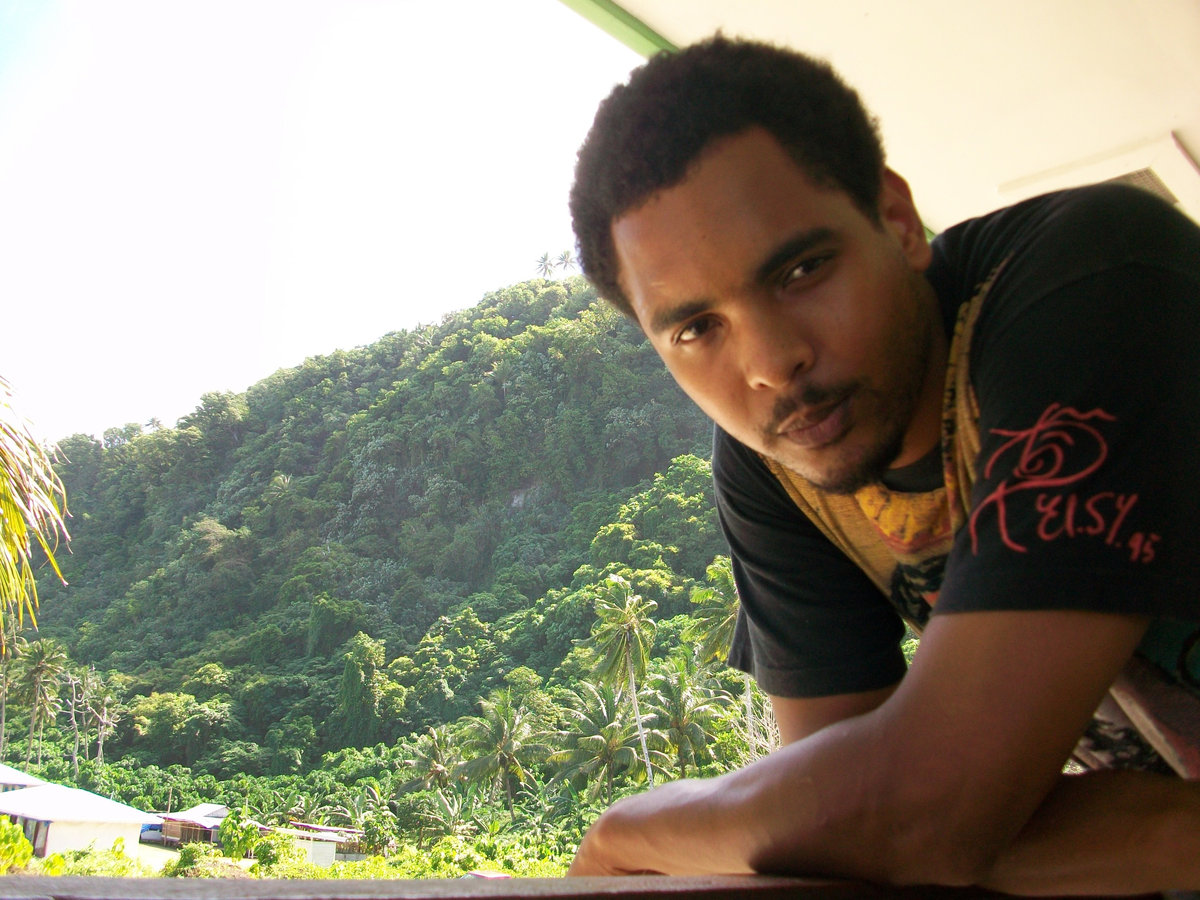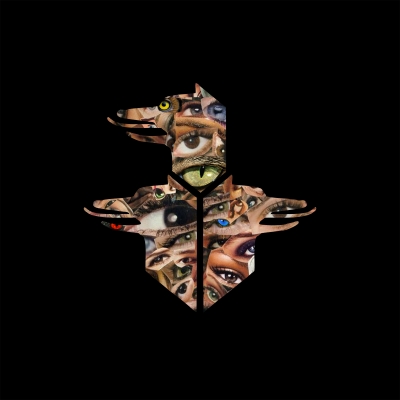 Tusk drop...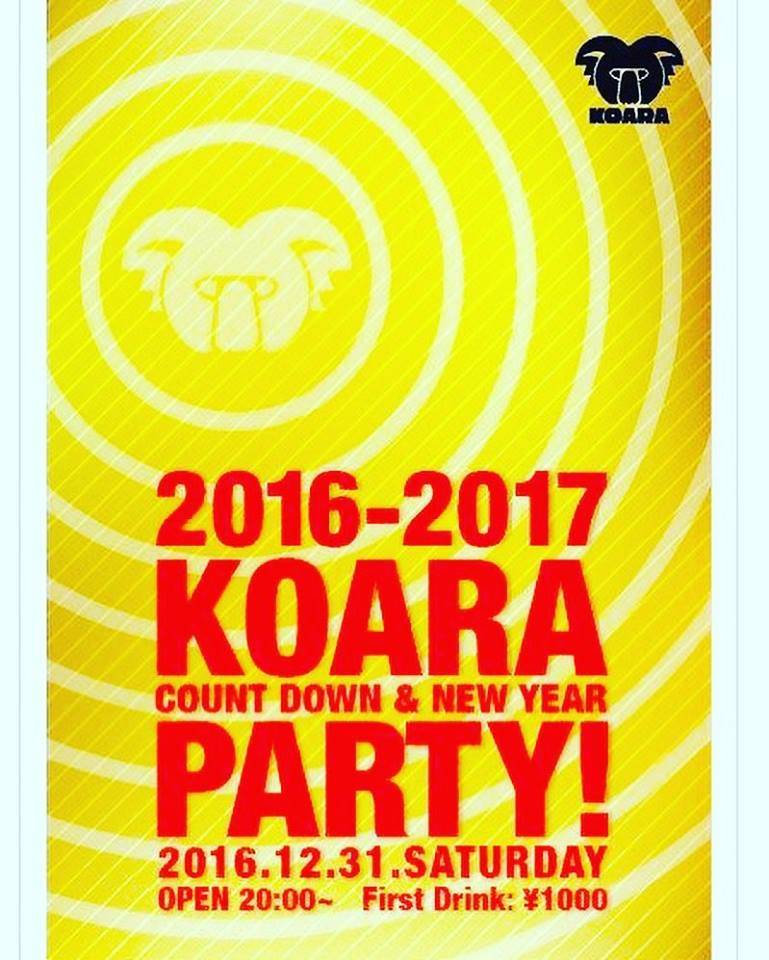 2016-2017 "KOARA COUNT DOWN & NEW YEAR PARTY!"
2016.12.31(SAT)OPEN20:00-FIRST DRINK¥1000
MC: TOHRU-SHOT(PACINOS)
Thank you for DJ's…
Shintaro Iizuka(COUNT DOWN DJ / GASOLINE)
Takuya Katagiri(COUNT DOWN DJ / GASOLINE)
tomitaka kiyama(RED HOTT)
chikashi ishizuka(RED HOTT)
Funacoshi(Flap)
TOSHI MAEDA(ONE / PEARLINGDUMPERS)
Terada(Flap)
KZ SUDO(Viking Station / Caribbean Dandy)
KZA(VINYLIZM / FORCE OF NATURE)
Kouki.K(VINYLIZM)
YMKW(VINYLIZM / SCRAMBLE)
はせはじむ(ランデブー)
椎名だい(ランデブー)
DJ SHIBATA(探心音)
HISASHI(探心音)
SOYAMA(hungmade / T.B. Brothers)
Andre McLeod(test press tuesday)
Naomi(test press tuesday)
Tikini(Water Works)
Konida(Water Works)
Koko Miyagi(Water Works)
YZMZ(#303)
TETSURO TAKAHASHI(#303)
Makkotron (ひよコアラ/ Weekend Records)
ICHIMURA(DOUBLE AGENT)
HIDEFUNKMACHINE(DOUBLE AGENT)
KANETOSHI(SUBSTANCE / SINDBAD)
KAI YAMASHITA(mudd disco / bon appétit)
Nehan(RELEASE)
Tropi(RELEASE)
Takehiro.(PARALELL.)
naoki(workshop / echolocation)
TOMONORI MIDORIKAWA(TOP GUN)
cwest(BLACK SUNDAY)
COUNTRY TAMURA(家☆族☆計☆画)
DEATH MIX(家☆族☆計☆画)
EL BARRIO DISCO CARTEL(EL BARRIO DISCO)
ケイタナカムラ(mix labo)
左宙右完(SUPER DRY!)
INAHO(SUPER DRY! / 天狗食堂)
BuN5(SUPER DRY!)
MARIMO(SUPER DRY! / Economical Dub)
COOLG(DEEPER DEEPER)
Naito(「楽」/ CANDY)
Komei(「楽」/ 眼)
DJ inou(GEEKS)
Yoshimoto(GEEKS)
Takuma(shaman)
Machiko(STREET SMART)
Terao(Diet Coke)
Yuta Ogura(Diet Coke)
&more
(順不同)
@KOARA
B1F Koritsu Build 1-13-15 Jinnan,Shibuyaku,Tokyo 150-0041
Tel&Fax:03-6423-0644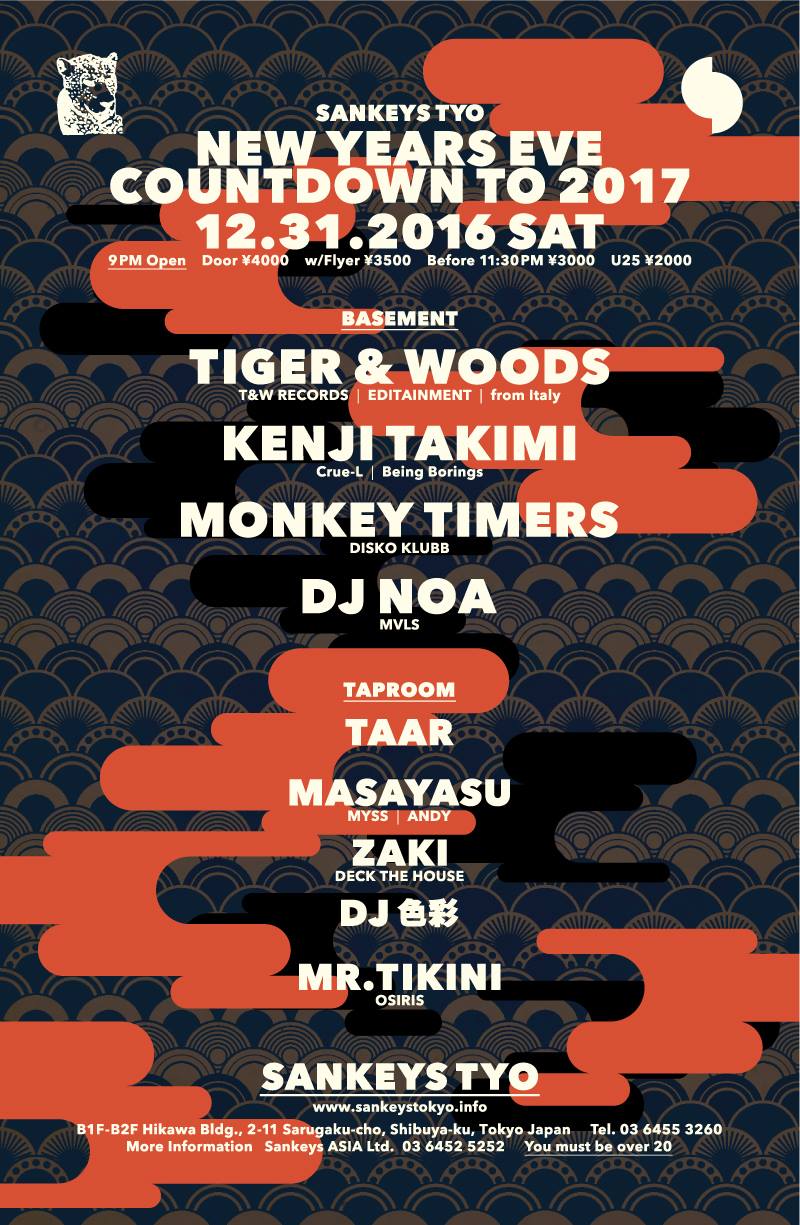 ニューディスコ・シーンを牽引している覆面ディスコ・デュオ Tiger & Woods、瀧見憲司、Monkey Timers、DJ NOA、TAARほかニューディスコ・ハウスアーティストが勢揃いするニューディスコカウントダウンの決定版!日本酒振る舞いサービス有り!
Tiger & Woods, Keiji Takimi, Monkey Timers, who are leading a New Disco scene, are having New Year's Eve at Sankeys TYO. A treat of Japanese sake will be served to celebrate the New Years Bash.

BASEMENT:
Tiger & Woods (T&W RECORDS | EDITAINMENT | from Italy)
Kenji Takimi (Crue-L | Being Borings)
Monkey Timers (DISKO KLUBB)
DJ NOA (MVLS)

TAPROOM:
TAAR
MASAYASU (MYSS | ANDY)
zaki (DECK THE HOUSE)
DJ 色彩
Mr.Tikini (OSIRIS)

9PM Open
¥4000 Door
¥3500 w/Flyer
¥3000 Before 11PM
¥3000 After 3AM
¥2000 Under 25
¥2000 Advance Ticket
日本酒振る舞いサービス有り

当日 4,000円 
フライヤーご持参の方 3,500円 
23時までにご入場の方 3,000円 
3時以降にご入場の方 3,000円 
25歳以下の方 2,000円 
前売 2,000円

TICKET INFORMATION
- Resident Advisor
https://jp.residentadvisor.net/event.aspx?915019
- clubberia
https://ticketpay.jp/booking/?event_id=6676              
- iFlyer
https://admin.iflyer.tv/apex/eticket/?id=278826&tid=7998
Event Page
https://www.facebook.com/events/1742184506101492/