Well it's been an extremely busy week for us here at the cartel and just for me personally, shoots upon shoots and a whole lot of DJing, but I want to keep it specific this post since we are pressed for time...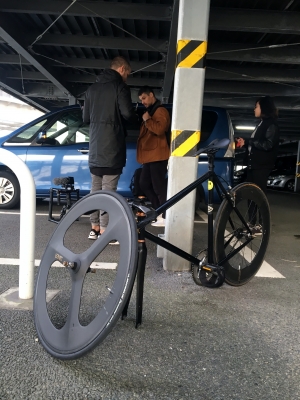 As I mentioned to you last blog post, we once again combined with Poweredby.Tokyo and one of my favorite video film production companies Yemma Films to shoot something that we hope to be epic...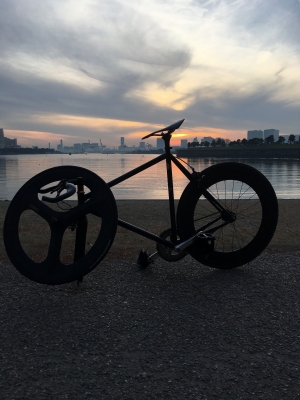 We started in Odaiba, to set the mood for the rest of the video...sunset + beach...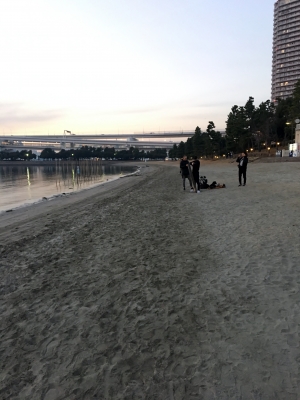 With rainbow bridge in the distance does not hurt one bit at all...and if you think this is beautiful you just wait until you see the footage.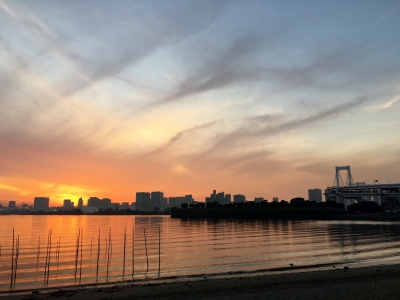 After sunset we delved we enjoyed what I can officially call tokyo's premium dating spot... I mean this guy have the romantic tunes on the PA and everything, but with views like this who could blame them? I'd milk it too!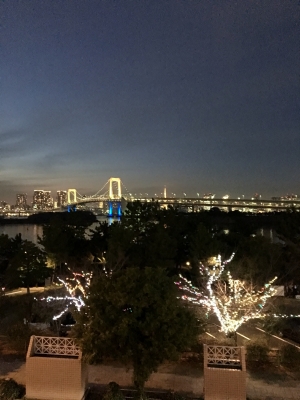 No matter how many times I see it though I cannot help but feel that little bit of "sugoi"...and It's probably the last time I'll get to see it...but yeh: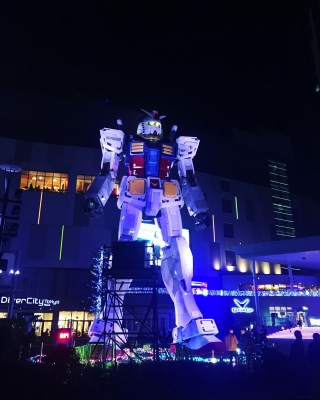 We tried to work something in here...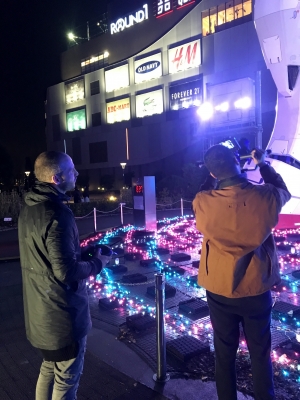 And took a time out shortly after that...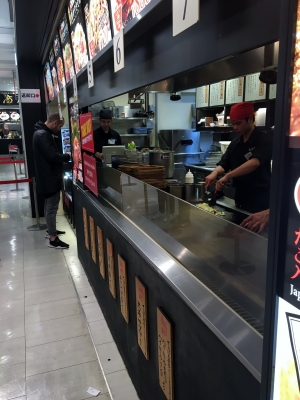 This was the easy part... between the above picture and below I promise you people, I shed some weight, riding over the various the bridges of Odaiba...all the way through to Kachidoki via Toyosu and ended up here: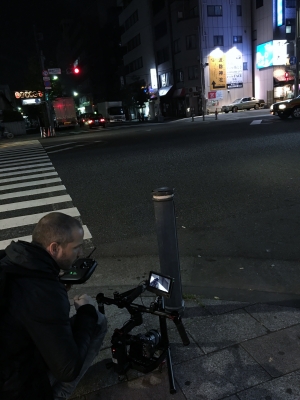 You probably won't be able to guess but this is Tsukiji and specifically a part of the market, these back streets filled me with intrigue and once again I asked myself the question what would it be like to live here?
More than anything though I found myself amazed at just how small central Tokyo is once you have a bike... I am not joking people and this is not some kind of appeal, since after Tsukiji before no time you're in the clean streets of Ginza: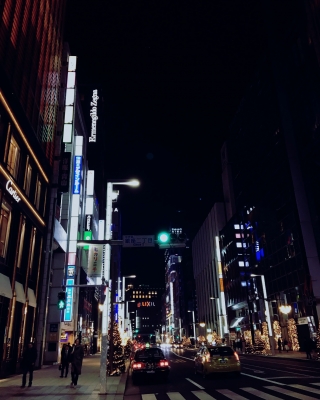 Which we only used as I means to get here...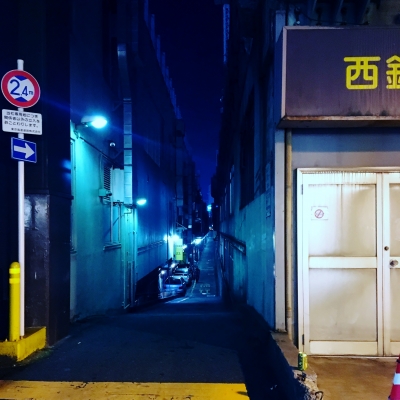 Yurakucho...once again filled with it's own nooks and crannies; again this is something we can really appreciate when riding (or walking but you just don't get the range...and most of us won't make time to explore by foot).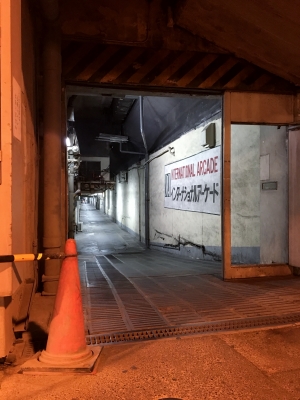 I hope the film we present you to can make you feel something...
Speaking of central Tokyo this Saturday, catch me and the UGC here at Suki bar for their 10th anniversary: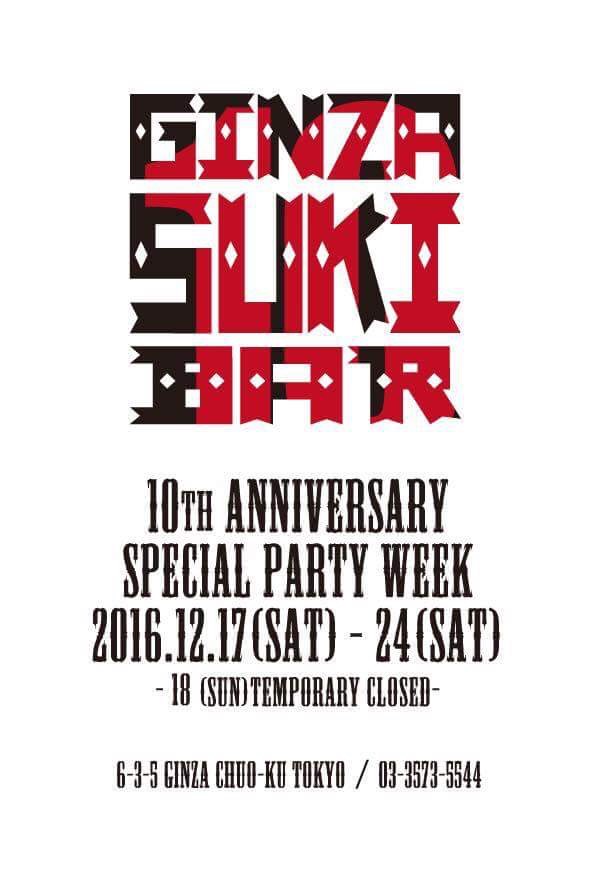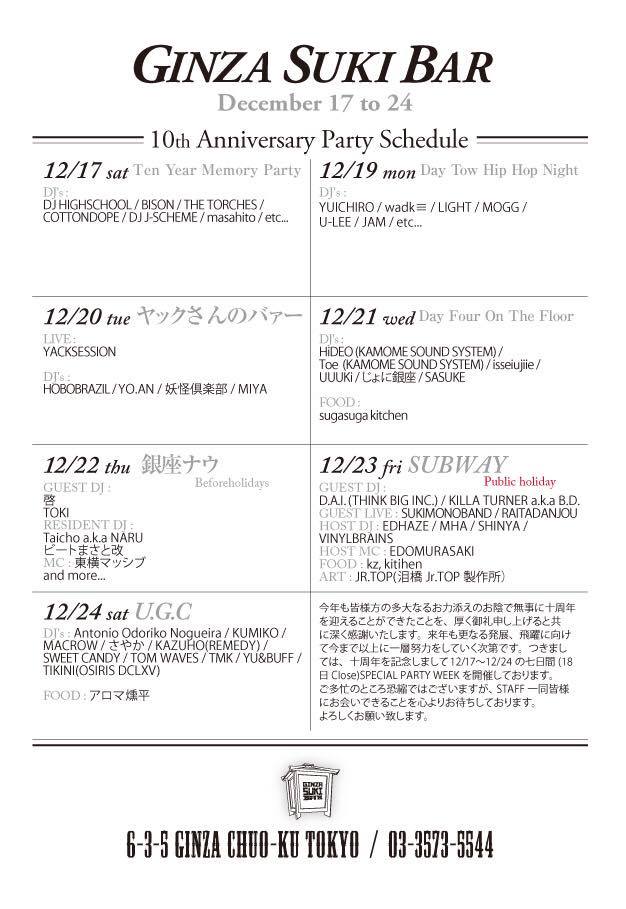 Wishing you all happy holiday no matter what you do and here is a festive picture from my family archives...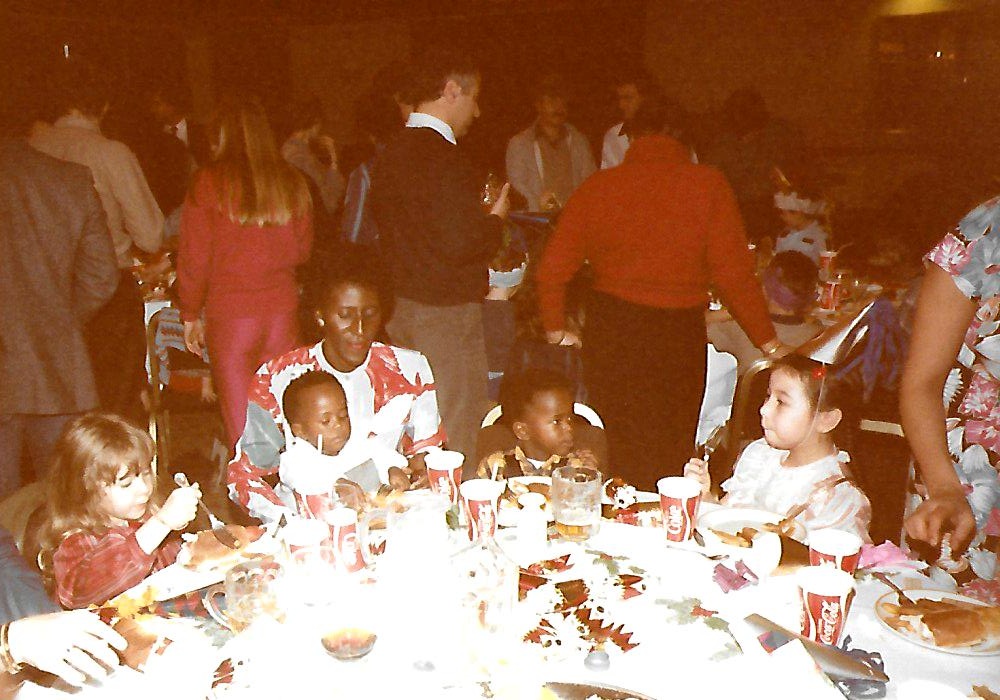 On that note I will leave with another one of my festive interpretations...watching TOTP (That's top of the pops for those who don't know), and it was always a pleasure to watch it over the holiday season with the heating on in the company of the whole family:
HAPPY HOLIDAYS!