It's Monday and we are getting closer to Christmas (did I say that?), well how do you get into the festive mood? For me it was always music, catalogs, TV shows and movies... so allow me to set the mood with one my winter warmers:
Yes the mysteries of the world, for me winter has always held a certain aire of mystery that builds up the closer we get to Christmas but I guess since we're in Tokyo, it's more about the new year holiday - works both ways though but we'll talk about Crimbo, yes for me it was always the anticipation, which is why I use to flick through this thing or similar each year: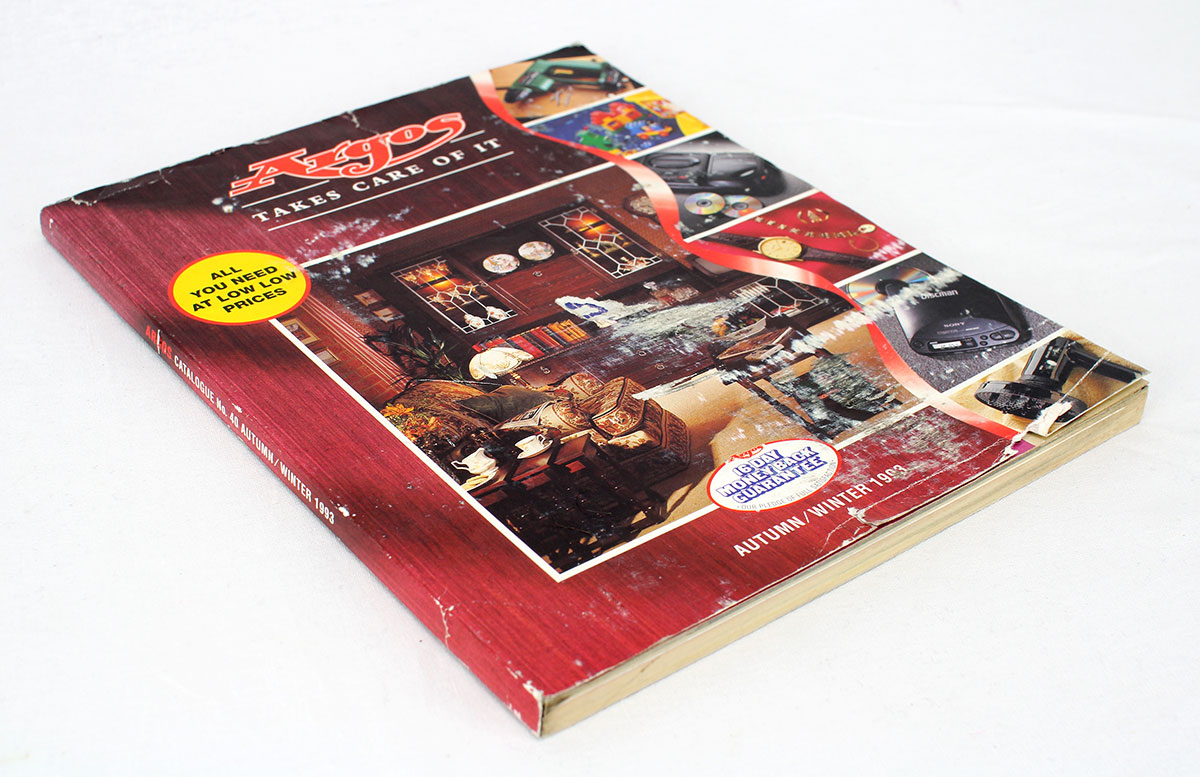 Usually dreaming about what I was going to receive and not what I could give...*sigh*, if you have any type of foresight you'll see where I am going to with this one - so once again allow me to set the tone;
...And introduce you to the Promenade custom of Cartel's 'rue':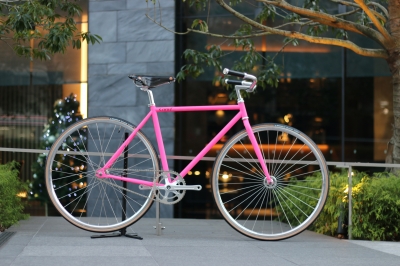 Brooks leather form a harmony with Nitto aluminium that it sure to match any carols played this Christmas...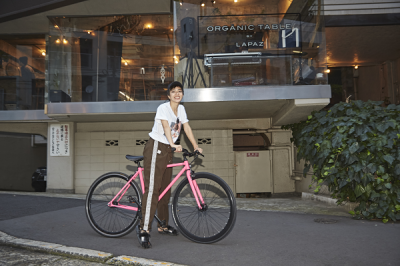 A new way to experience your road - 'Cartel' by Cartel Bikes. from Cartel Bikes on Vimeo.
And that's not all...Gents take a look at this custom black 'Avenue Lo':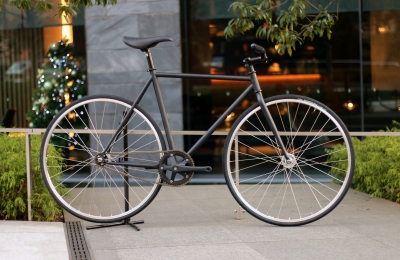 Diner's original aluminium wheel set in harmony with Nitto's Aluminium in this one too.
These customs come courtesy of Diner and as such I'd ask you to contact them for further enquiries - 03-6427-2745
Enjoy these winter nights...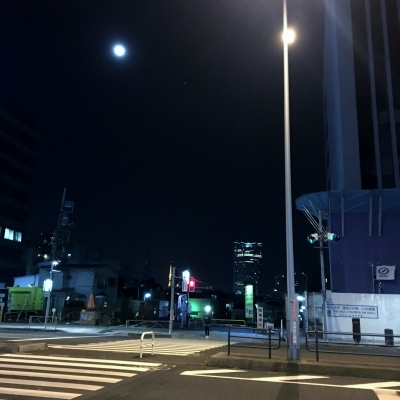 Experience your road...