"Back to black?"
Is the caption we used with this picture on our instagram earlier today that will be the start of focusing on our black model bikes: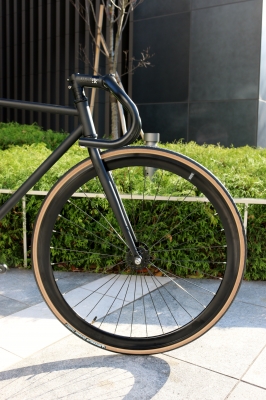 Actually it's been nice watching the interactions grow even if just slightly on there, thank you all and keep them coming and we'll keep doing our best to bring you that visual dope... but for now lets get back to black.
The black gold of the sun.
Three: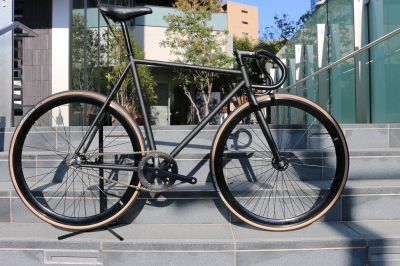 Two: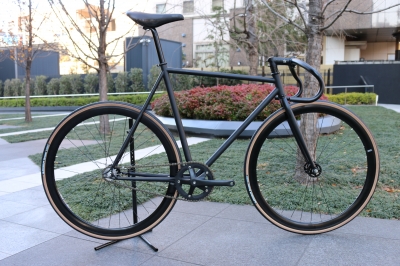 One: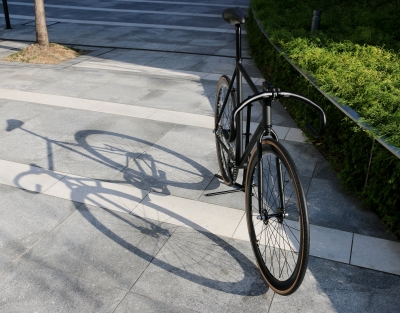 My take on black...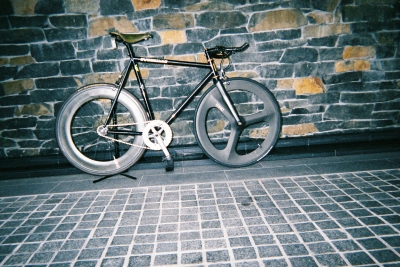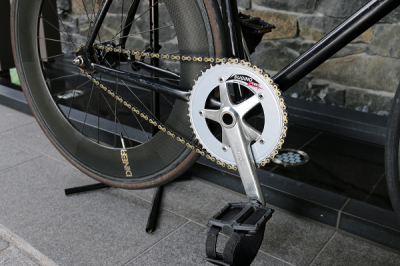 What is yours?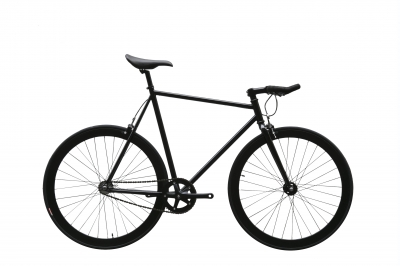 Find out now for just 79,920円(税5,920円).
My friends over at T.R.E.A.M have just dropped their long anticipated compilation 'LIFE LOVES THE DISTANCE':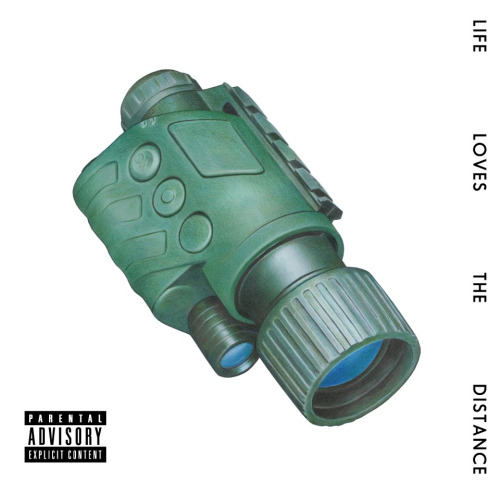 T.R.E.A.M. presents 〜田中面舞踏会サウンドトラック〜
「LIFE LOVES THE DISTANCE」
LABEL : ULTRA-VYBE, INC.
発売日 : 2016年12月21日(水)
収録曲
1. PUNPEE - Last Man Standing (I am Tanaka?) [Track by konyagatanaka]
2. S̸ & ECD - 2030 [Track by Flammable]
3. MONYPETZJNKMN - Scale [Track by DJ MAYAKU]
4. MVJI SEXY - Butterfly [Track by MVJI MOGG]
5. G.RINA, Koedawg & 紫陽花 - Instant Lover [Track by エズミ・モリ]
6. GOODMOODGOKU - Roll Witchu [Track by 荒井優作]
7. Unnamed - Siren [Track by Unnamed]
8. Vingo, Ryugo Ishida & Cz TIGER - VROOM [Track by soakubeats]
9. Benjazzy & Tiji Jojo - Tire Mark [Track by DJ KENN]
10. Cherry Brown & K-BOMB - ジェミニメン [Track by Lil'諭吉]
11. Omega - Why not? [Track by Omega]
12. ERA & O.I. - 夜空 [Track by 夢幻SQUAD]
13. 79 & PRIMAL - Koukai [Track by Terio]
14. Carios & DKXO & 森光光子 - Long Distance [Track by konyagatanaka]
All Tracks Mixed by The Anticipation Illicit Tsuboi
Designed by Keita Ishiguro
Produced by T.R.E.A.M.
You should definitely check it out and see who is making noise now in the world of Japanese RAP.
I have been associating with T.R.E.A.M (from now I will type it as TREAM) for a few years now so always keep an eye for what they are into...the reason being is we have worked together before; doing an interview with Goth Money Records which you can read Here: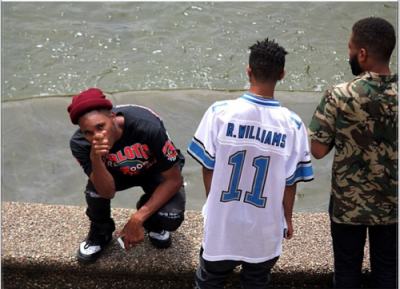 After reading that you can check out the latest documentary they made:
From there why not go and check out the myriads of releases they have on their Bandcamp: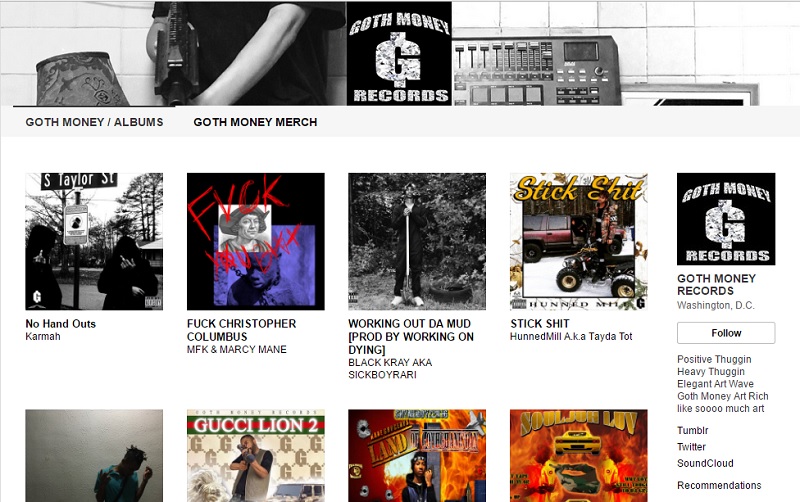 While we are on this topic, I also want to put onto Men.In.Line.Formation (again), for two reasons; basically one of them being that this collective is also tightly connected with Goth Money and are just a dope with a more straight edged approach to music (simply meaning closer to rap):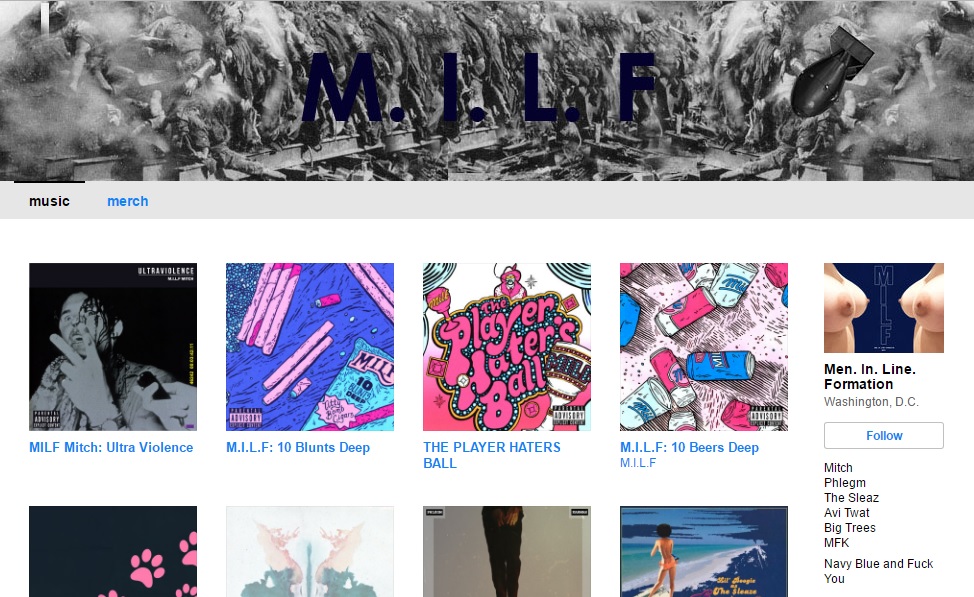 The other being one of the main member of MILF (sorry) is the rapper Mitch, a young man who also enjoys experiencing his road by bike: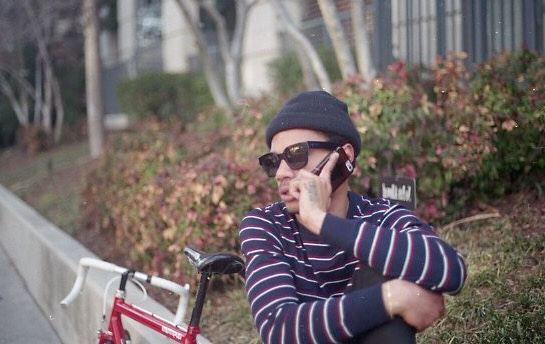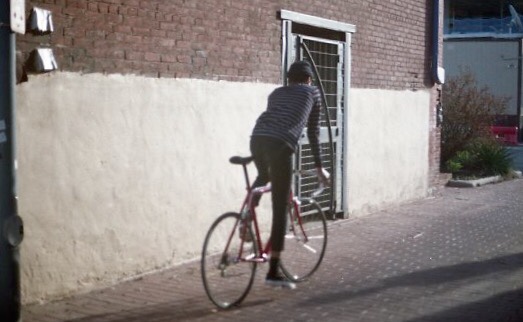 I think the above road bike is new because I use to him with the single speed bike below: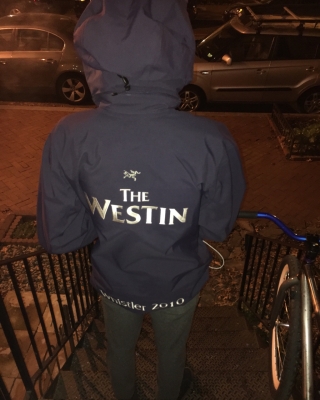 Either way you can see more of him on his instagram and don't forget to check out his latest mixtape entitled 'Ayrton Senna':