This Friday we're happy to announce the launch of a new product: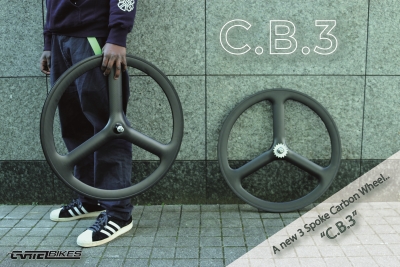 Yes our very own original 3 Spoke carbon wheel that we call the "C.B.3" which I am sure you can figure out the meaning of... and if you remember the blog we posted 2 weeks ago, you will know that I had a chance try both of these wheels out: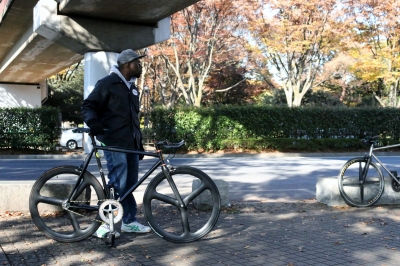 It's obviously my job to speak positively about the products we put out here at 'Cartel Bikes', and these 'C.B.3's make that job so easy minus finding the right words to praise them. I am not sure where to start, but lets get the obvious out of they way... they look amazing, carbon is also extremely light so yes they will reduce the weight of you bike... but what I cannot describe is the way my bike was responding to the wheels a match made in heaven and blessed by a carbon saddle.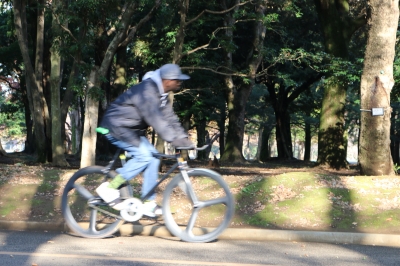 Acceleration and momentum via aerodynamics are the keywords: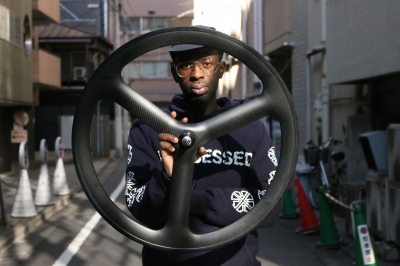 For those of you who are into these kind of things... the specifications are as follows:
| | |
| --- | --- |
| Size | 700c |
| Spec | Clincher, Track |
| Finish | 3K Mat Finish |
| Spacing | Front /100mm, Rear /120mm |
| Weight | 950g ±30g(Rear) |
| Rim Height | 50mm |
| Rim Width | 23mm(Outside) |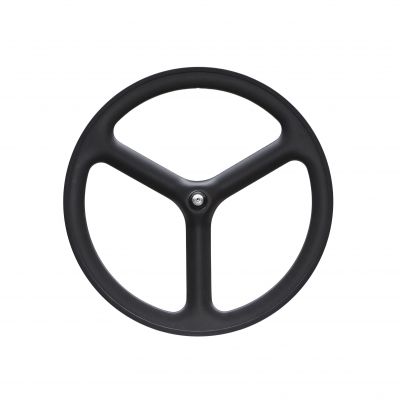 CARTEL BIKES CARBON WHEEL "C.B.3" FRONT¥86,400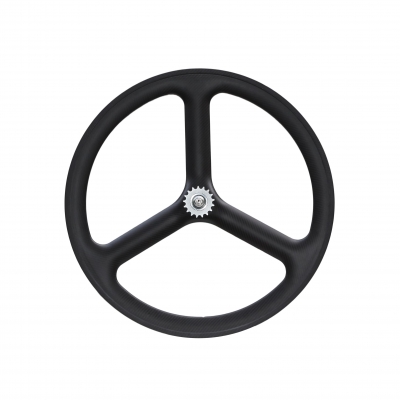 CARTEL BIKES CARBON WHEEL "C.B.3" REAR¥88,560
Make a difference today!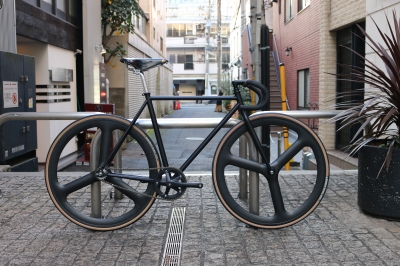 Also a big thanks to both Loop and Diner for giving our wheels a push.
This weekend is also looking to be a big one kicking off in just a couple of hours for me at Opening Ceremony: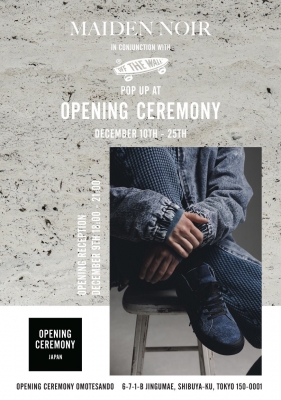 Then tomorrow it's saying a big OTSUKARE for 2016: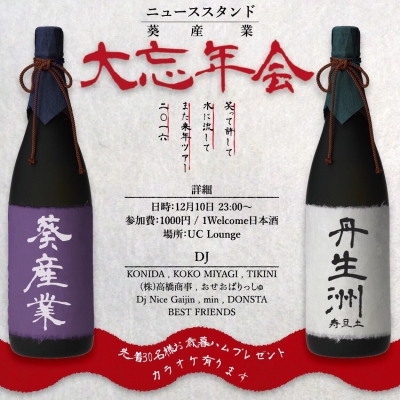 To conclude today's update I want to say a big shout out to JMS KHOSAH for killing the set at 'Water Works' last time , the vibes were stupid...tune after tune served with bunch of "crispy biscuits":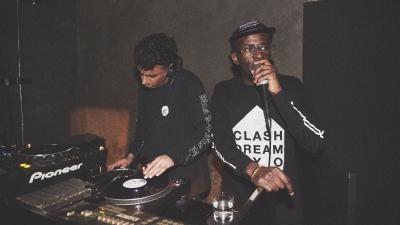 Thanks to Daisuke Urano for this moment!