Chrome season is upon us.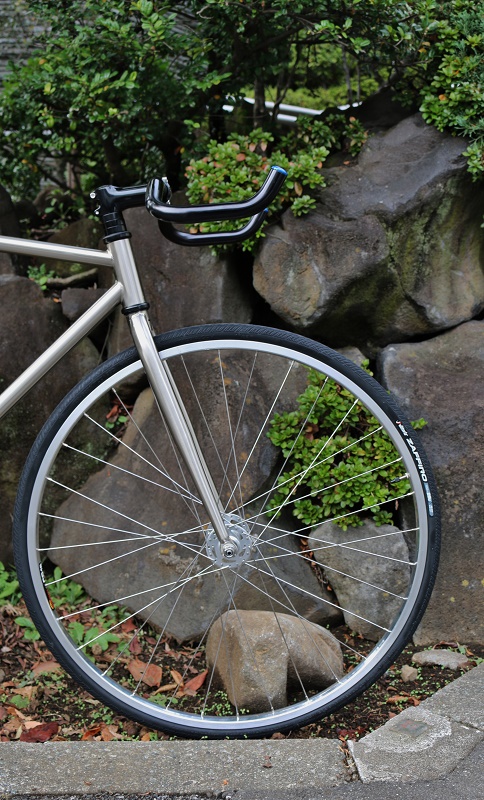 If you have been following our instagram you'll have noticed that we have been focusing our posts on our 'Avenue Lo' chrome. The reason being, is we just got a fresh delivery from our factory, and well if you didn't know our Chrome has proven to be quite a popular number with stock often running out.
So starting with the below, I'd thought I would use this blog to entice you...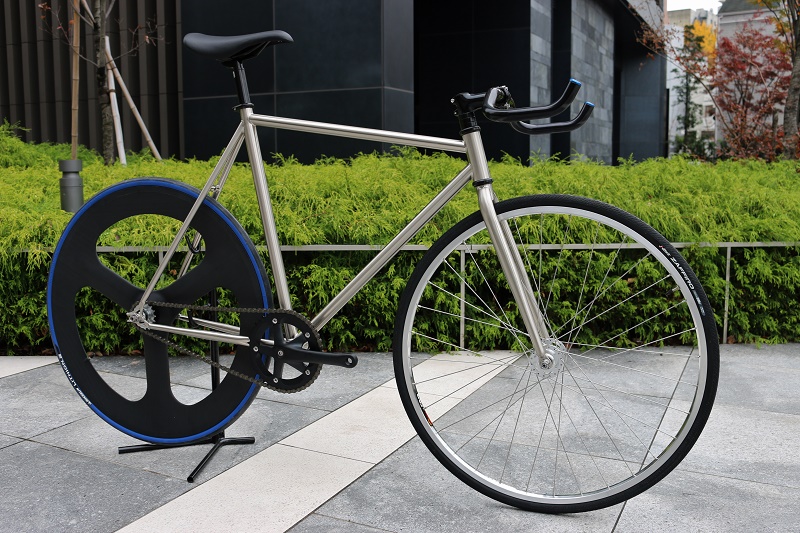 The rear 3 spoke carbon wheel is one of the obvious stand out parts on this particular custom, but there are some other subtle details we can consider.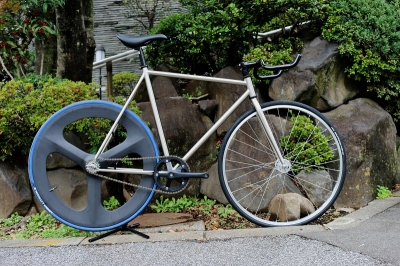 Michelin's tires obviously offer solid performance but they also have nice color variations that add a nice touch to your bike... this time we choose blue.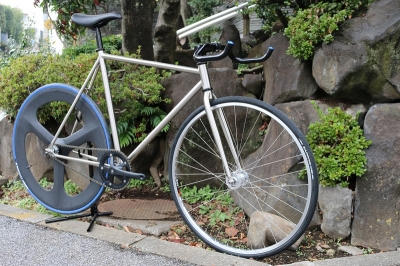 Personally speaking though the real clincher is the bull horn styled handle bars by Nitto, which have also been finished Nitto's bar ends.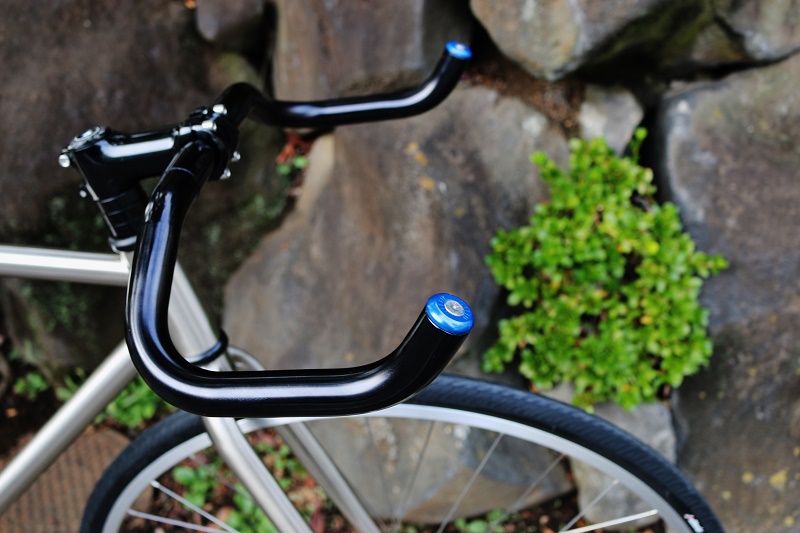 The 2nd custom chrome follows a similar theme as the above bike; which we could define as sports/perfomance as they both make use of performance parts especially Carbon, we the bike below making use of Diner's 60mm carbon wheels: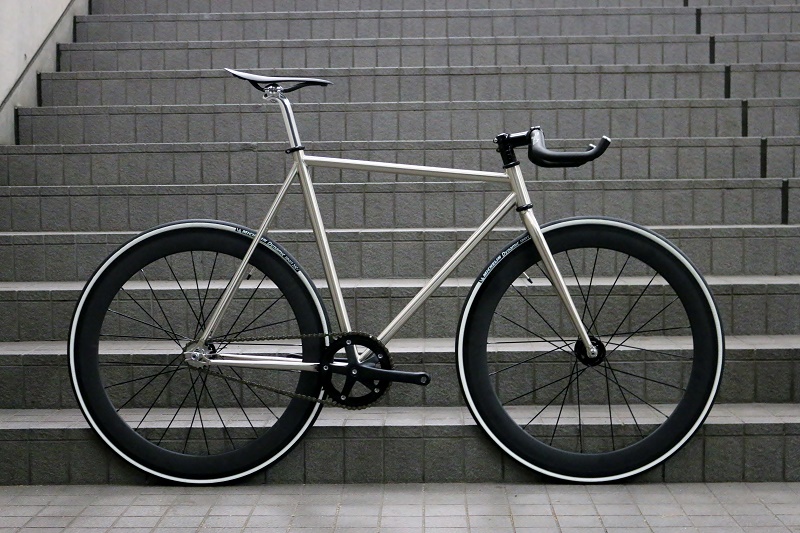 The same styled bull handle bars, but this time from the Italian maker Deda and you can again see that these too have been capped off by Nitto's bar ends in a fitting chrome color: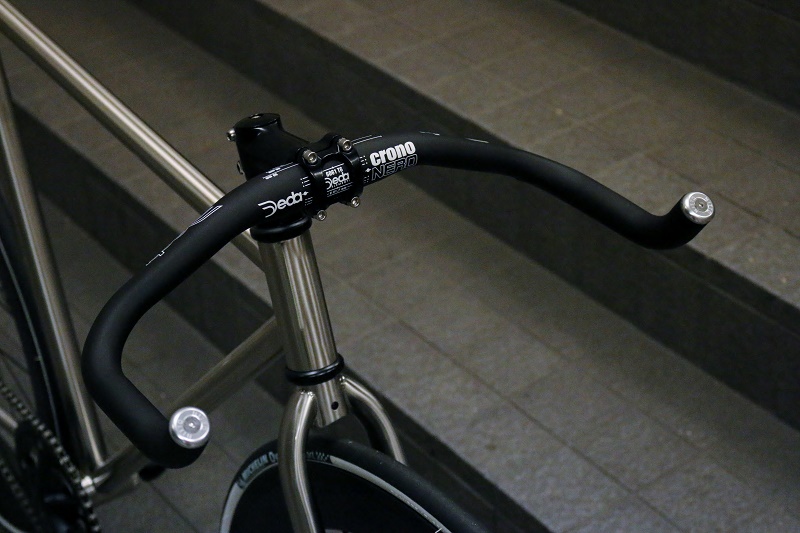 Further complimenting the sports/performance theme is Diner's no nonsense carbon saddle and if you've seen in our Youtube video you'll know that the saddles weighs just 0.15 kg!!!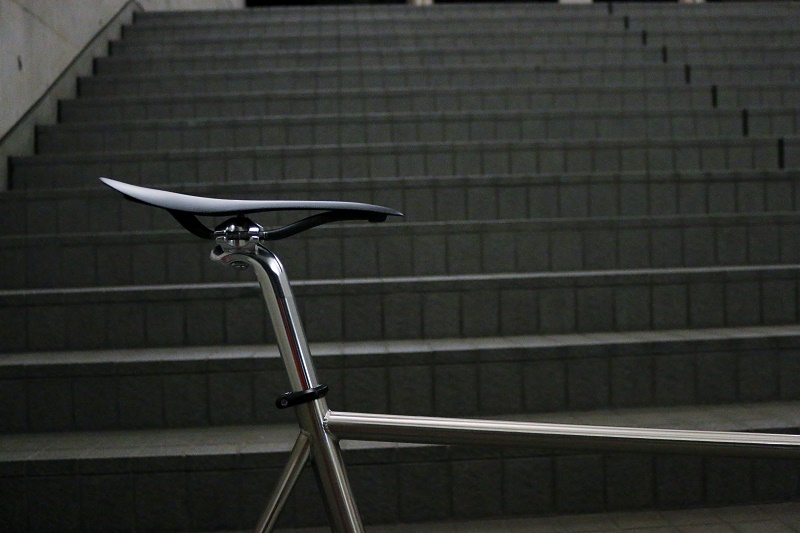 If above two are good examples of how our Chrome bike can be customized but our chrome 'Avenue Lo' can take on many guises, like classic sports?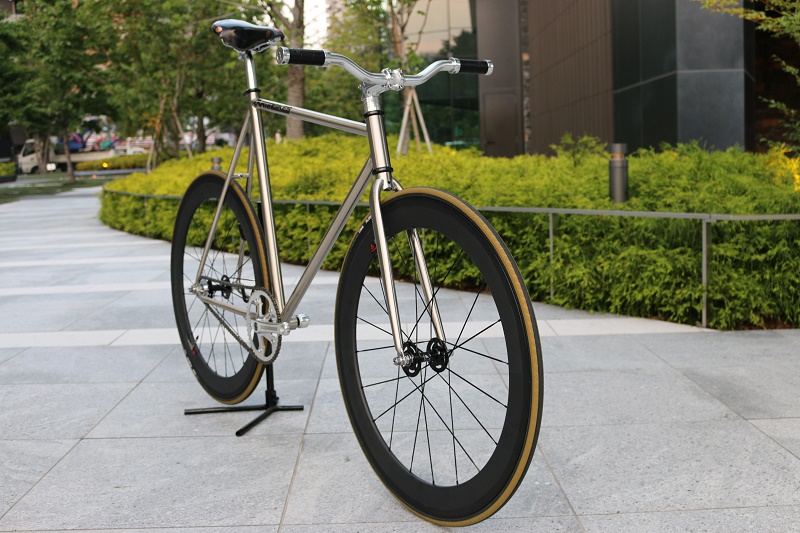 Or just straight classic?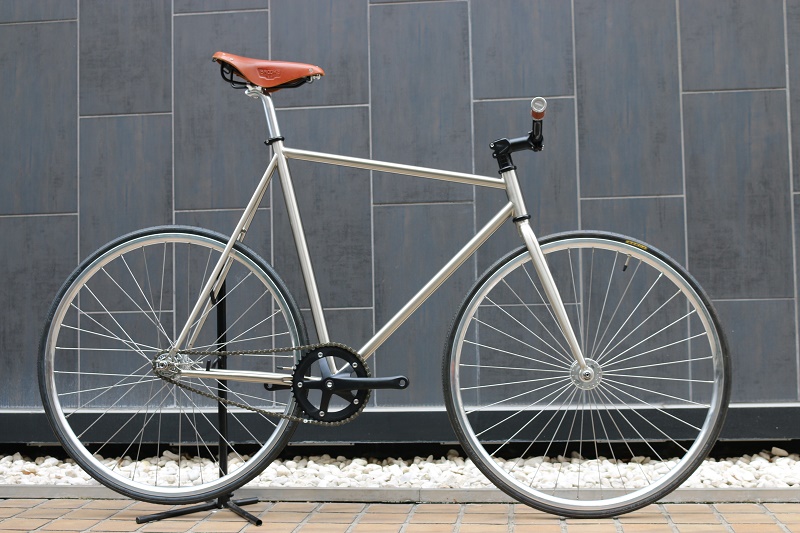 Or simplicity?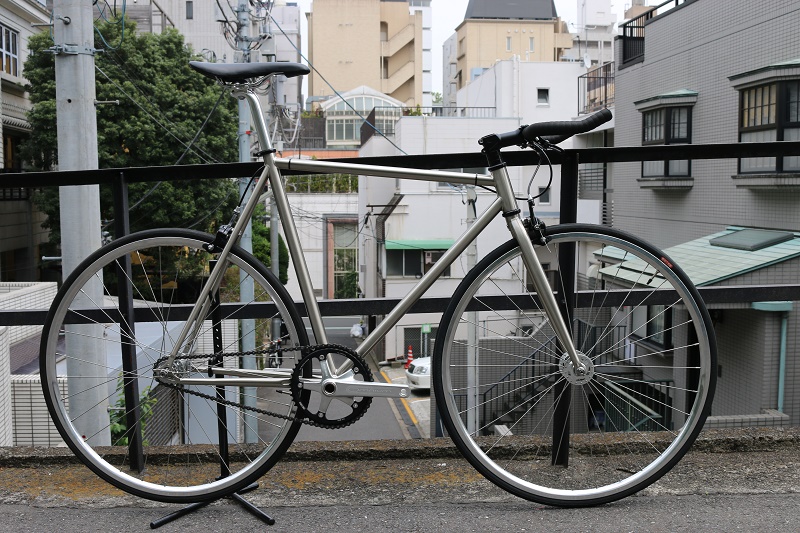 How about futuristic performance?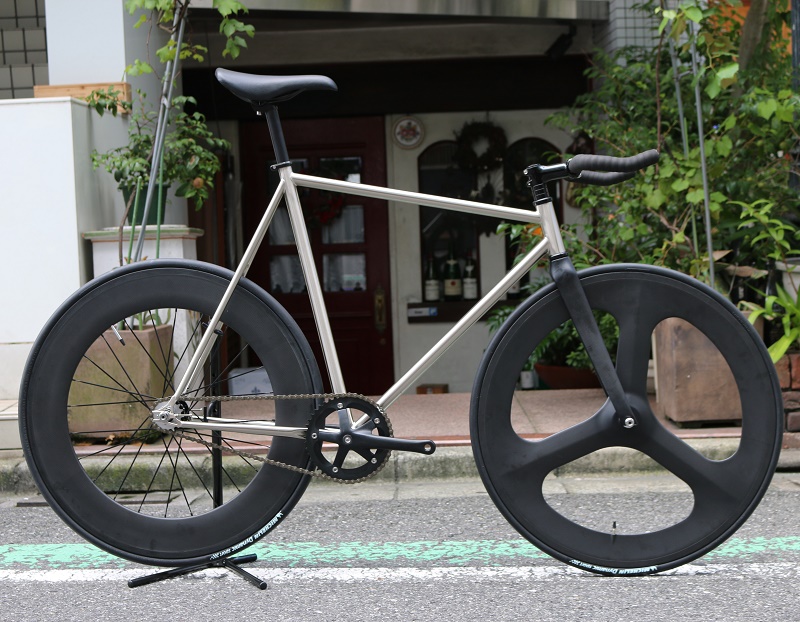 Whatever your taste might be our Chrome 'Avenue Lo' surely can rise to meet the challenge, so why not make the Chrome your canvas today?
Starting at ¥89,640 ... the rest is up to you..