How was your weekend?
Mine was intense to say the least - but you already guessed that and today we don't have time to reminisce about it either.
Once again thanking Loop Magazine for featuring not only me, us but also Diner in there latest issue: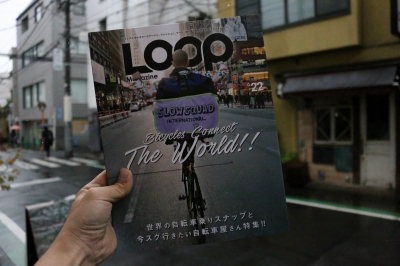 Featuring My bike at Diner; where we also got to shoot a custom chrome 'Avenue Lo'...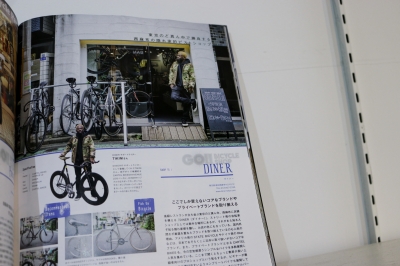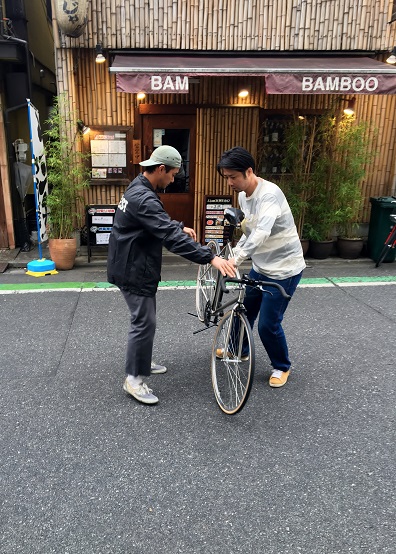 Be sure to pick one up!
Listen people, I can only say the time has come...if not now you will hold your piece forever, I was sneaking around the Diner website (as I do) and noticed they were having a "Black Friday Sale" I wondered what goods were available and I saw this...
Yup the limited collaboration we did with Deeper's Wear is now available at a crazy low price...
The Denim setup comes with a Jacket:
And matching Pants:
You should already know by now but they are fully water resistant:
Not only that they are also fully stretchable... and I mean FULLY, you'll be hard pressed to find a more flexible denin elsewhere:
The combination makes this setup a real non-brainer in my opinion, the all black full demin two piece is something that won't go out of fashion,m the cut and style of it also means you don't have to think hard about how to co-ordinate the setup - just put the two pieces on and ride.
Before you turn your back though... lets check the prices Diner is putting them out for:
The rest is upto to you now!
Now we get into the media frenzy part, well that could be an over statement, but if you're content with the amount, the quality most certaintly makes up; we'll start with addressing all the cry babies...this song is for you, hold your silence and enjoy for it was made by the one and only Lord Tusk: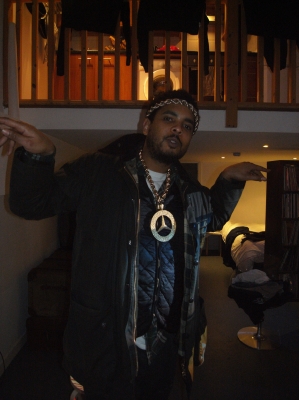 Image courtesy of Hands Hidden
Once again Brassfoot brings you the NCA show via the world's best radio service NTS:
The show comes just in time for the latest release from the NCA imprint, which scales from one of the Pacific to the other hence why it's called 'Pan Pacific Telepathic Service'; which features the artists 'ASHTREJINKINS' and 'Ko Saito' who are definitely headed toward great things...peep the release below:
One of the best parts about NCA's releases is the videos that come with them:
I'll leave it upto you to listen and make you're mind up...but NCA is going places, the Tape will be ready to purchase via their Bandcamp in Mid/Late December.