Well we had the super moon this week which in Tokyo was a little... well I am not sure but from the different pictures people captured from around the world it seemed very impressive:
Mine not so much though... but I did manage to get out and enjoy the clear night sky and air; and once again would recommend you all to do the same: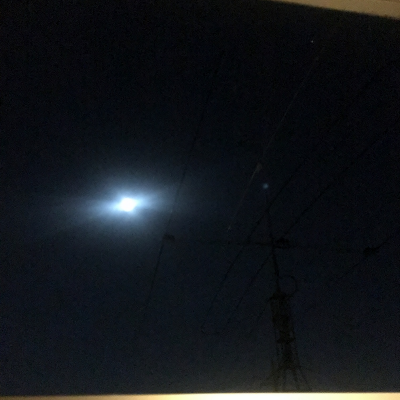 An important part of cycling in the winter is how you dress...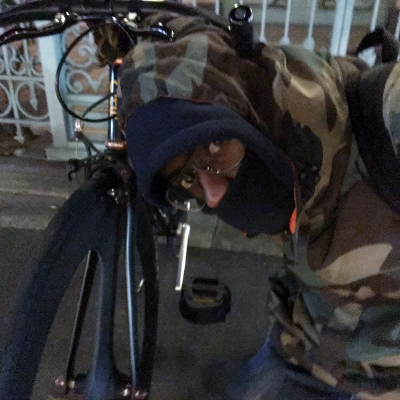 Warm and reflective is what I am going for these day: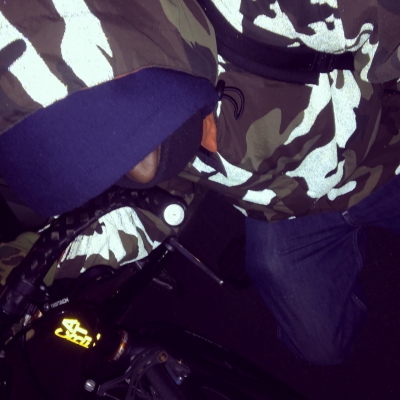 I love this jacket and have blogged about it before, also the different places I go people often compliment me about it especially when they notice the reflectors...
Business has been moving as usual; which is forward - and since I am wearing camoflage in the above picture I decided to share this buyer's snap with you all - No.18: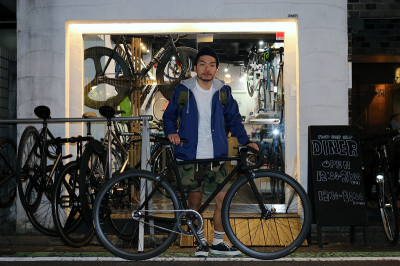 Aside from camoflage the other point I wanted to highlight was how our 'Avenue' bikes look without being custom; the thin pipped with a classic yet clean silhouette: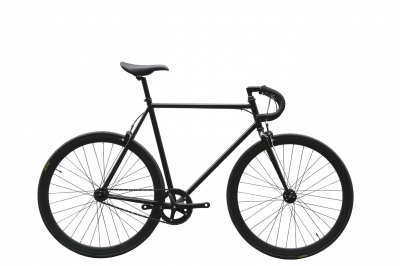 Our 'Avenue' Mat Black is 59,400円
Be sure to check out our 'Today's Custom' video update on Monday, this week's hint for the custom is: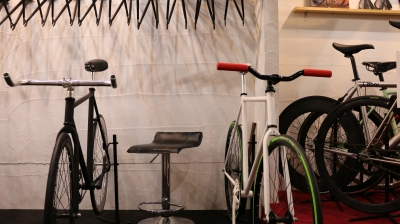 Don't forget to subscribe to our channel on youtube to keep in the loop!
It's been a while since I have shared music with you all, especially in form of Stevie J's NTS show so here it is:
I think I used this image last month as well, but it's soo good and the perfect way to big up Mr.Julien: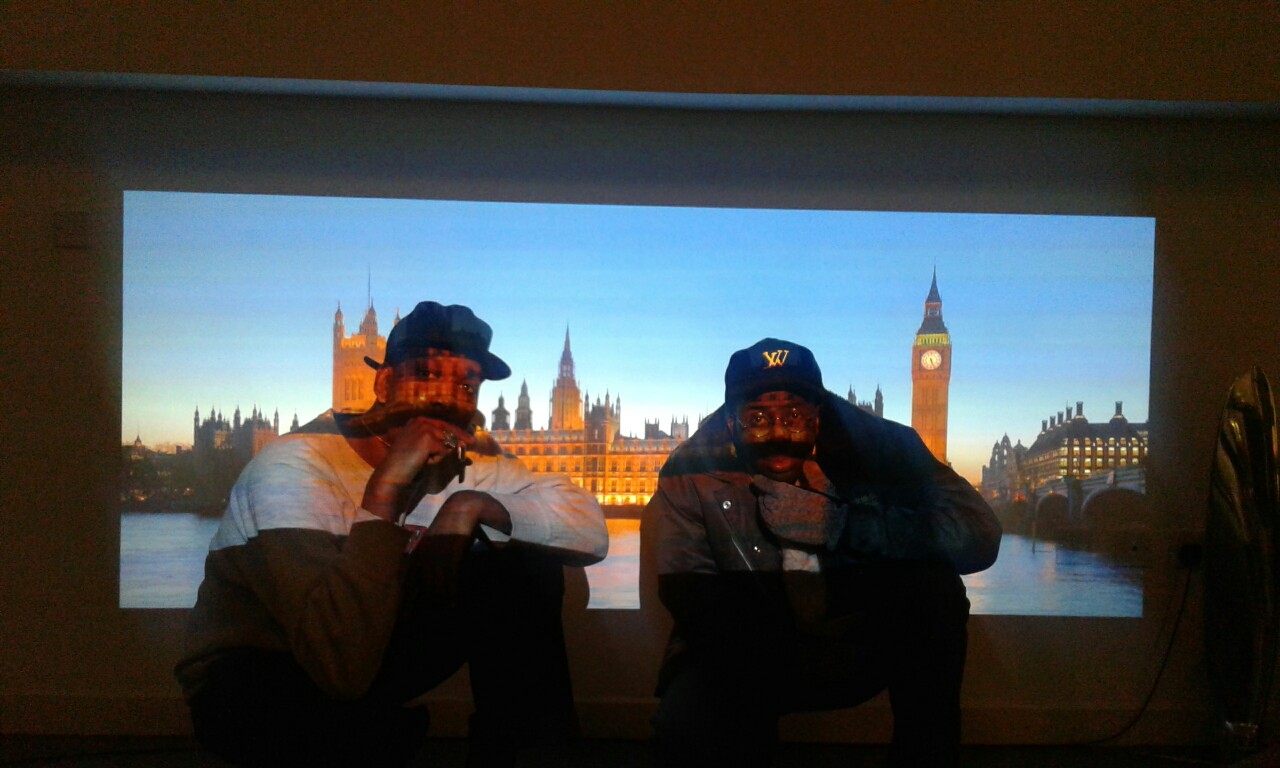 Have you been keeping up with the Apron releases? They have been coming in thick and fast, but you'll agree the quality and vibes are ALWAYS on point:
1) Shamos
2) Max Graef
If you are a DJ the label Apron should always been on your check list... Mr.Julien also just annouced that his debut LP 'Fallen' is now back in re-stock... so go grab that!
Once upon a time Mr.Julien was a barber and coincedently just the other day I went to my barbers for a haircut, and was fortunate enough to be accompanied by Mr.Freeman: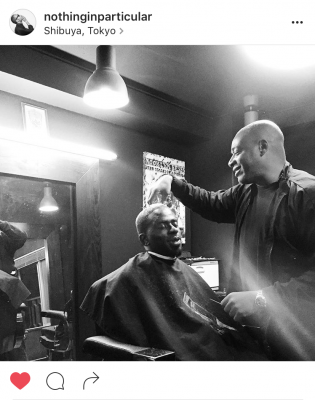 Mr.Freeman has also been very busy and has prepared for us not one but TWO new films for us to enjoy:
1)
Circuital Trailer from Jesse Freeman on Vimeo.
2)
Two Can Win! teaser from Jesse Freeman on Vimeo.
The details for his films screenings are as follows:
Time
Sunday at 18:00–23:00
Place
Just Another Space
上目黒1−3−9 藤屋ビル 3F/5F, Meguro-ku, Tokyo, Japan 153-0051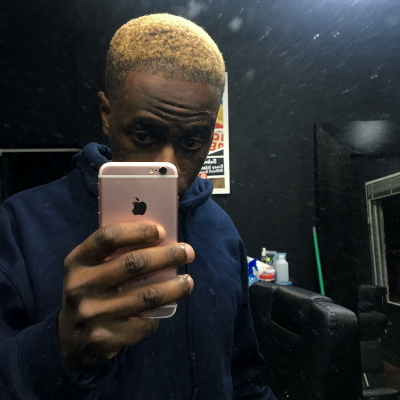 See you all there!!!