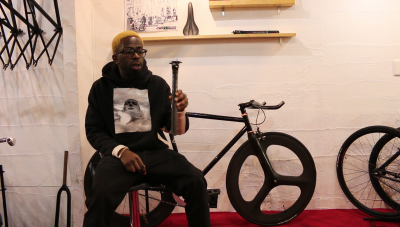 Well last week I blogged about something new we've been cooking up at the Cartel and if you follow our Facebook group you may have seen it already, but if not here it is:
The parts we covered in our video were:
1. Diners Original Carbon Saddle (2.0):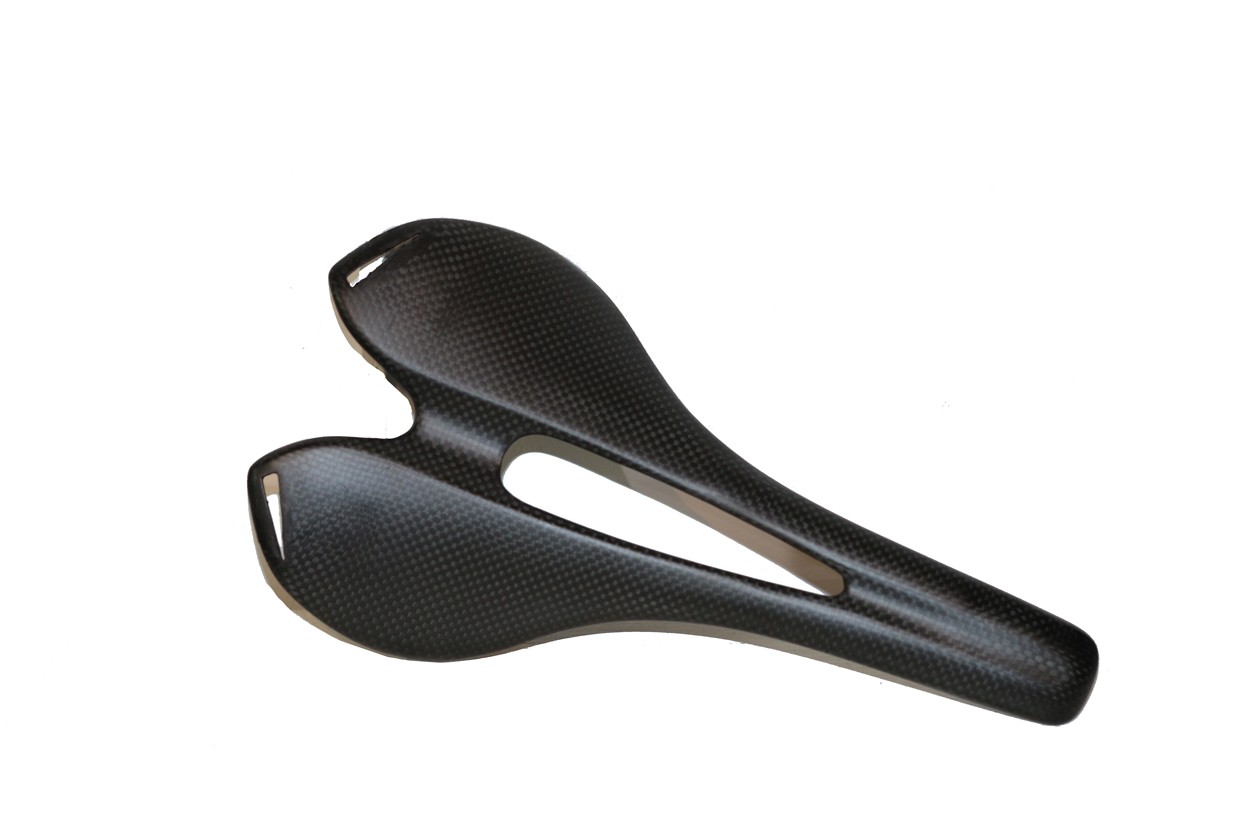 2. Diners Original Carbon Seat post: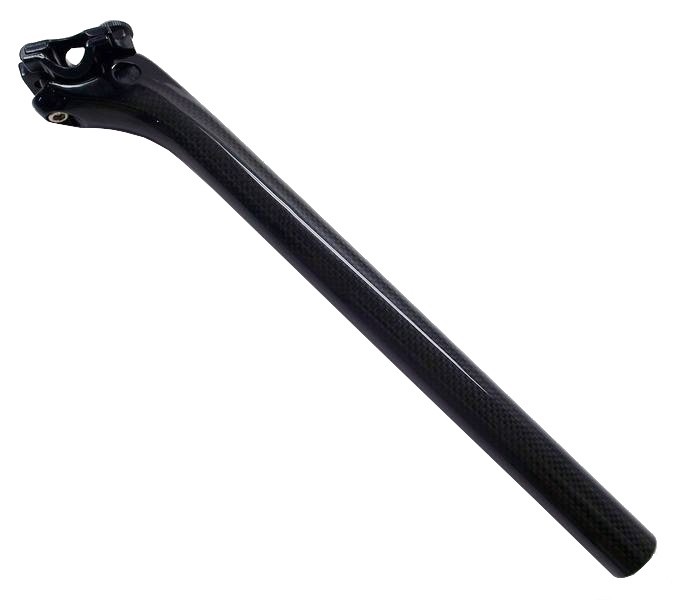 And you expect a new topic each week... so be sure to subcribe and keep moving with the Cartel.
Talking of custom bikes I promised to share with you this cool mint green custom 'Avenue' for the past week or so now, that I have posted up on our instagram twice now: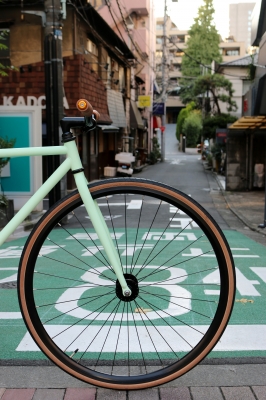 Demonstrating the simplicity of our bikes and classic but not old type of timeless that should defy trends, which is primarly expressed through our slime frame pipes.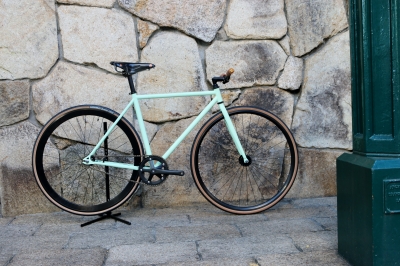 We also tend to choose our custom parts for our bikes, that also follow this classic but timeless rhetoric, hence for this custom 'Avenue' we selected Brooks Team Pro Titanium saddle: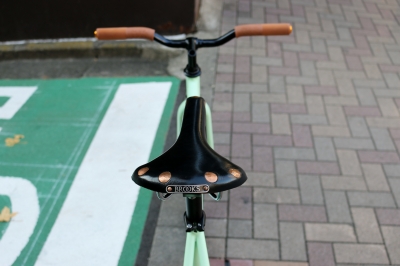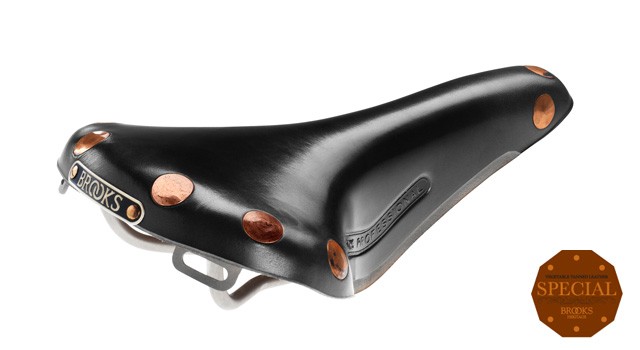 But it's not only classical styled custom parts that we are interested in for our bikes, since the culture of fixed gear bikes (popularized in the past few years) resembles that of skate culture in the 'rad' department, so it's also nice to include a bit of that rebel spirit in some part of the bike, as we did here by choosing grips by 'Cult':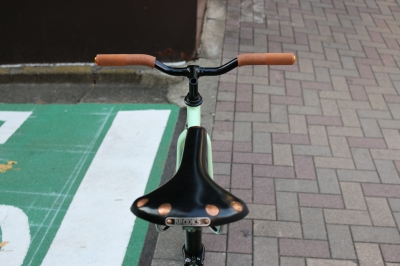 For the attention to detail you need to look at some of the finishes offered by brands such as Greddy and Nitto, here opting for Nitto's gold handle bar ends: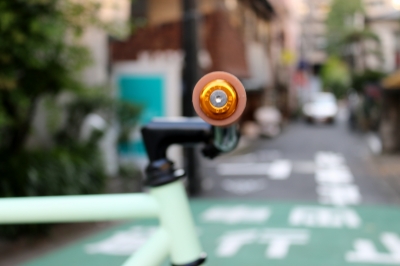 We really hope our existing bike owners are encouraged to customize their bikes and that others feel motivated to get started on the exploration of their road.
Which one are you?
Well it's already come to the end of the year for those of us who run shops, bars, restaurant and or in the entertainment business (or generally those wishing for prosperity and good health) and the tradition is to take part in the 'Tori no Ichi' festival to bring you an even more succesful following year, and we did just that: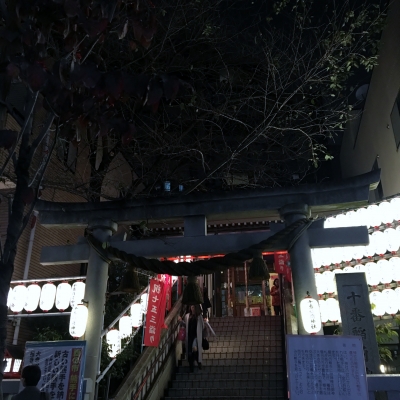 One of the most important things is to make sure bring your lucky bamboo rack from the previous year to be destroyed by the temple in a holy fire: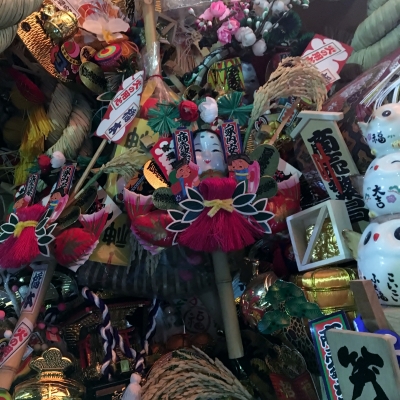 Anyway I am very confident the following year is going to bring us in a lot fortune and blessings as a reward for all the time and effort.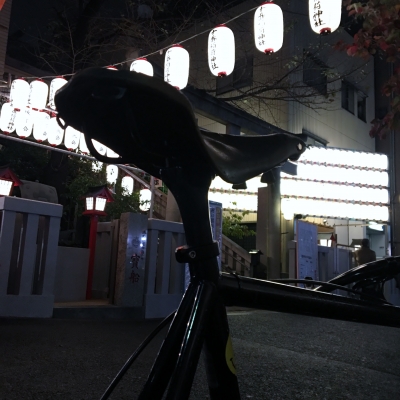 See you in the next update!