Well in the first place more than anything it's Friday and it seems the world has become a very different place since last Monday and that is the way the cookie crumbles, and the difference of just a few days.
That said, I must say the love you all gave us for the picture we posted on our instagram was appreciated if not a little unexpected...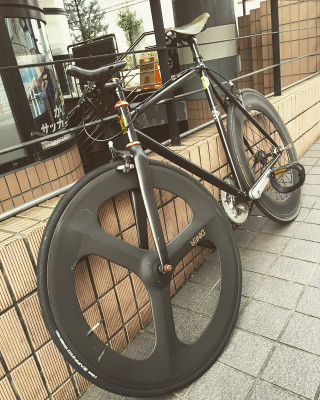 Allow me to explain...you see when you take a picture of a bicycle, the handle bars should be facing to the right side when viewed from the camera's point of view with crank arms in a 9 O'clock to 3 O'clock positions (or 12 / 6), a great example is the picture below taken by 'HRKNG' of our chrome 'Avenue Lo' (Big up!):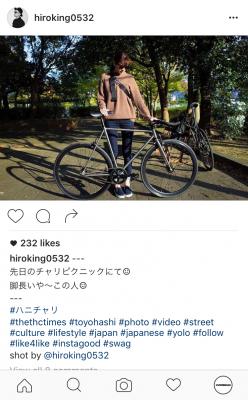 The next bit of news I have for you is that we are cooking up something special for you, I'll give you a clue as to what it is?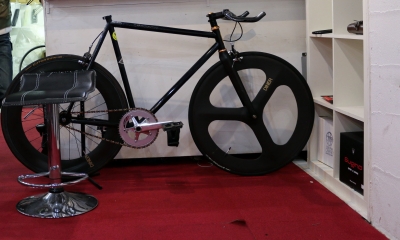 Did you get it? No... well here is another: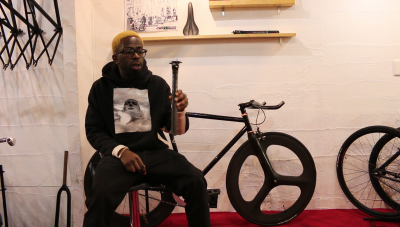 I'll just say we are taking things to another level here with the media, you will be able to see the results VERY soon.
This week has also been quite action packed with two anniversary parties:
1) Number A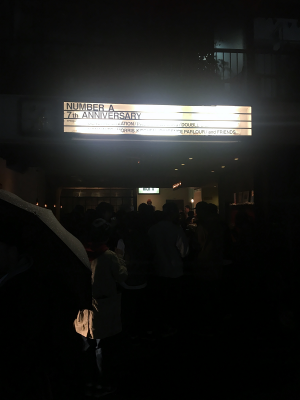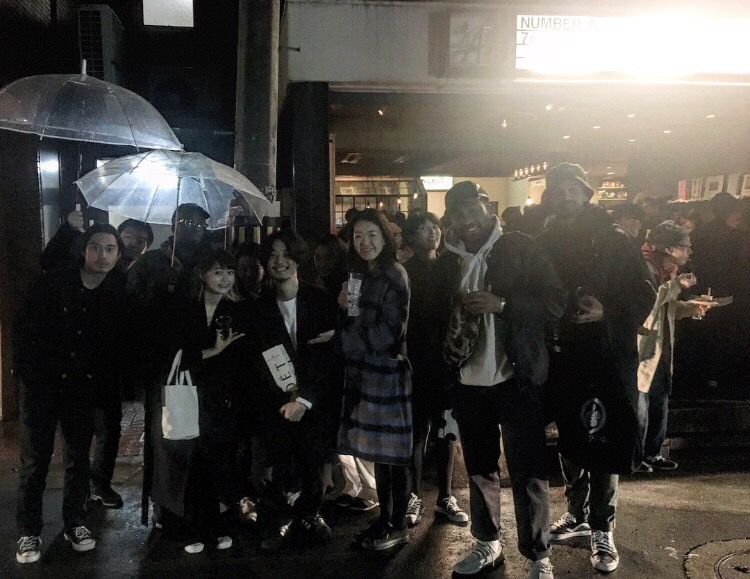 2) Test Press 6 year Anniversary... once again big to Andre Mcleod on that one!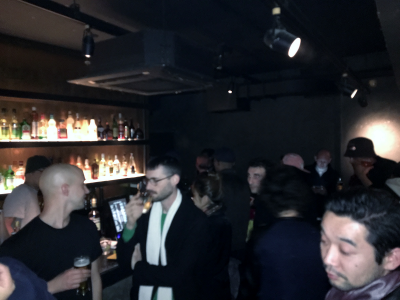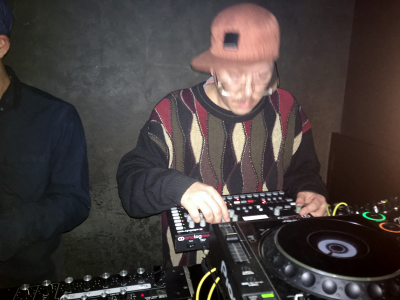 And a very special shout out to these two characters; you know who you are and it was a pleasure catching up after all these years.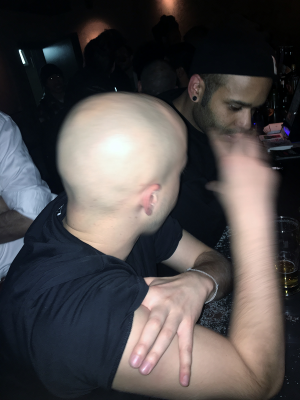 I also have to give a big shout out Diskotopia for inviting me to play on there radio show last night, it was a long time coming and definitely lived up to my expectations - high quality audio and good vibes: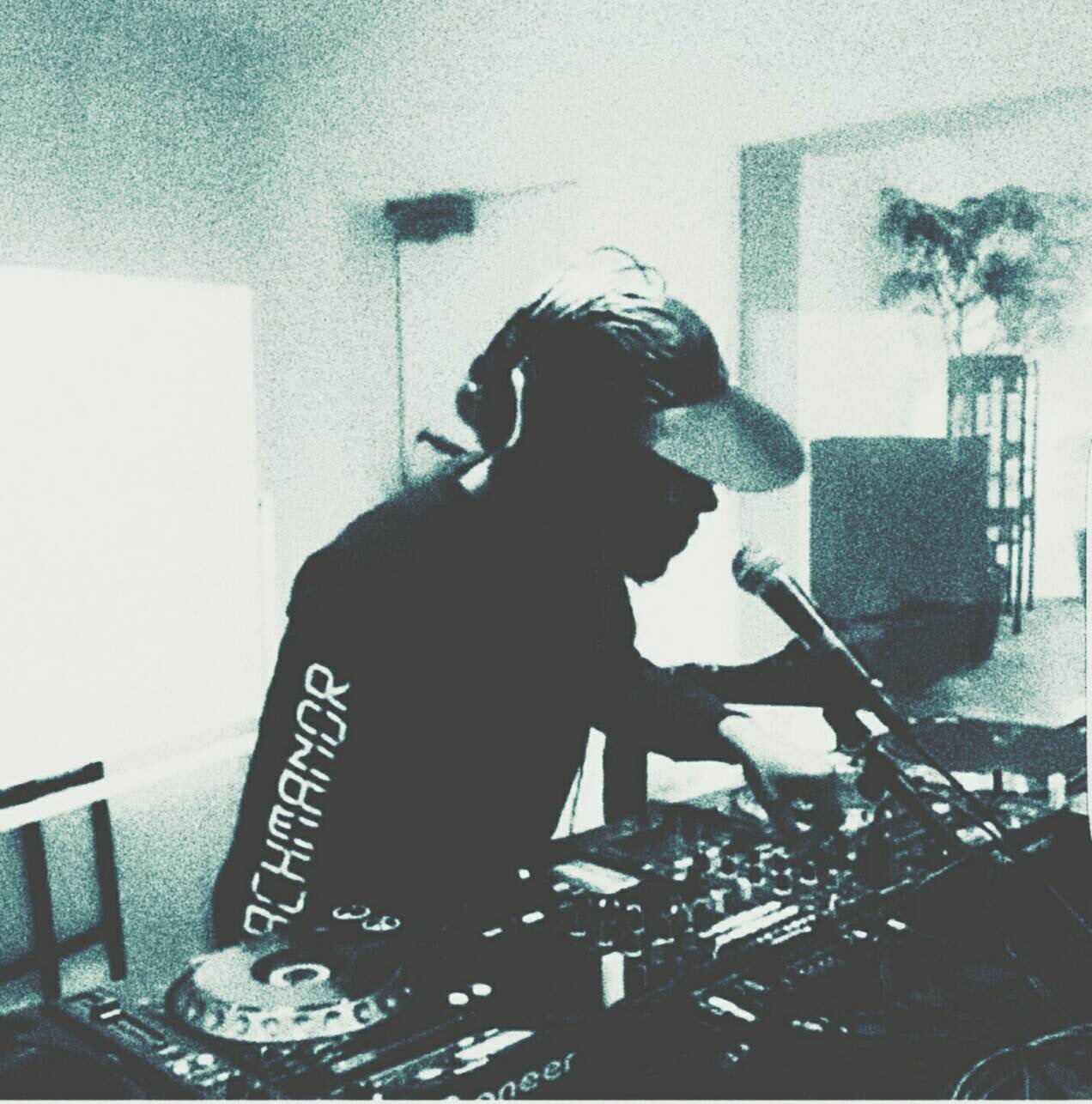 You can catch my set from last night on there mixcloud archive, please have a listen and feel free to give me your feedback or if you want to know what the names of the songs were etc:
Moving on to the weekend I am very excited to be playing at Ginza's GL one of most underground music festivals in Japan - so many good DJs and so much choice: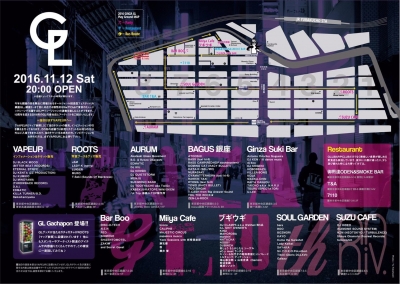 I will be playing at the below:
SOUL GARDEN 東京都中央区銀座7-5-5 長谷第1ビル B1
BOO/Lady Keikei/bara/BOZMORI/KAYO/SAYAK A/Kuma the Sureshot/Sir.Y.O.K.O.PoLoGod./ TIKINI (Osiris DCLXVI)/Galaxy
And I only have TWO spots to get you in on a discount and this festival is really a one of kind, so I suggest you get intouch with me as fast as you can!
To conclude I want to ask you all to help me find the snack below (the chicken wing flavor yeh!):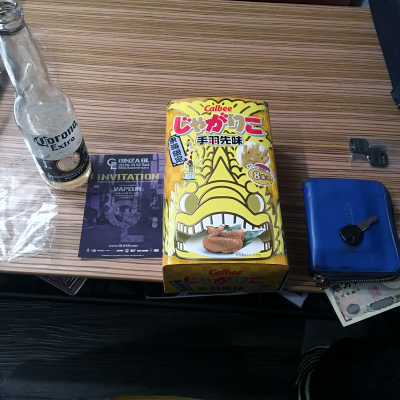 Have a great weekend.