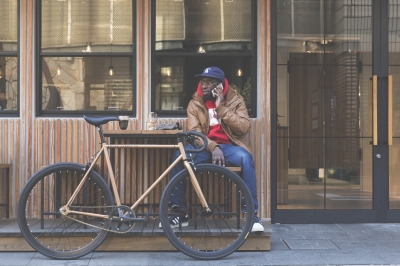 As we move into colder weather and shorter days, I feel like eating a whole lot and keeping warm are becoming a bigger priority, as well as keeping hydrated during these dry winter days. The breaks we have between summer and winter don't seem to last for that long, but the weather is still good for getting out on your bike like I did the other night...
The story begins with me relaxing at home in fact I was literally trying cleanse my mind, chakras and all them important things inside, by listening to a particular frequency of music that some call the 'god' note.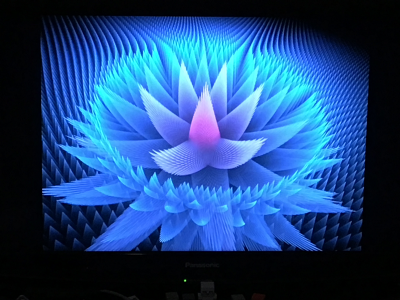 I won't start getting into why 432hz is more beneficial than 440hz (the standard tuning frequency used by the world today) but if you make music you really want to make sure it's tuned to that 432hz frequency:
So there I was relaxing to the music and doing some reading, when I got a call to come check the newly re-opened Izakaya Naka-nishi, which moved much closer to my house - cleaner and with a menu upgrade it's easy to see why I'll be making some regular stops back there.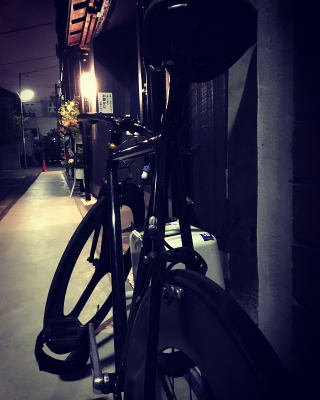 From there I biked to the Daitabashi / Eifukucho area to link up with a long time friend of mine, basically that day we both had a Junglist moment, so kicked it for a minute listening to forgotten tunes of yester year:
Then we decided to hit yet another Izakaya, forgot what this one was called but it's like a local chain restaurant with gooid prices and food: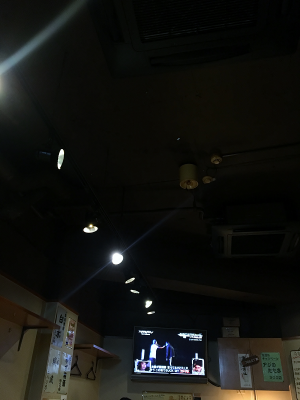 As the food and libations flowed we began to notice that there was some kind of rap battle TV show being aired like woah... rap battles have really become a thing now, I mean in Japan they always have but to have a TV show dedicated to just that caught me off guard.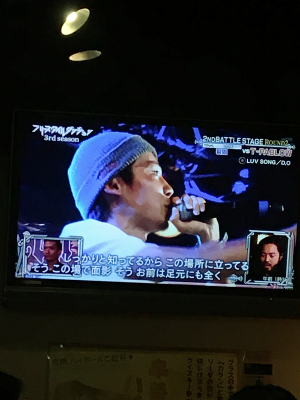 We headed back for a night cap, then I picked up my bike and started the journey home which is much easier than heading in to the Daitabashi area since Daitabashi to Yoyogi park is basically a down hill journey. Along the way you also get to pass one of the only mosques in Japan; which is quite something to behold: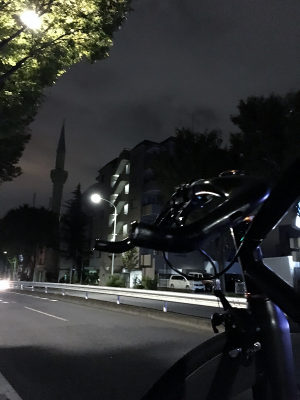 So I took a moment out to appreciate it. From there it was back into the Minato-ku locale but not before facing one the one hill that makes you either give up or power through to the top, since I took this picture I probably gave up though...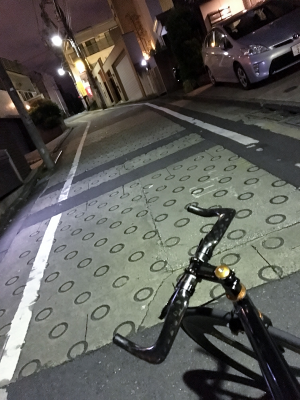 I guess by this stage the idea of taking pictures to make a blog for you good people was primarly on my mind, so I probably thought to myself "let me jazz it up a bit, and use my reflection":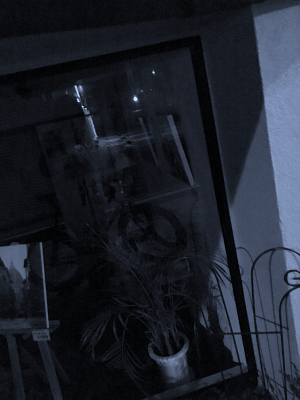 Then I got to a 'Family Mart' and the voice came again "the lights and your handle bars...don't forget the beard too" I obeyed without a seconds hesistation: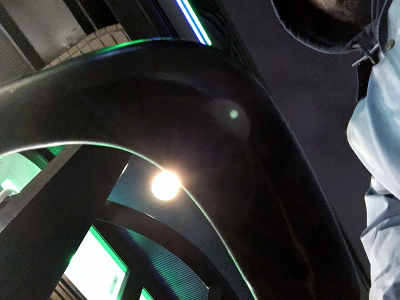 The voice did not speak to me again and I was left alone to sleep.
Moving onto 'Culture day' here in Japan, actually for the most part I was sleeping due to a heavy night out the previous Wednesday night where I played at bar 'Door' along Bingo and Kekke - it was good catching up with Bingo. After finally waking up I want to headover to 'Beams' to catch Zen La Rock's 'Nemas.' exhibition: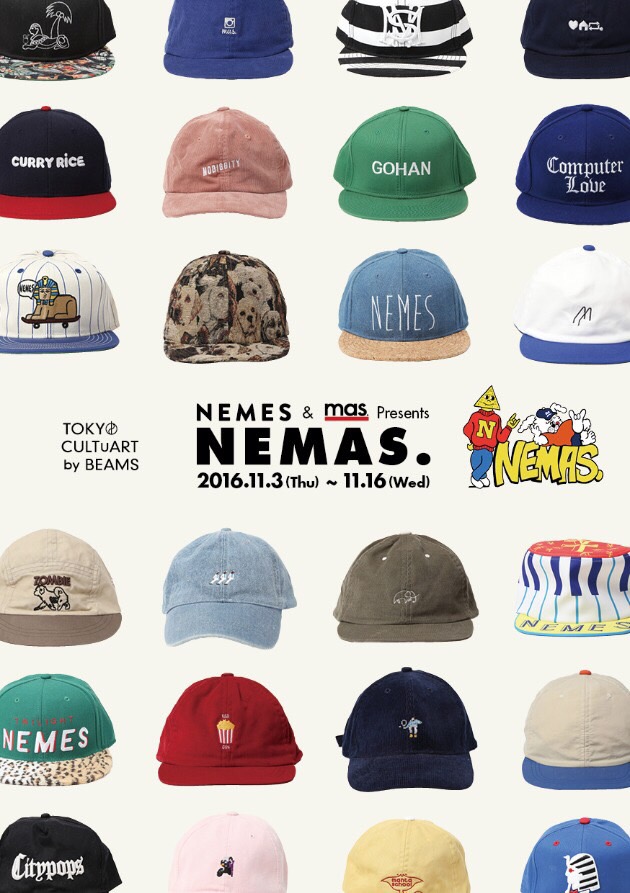 I've blogged about Zen-La-Rock before but I swear this guy moves from strengh to strengh... or should I say is consistently on his hustle. Which is something I came to realize when I checked just how many hats (and hits) he has made for his brand 'Nemes', just look: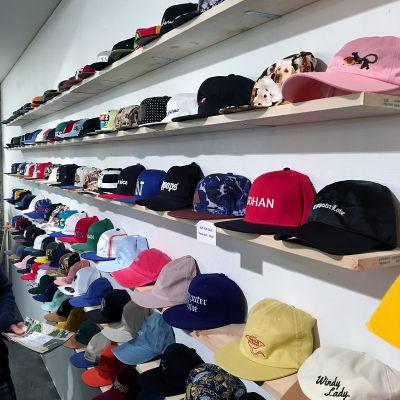 Complete with an original character: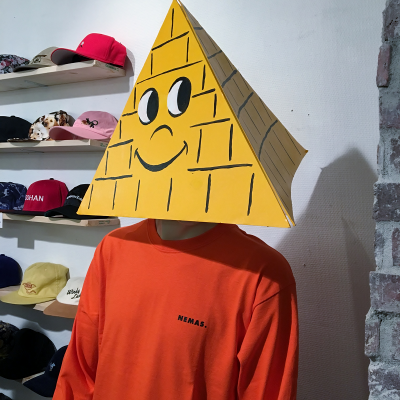 It's not just hats either he even has made these vending machines (forgot the English and Japanese for them):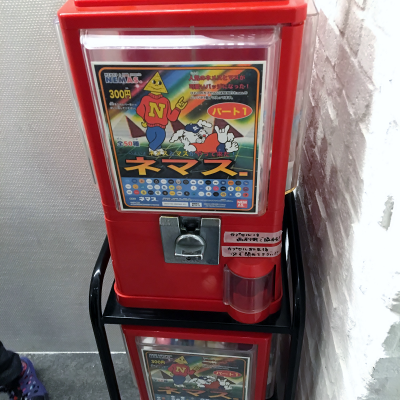 Which really got me to thinking about how artists these days need a multi-tude of skills in order to remain relevant especially if you are independent.
The music was also on point with some classic cuts selected by 'Sex山口' filled with funk and groove that made it hard to keep still...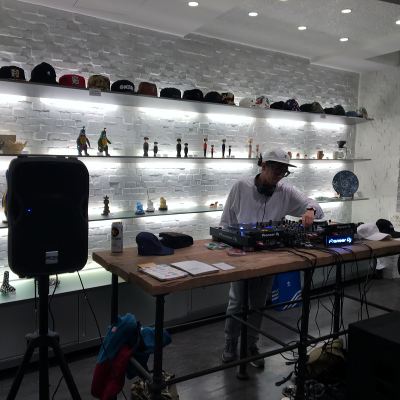 You might want to catch up with his mix series:
In all and once again big up Zen-La-Rock... you do good man!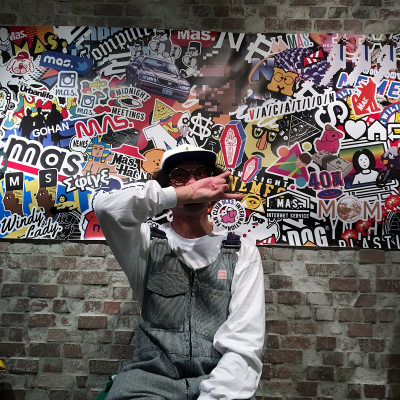 Moving onto this weekend or should I say TONIGHT... the first Friday of the month means we are back here again:
Cartel Network Vol.3 - Koara from Cartel Bikes on Vimeo.
Yup that is Cartel Network's very own 'Koara'...just in case you forgot what there bike looks like here it is again: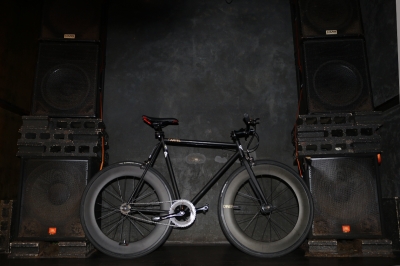 Oh and the reason we are heading there tonight is for Tokyo's coolest regular party going on at the moment 'Water Works':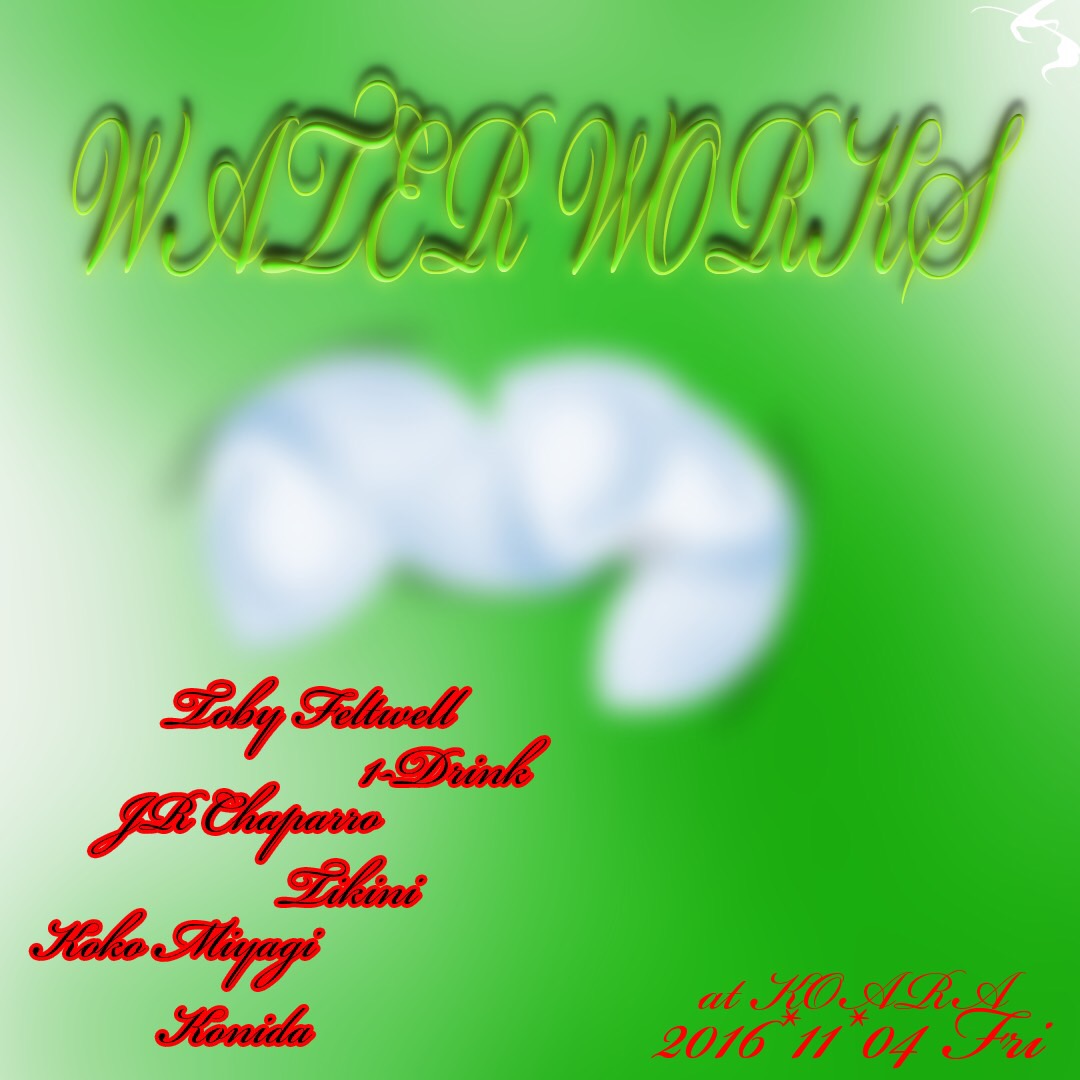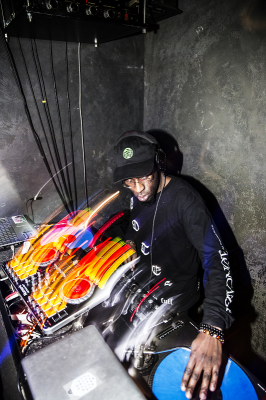 Stay dry or get wet the choice is yours!