End of the month and start of the week...
We're going out of this month with a bit of boom: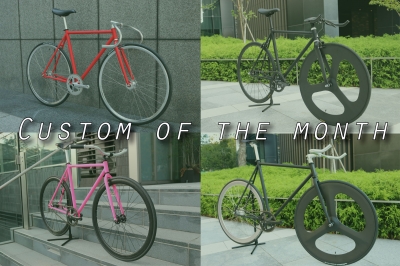 We want to ask you what your favorite custom Cartel bike of the month was?
1) This classic track bike custom?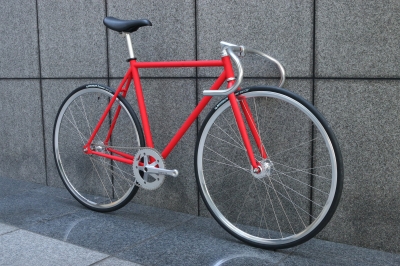 I actually never blogged about this bike, but posted it on our instagram using Nitto's drop handle bars with stem and Sugino crankset.
2) What about this customer's special custom?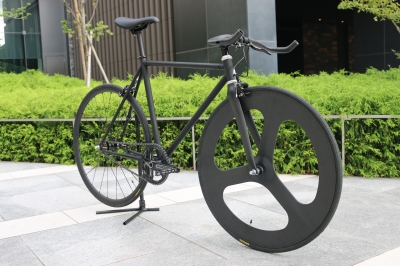 We blogged about but never included the customer's picture, I am sure this customer either had a good talk with the staff at Diner or is an experienced pist bike rider, since the parts he selected to customize the bike were spot on: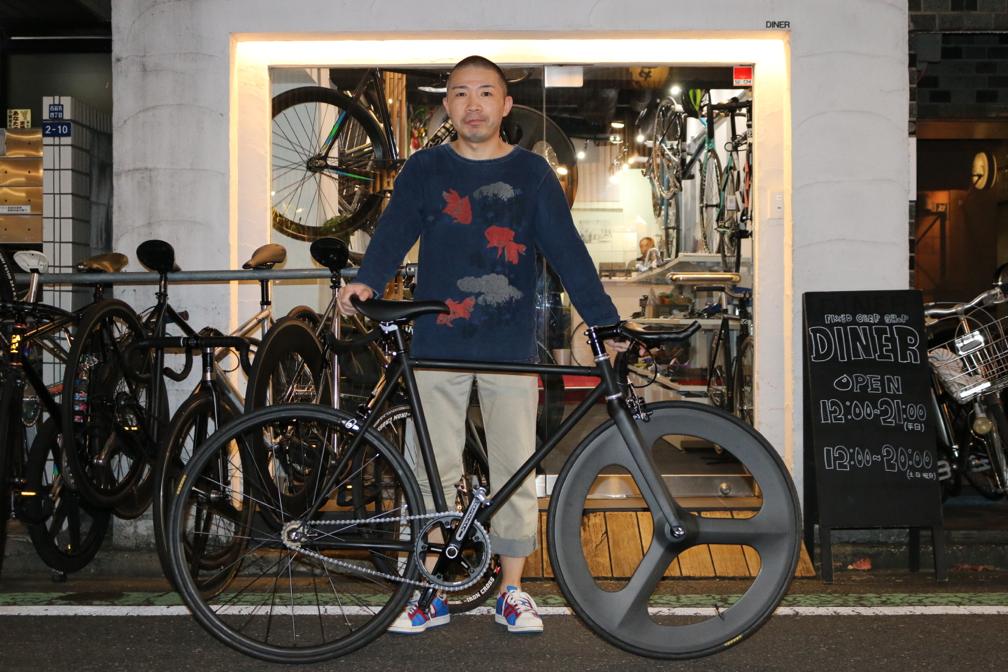 3) How about the first custom 'rue'?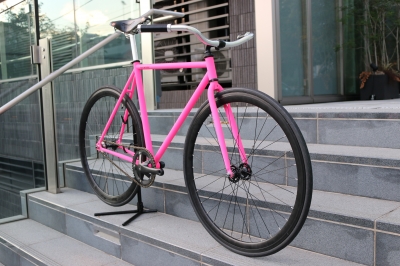 I blogged about it not so long ago, with the hopes that more of our readers would be encouraged to try and custom their 'rue' bikes, just like this young lady below: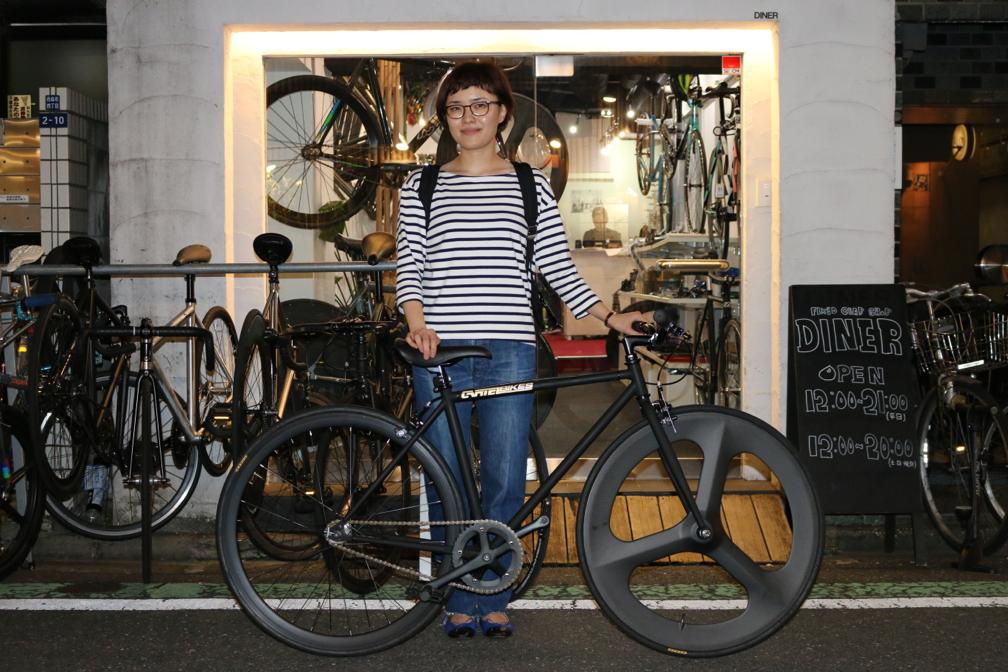 Haha she used one of our original 'Cartel Bike' logo stickers instead of the special logo we created for all 'Cartel' bikes: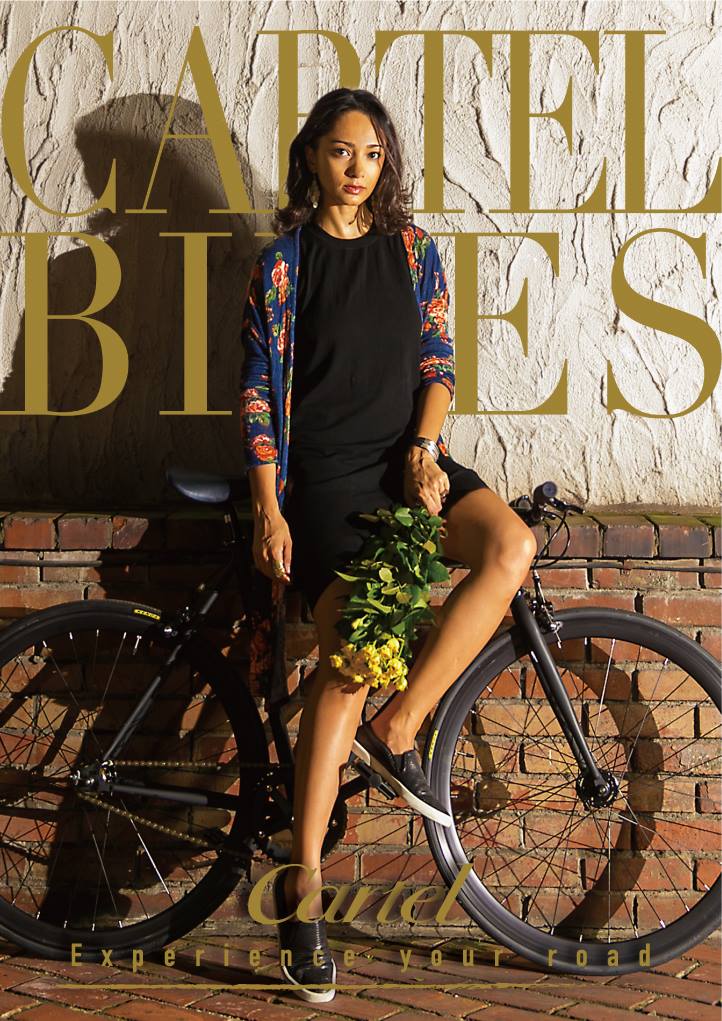 4) Or *this* silver and black custom?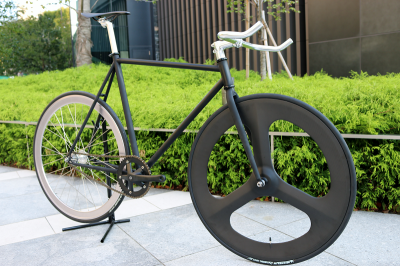 We just posted on our blog last Friday about the contrast of black and silver being such a delight... but which bike will *YOU* choose?
Leave a comment on our facebook page and let us know your choice!
Well halloween has come and gone I have very few pictures for you... sorry but I am sure you can look up Halloween 2016 Tokyo on google or youtube and find loads!
But I do have a treat, in form of Palmetto's latest mixtape...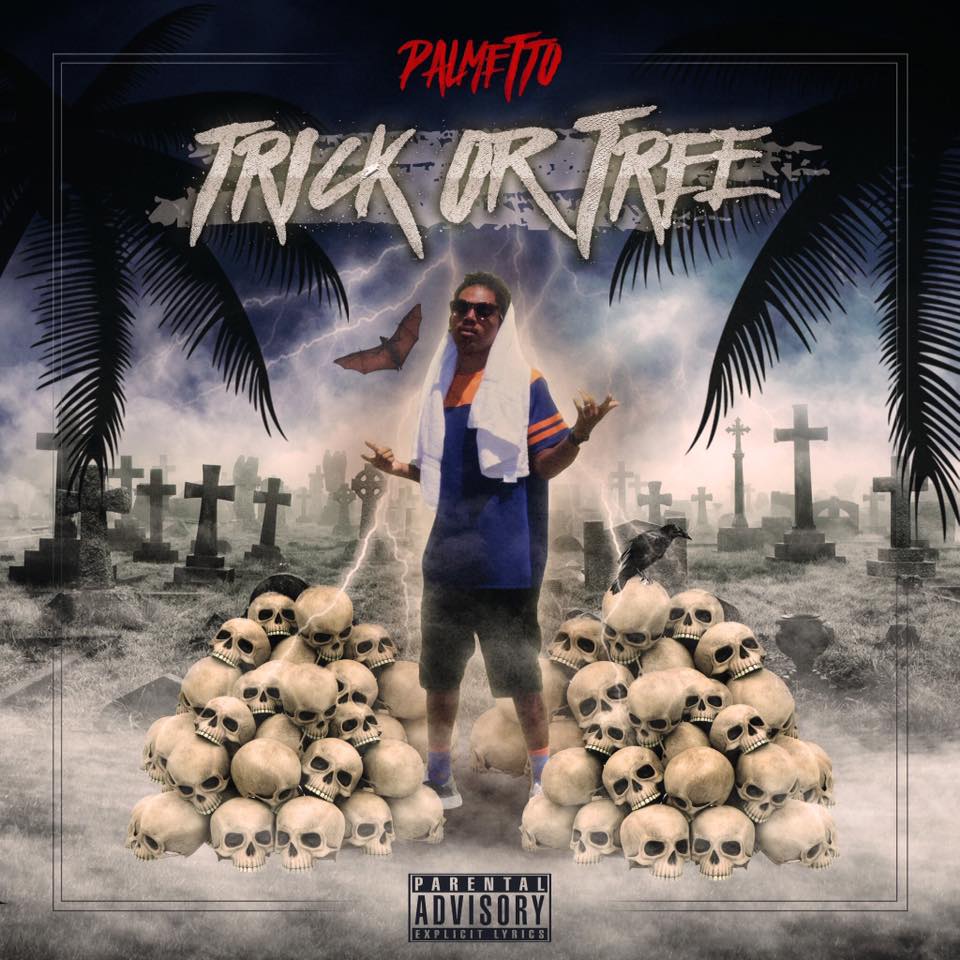 You can stream it or download free below:
This is the second time I've posted about Palmetto and it's been very interesting watch him grow, as he first caught my attention when I somehow stumbled across this video 3 years ago:
I am also gonna give a shout out to the big Ant aka Tza...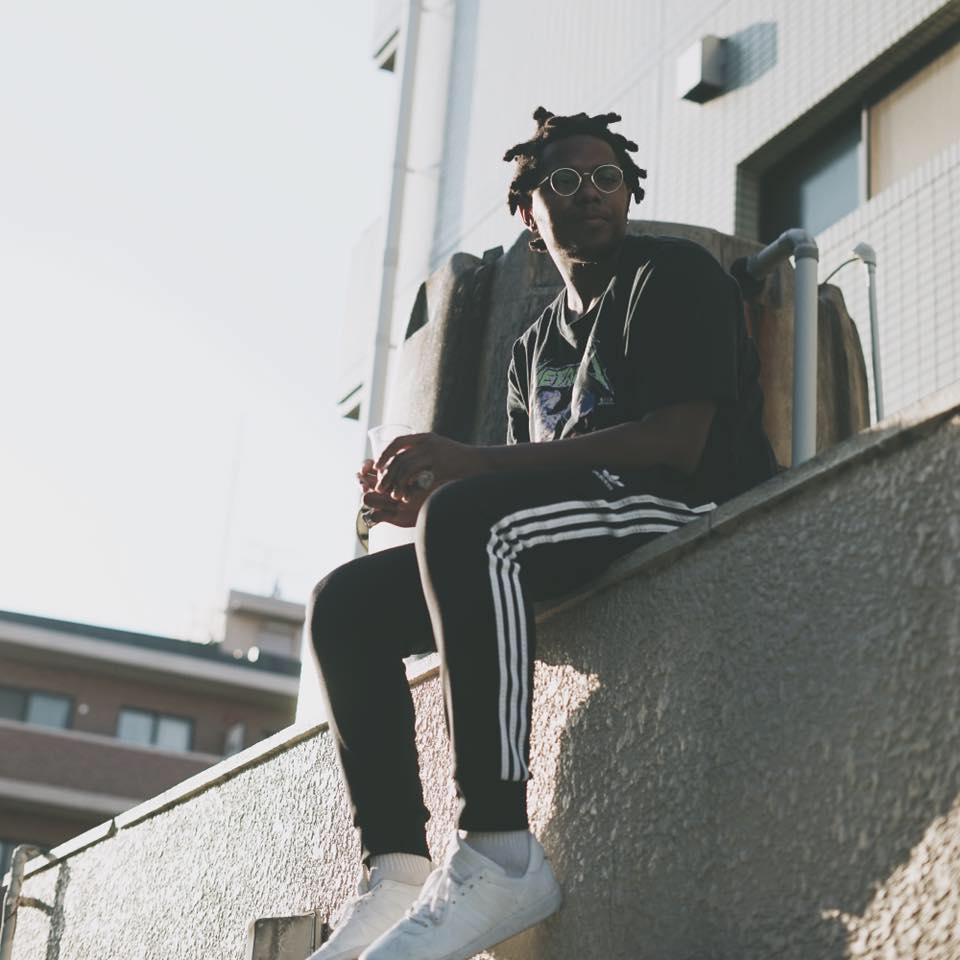 His activities have been quite interesting of late, especially his movements with Tokyo Vitamin, I suggest that you follow their instagram: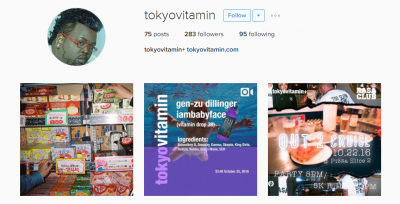 I am not too sure I can fully explain who they are and what exactly they do but the creative collective like me have a thing for analogue photos and video:
And you may remember me posting this picture up back in September...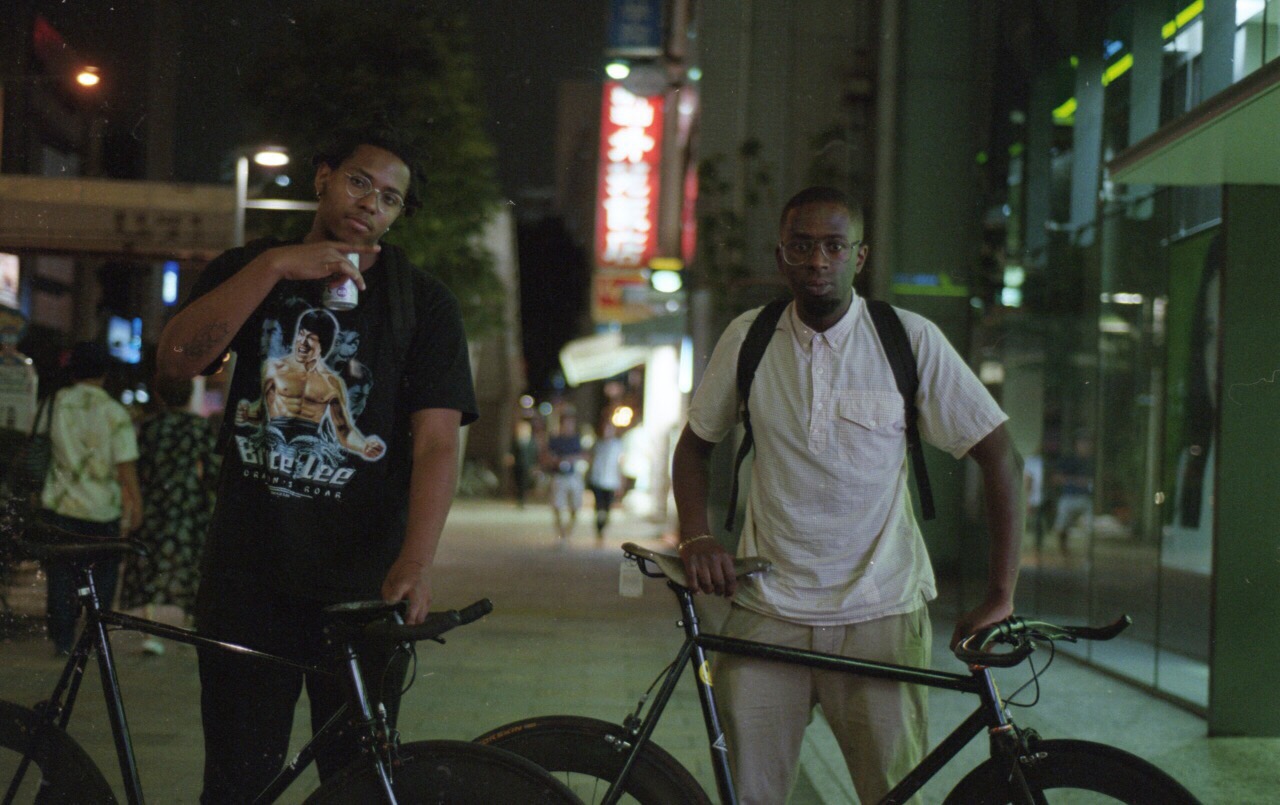 I cannot remember exactly when TZA joined the Cartel but he definitely was serious when he joined - check the custom: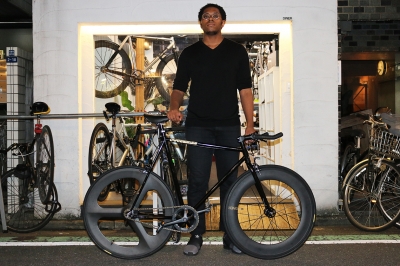 I'll leave you all with this mix he made for them as my final Halloween treat:
See you in the middle of the week!