Well the last post I was bragging about how warm the weather...and then today we get hit with 11 degrees and rain is the Indian summer really over?
Earlier this week we shared this custom 'Avenue Lo' with you all our instagram: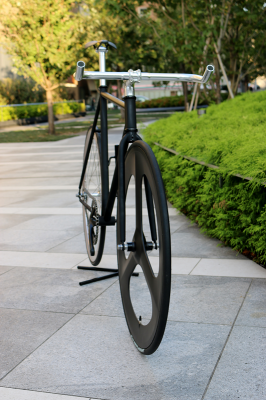 The silver and black color scheme is the base for this custom, and I personally think that the silver balances out the mat black frame and carbon 3 spoke wheel, especially via the handle bars and stem: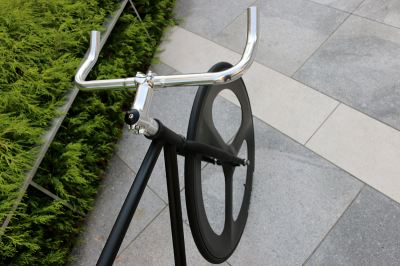 The silver rear wheel is also a nice touch with that extra sports touch given by Michelin's dynamic sport tire: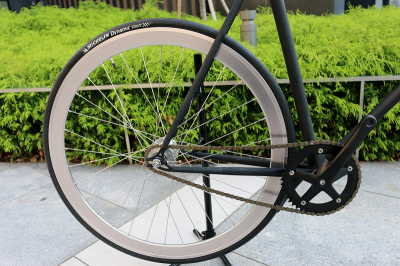 But the main part I want to focus on is this: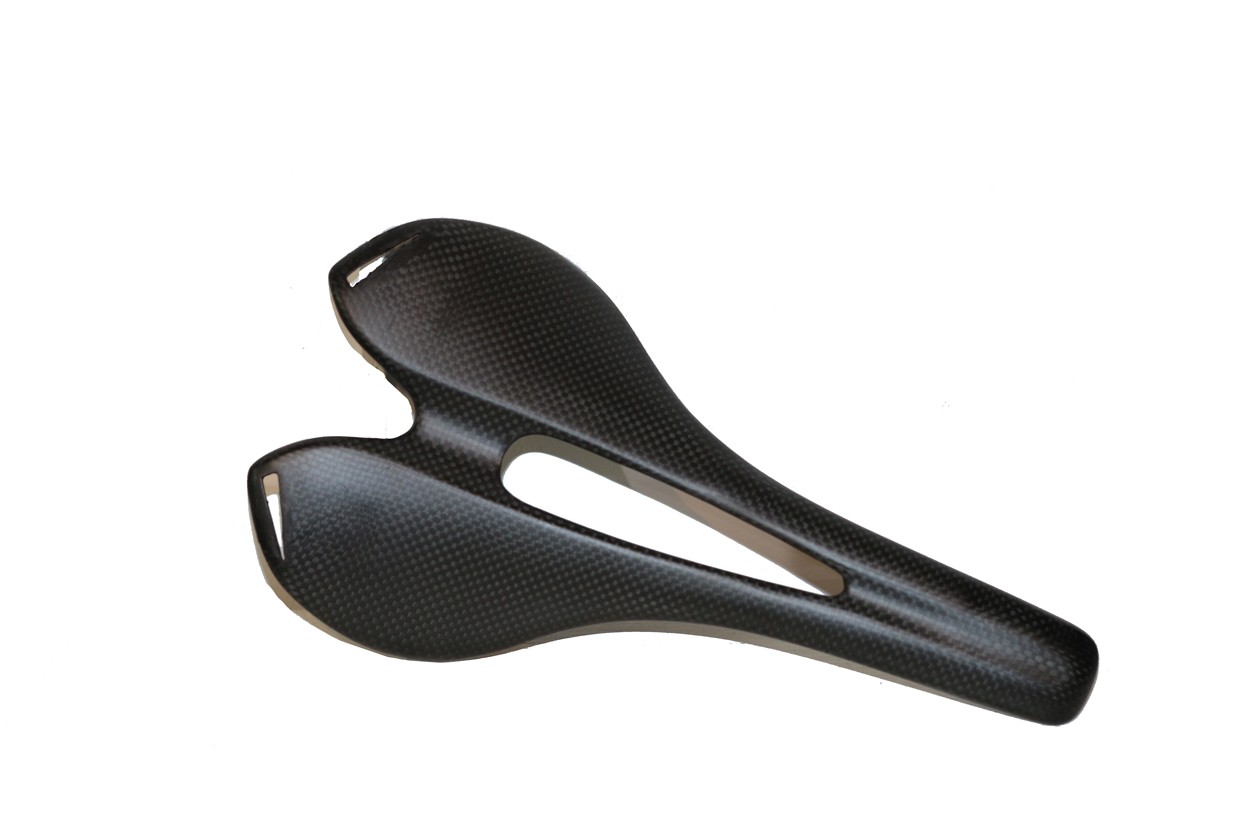 That's newest version of Diner's original carbon saddle: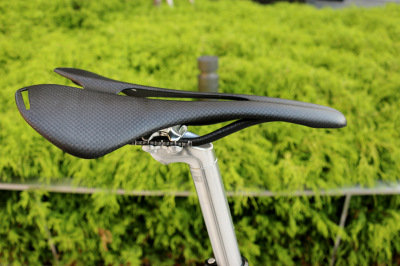 Apart from being super light and looking great, the main improvement is in the ergonomics, being wider than the 1.0 version means your behind has a more comfortable experience, meaning you can ride for longer - but since it's a full carbon uncushioned saddle; you're always going to get to that point where your backside becomes numb if you you ride long enough.
Which might be a small price to pay, since the saddle is only 95g... MATE there are steaks that weigh more than this thing... so if performance is your motivation I'd highly recommend this as weight reduction upgrade to your bike.
Find out more here.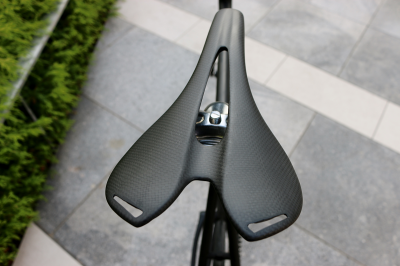 And for full details and quote on the custom bike below feel free to hit us up - info@cartelbike.com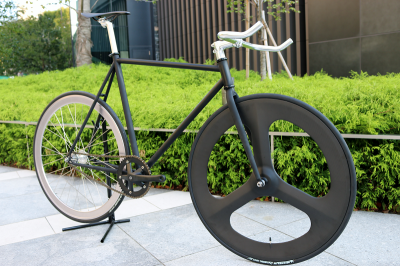 Have you seen check these out...
I would explain fully what they are but Erato have a video for that:
So I was graciously invited to their launch party here in Tokyo on Wednesday, where I was able to be among some of the first to try them out here in Japan...and I must say the sound, especially the bass is much deeper then you'd expect from even non-wireless ear phones but I guess the winner is that mic...I don't even know how they make it work but it does!
Check them out: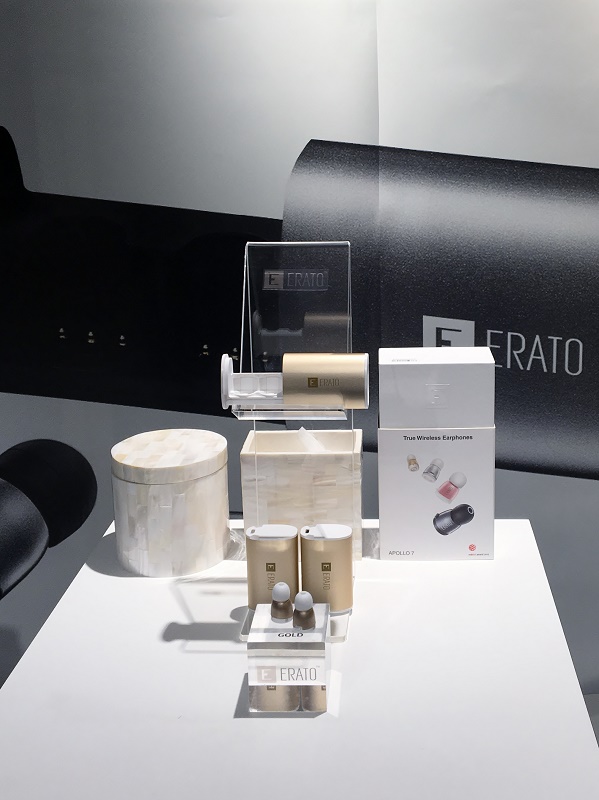 Last night I also swang by the Reserved Note exhibition to check on the SS17 drop and always the brand keeps it fresh and keeps it moving, I loved the altar they had setup in dedication to the paper...(which reminds of a Casey Veggies song that I forgot the name of...any help)?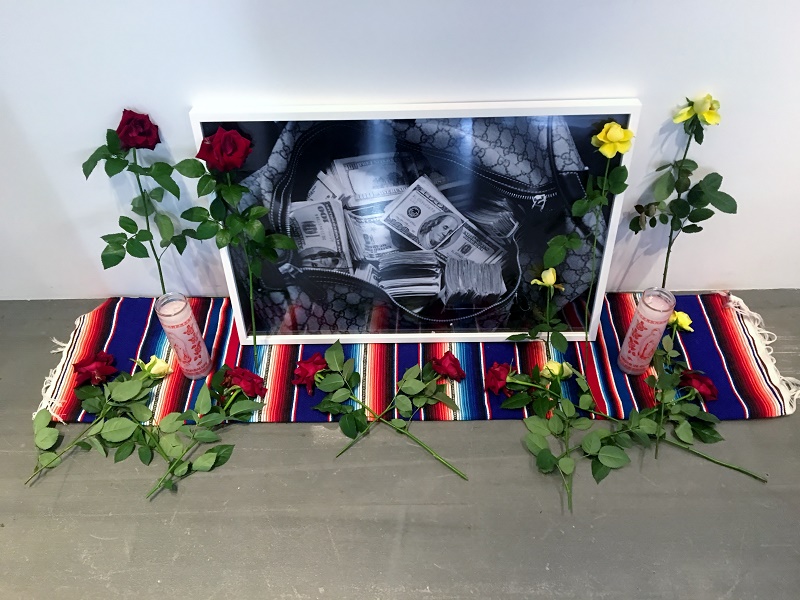 You can check out them out on instagram...while there website gets renewed: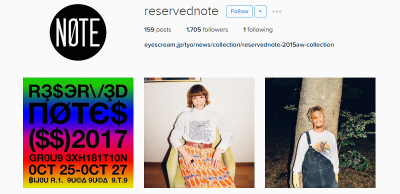 Last night I also posted on our instagram this picture: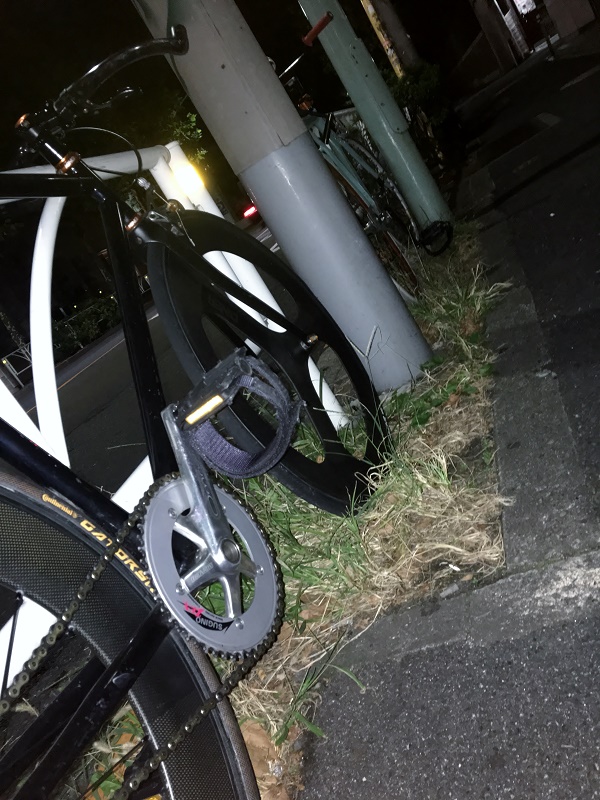 And expressed how riding during the night is probably one of my biggest joys, less traffic and people give you the space and freedom not only to move but think, I use to really enjoy listening to music to but since the laws for cyclists changed I don't bother taking the risk.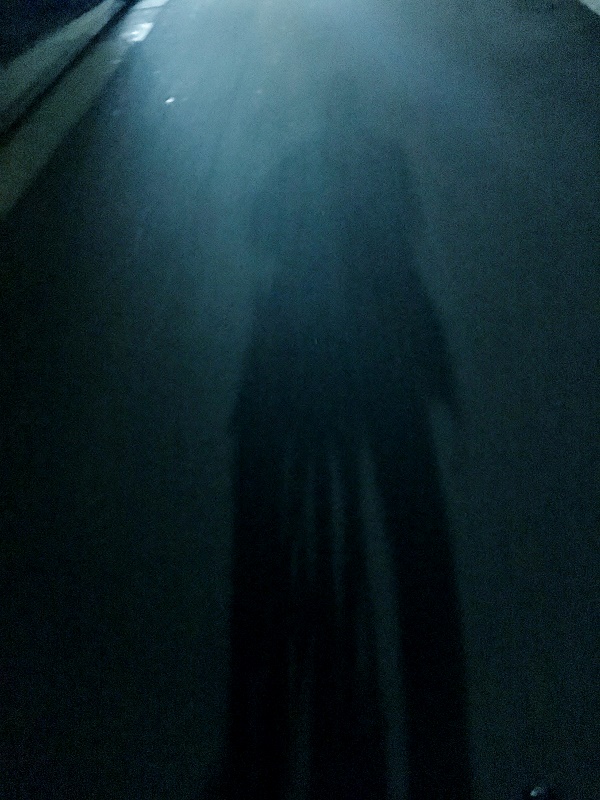 There are all sorts of wonders to be discovered in the moon light not to mention the sense of adventure...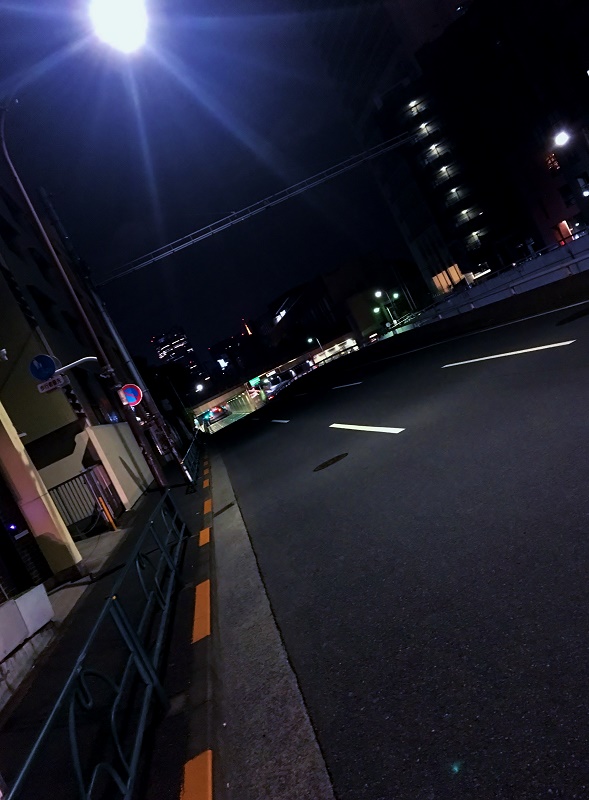 How about you...how do you like to experience your road?
Let me know... and if you are about tonight you can come to Microcosmos where I will be spinning alongside with Andre Mcleod & D'N'Z for this: