It's the 26th of October, and I can still wear a T-shirt... the wonders of Autumn never cease to amaze me, and I just hope this means we will also have a mild winter followed by an early spring. Either way there is no excuse for not getting on your bike... with my bike I actually added a fine detail to it: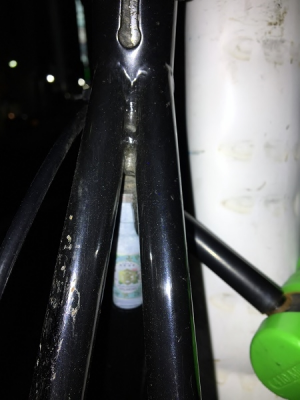 For us at the Cartel though, we have been preparing for the next stage of our evolution, a part of that is being featured in specific media/magazines, so yesterday I biked over to Diner where we decided to hold a photo shoot with a very specific bike magazine: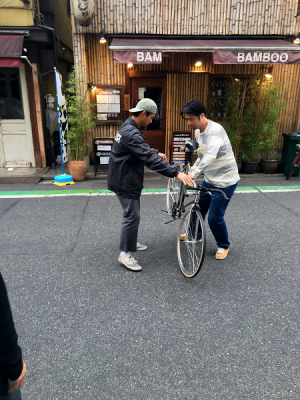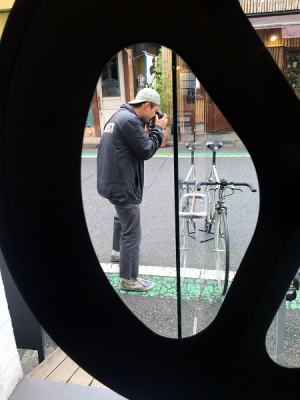 You'll be able to see more from that soon, but while visiting the shop it was good to see some healthy movement of our product from in the store: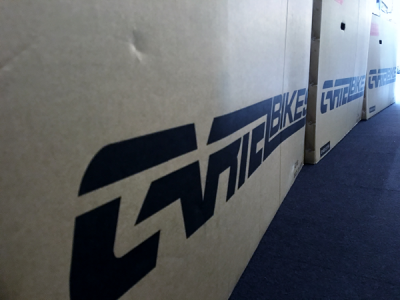 If you have not paid them a visit yet, I strongly suggest doing so as they hold the biggest selection of our complete bikes but also hold a good number of custom models too - get in touch with them now!
So this blog update I wanted to hit you all with some news but when I say news I mean new stuff and I am very happy we can start with some new bits from Brassfoot: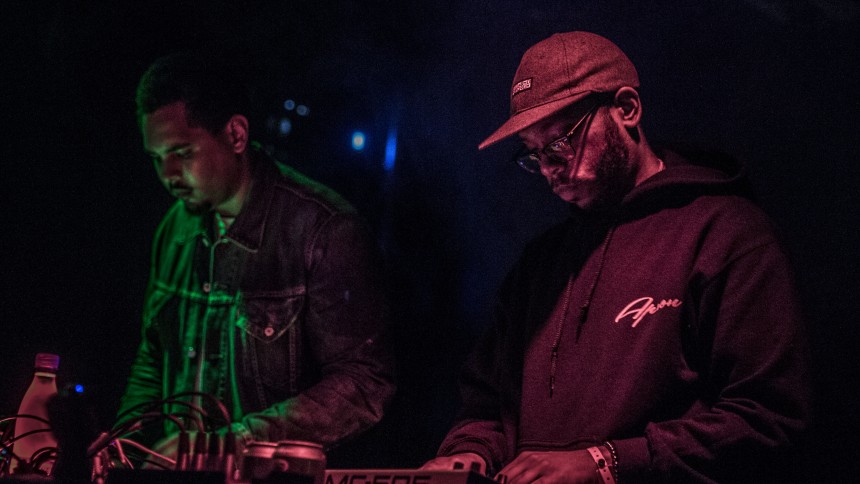 He has been quite busy of late with shows; the above picture being of him and Lord Tusk in Denmark, soon after that he was in Paris where he also got down to a bit of side hustle: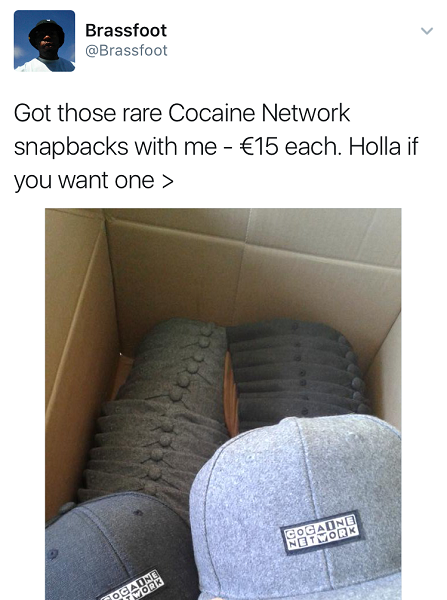 Shows aside him and JMS Khosah have done it yet again with a new drop from their label NCA:
I am not gonna get like one of these internet journalists and try hitting you with a bunch convoluted adjectives and references to make you understand what the release is all about, because I believe music has never been about that, it's most definitely about the feeling... so here you go decide for yourself:
Even the radio show is growing nicely with them now even featuring guest DJs/other artists from their label:
It's been great also looking through the hidden archives, since you'll always find some forgotten moments like this one: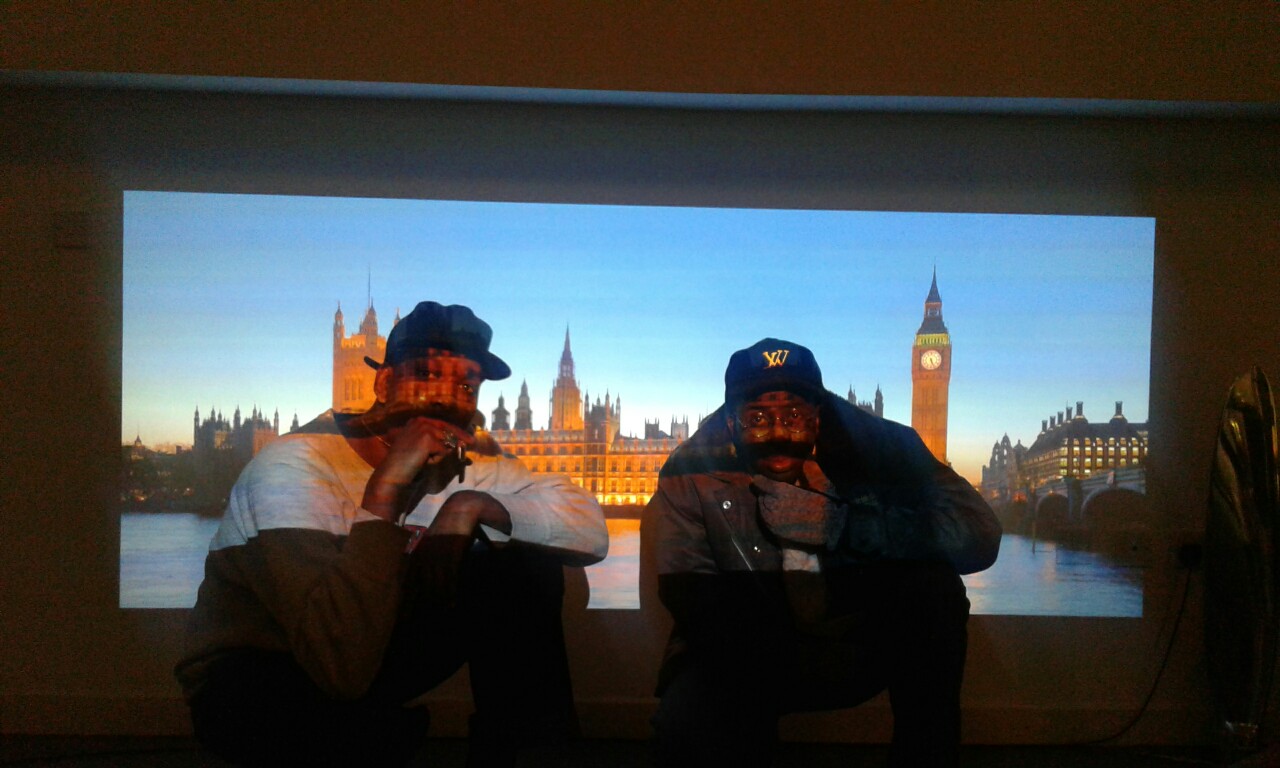 ...It's not just music making the news this blog post, but my homies have also been working hard with some new clothing drops.
The first drop comes from Awesome Inc.: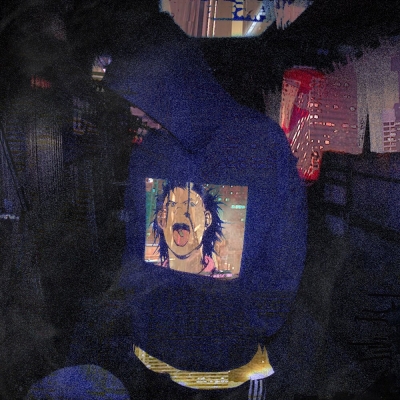 A brand who I have been working with quite extensively over the past couple of years, of whom the designer has also been helping me out with creating for Osiris (thank you!).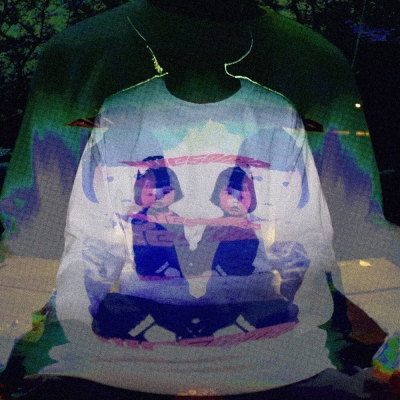 With the build up to the Olympics it seems the emphasize on a Neo Tokyo is quite strong...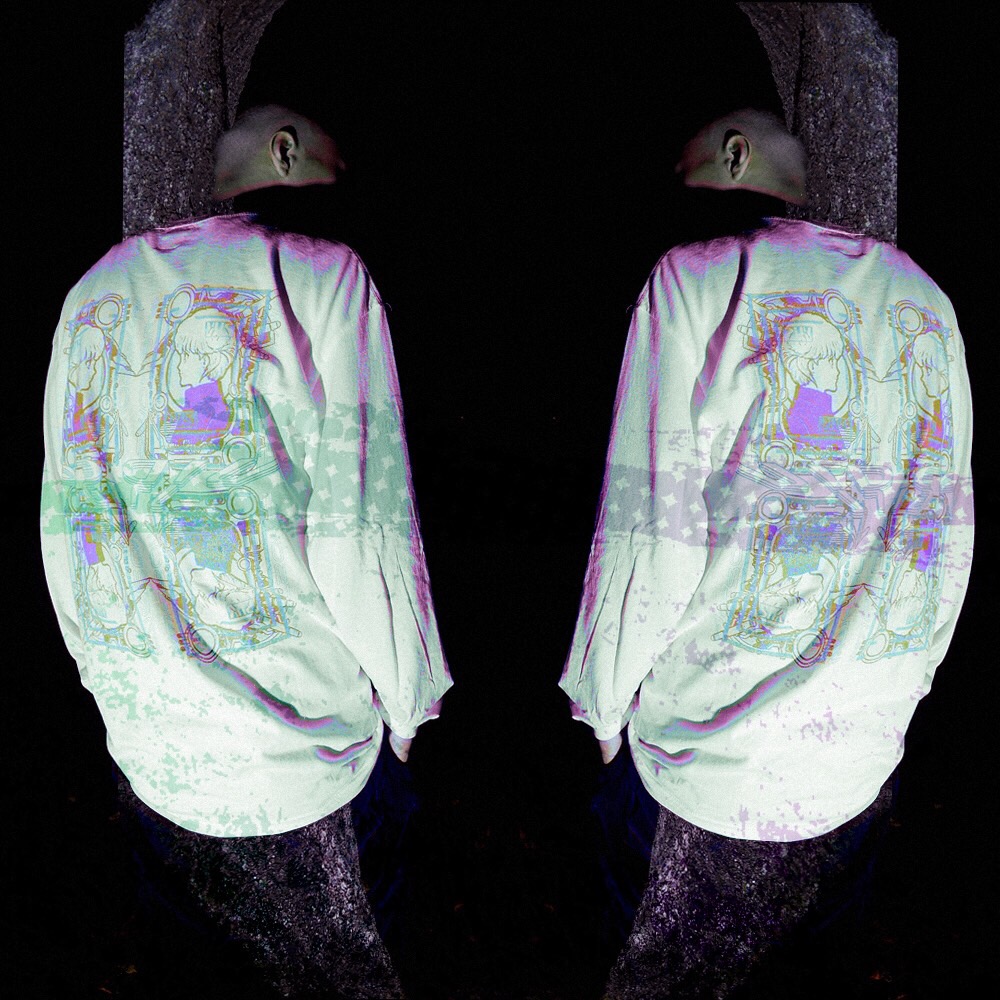 With limited numbers of stock this drop is sure to grab your bits quickly - don't get left behind:
I believe strongly that this era of independence is good for the world, and more than a trend it is in fact a culture, a sentiment the brand Healthiboyz shares: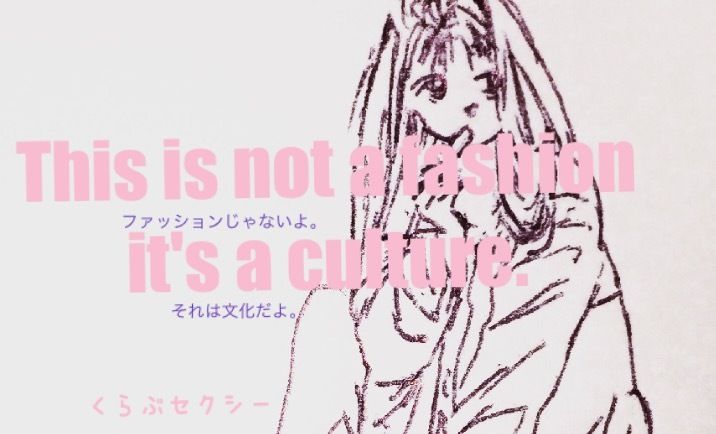 The latest drop is in the form of a complete top to bottom setup: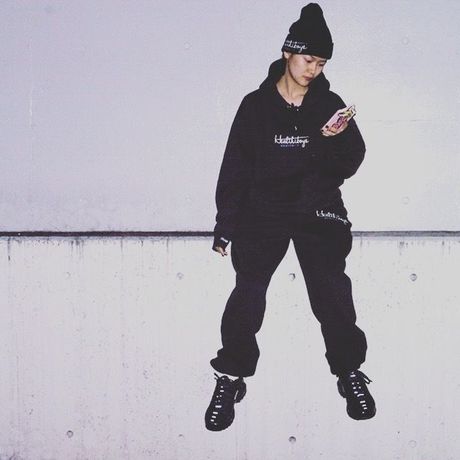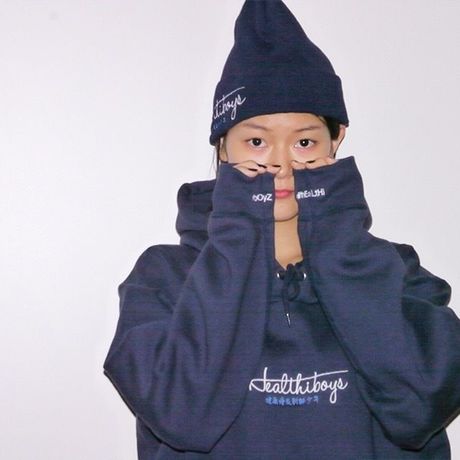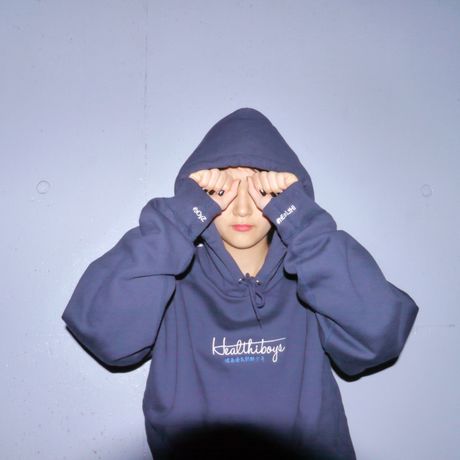 Healthiboyz and Beside the Bag is brand for both females and males, but the branding and feel of the brand is definitely more centered toward the ladies, which I believe is the way to go here on in (thus we have 'Cartel').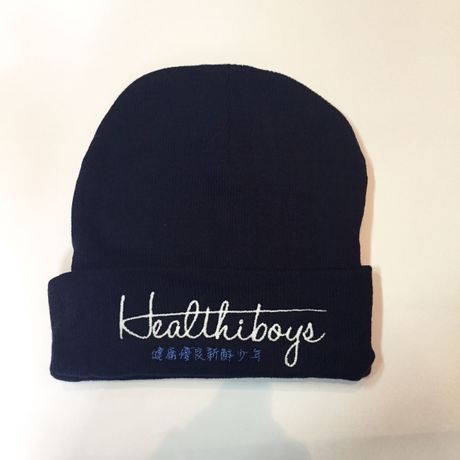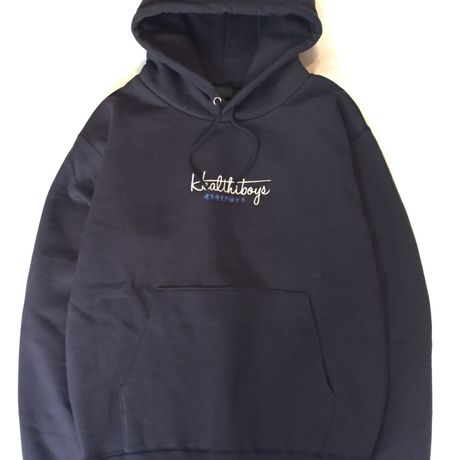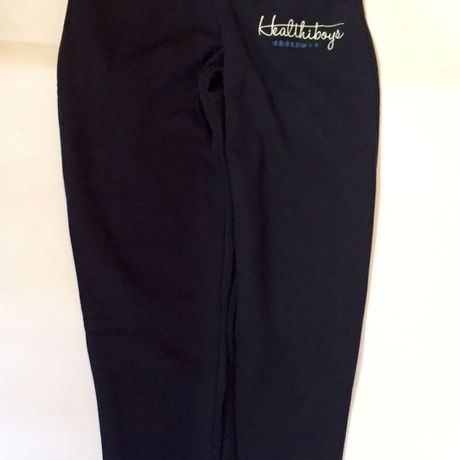 Here is a recent video they just dropped:
Don't forget you can grab all the above bits from the shop News Stand, which operates every weekend!