I hope you guys are all enjoying these warm autumn days... like I was when I took this picture at Diner: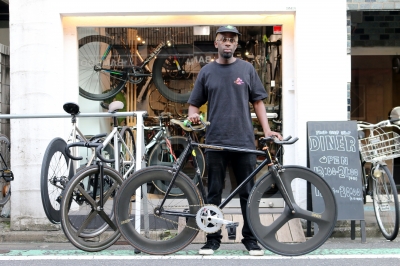 Catch more shots like this on our instagram...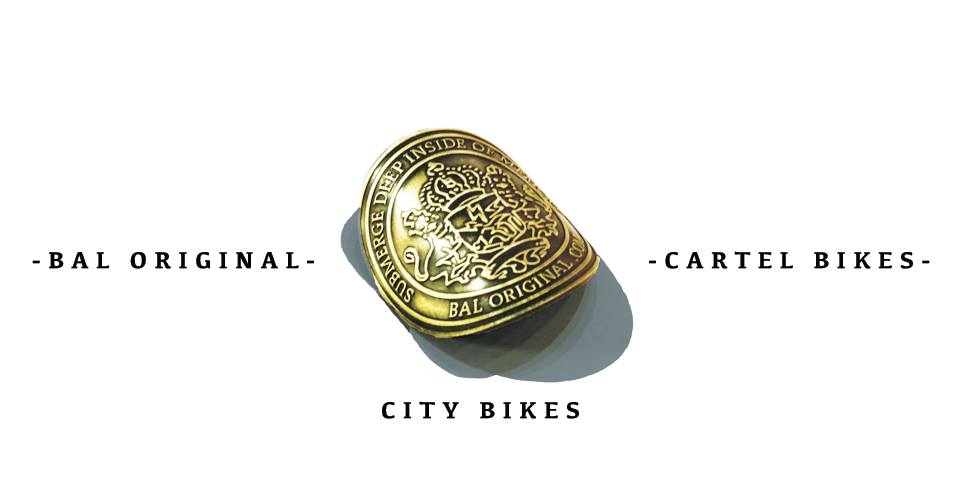 It's exhibition season here in Japan right now and for some of you, that means going to pay tribute to the work of those designers whose brands you support and love - and sometimes even get to work with... as is the case with Bal Original and myself... I got my invitation...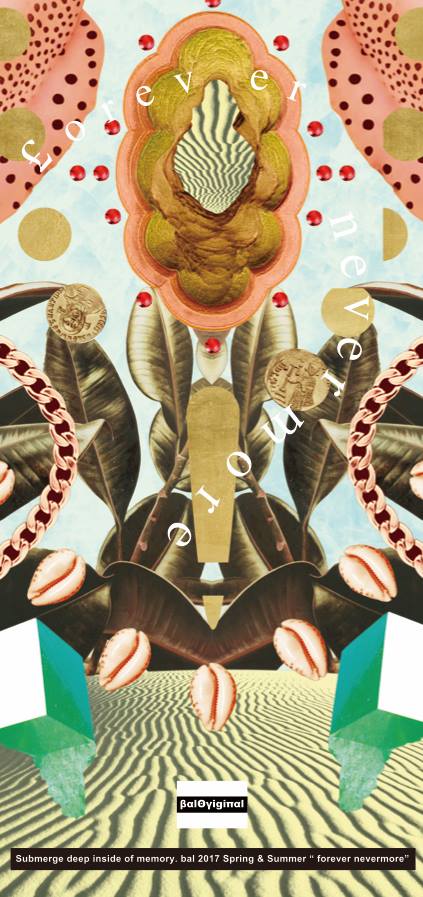 But I will make my visit to them tomorrow but from this image that got shared with me I am really looking forward to see the results: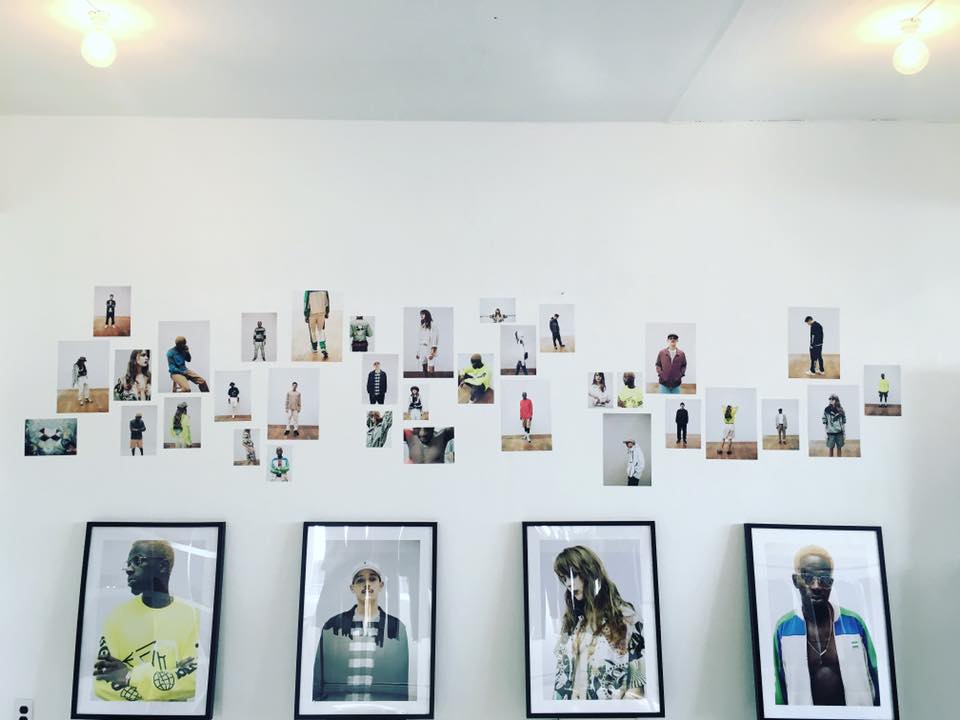 Since we are on the subject of Bal it's right that I mention the 'City Bike' we collaborated on... today I will share with you a slightly modified black version: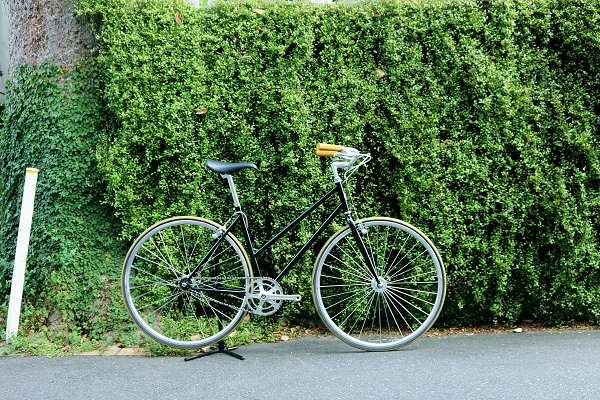 The modification is simply the handle bars since the black model usually looks like this: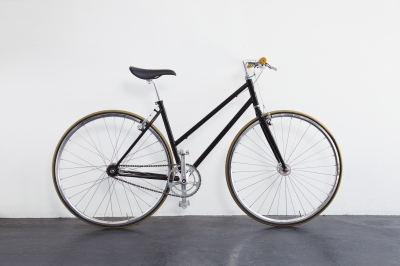 The details though are all the same (I am using the Chrome version as an example):
The head seal.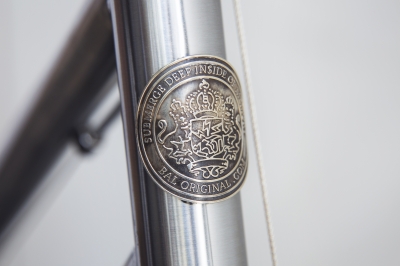 The Silver crank set and chain ring.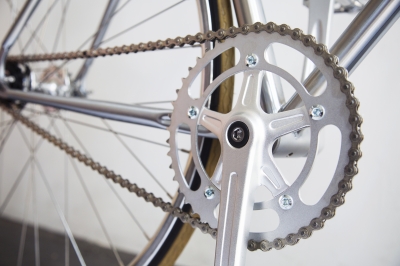 The Novatech hub - which spin for a long time.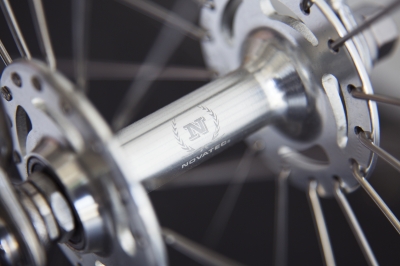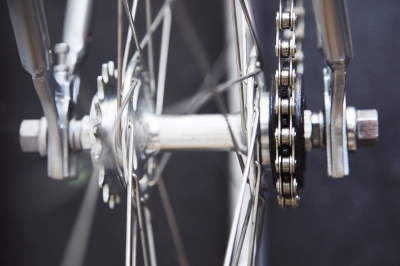 All can be yours for ¥70,200 - for more information call 03-6427-2745.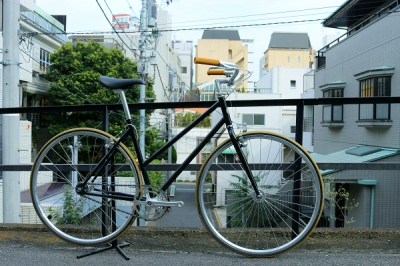 Moving onto the weekend... what are you going do? I mean what are you going to do when it's the weekend and you're a DJ... I can feel a bit like a boy scout...
For more of those sounds peep my Funktion Vol.1 mix (not sure when 2 will be out!):
On that note I will be coming with those kind of funk fill vibes tonight for this: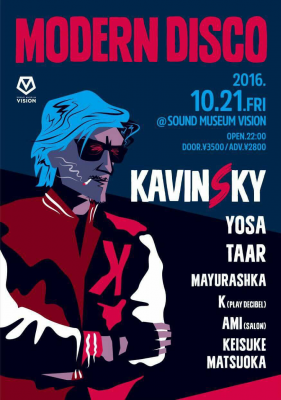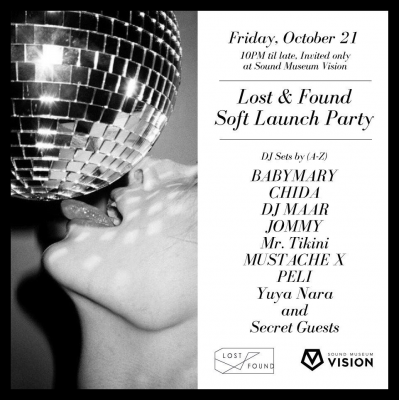 Also tomorrow we I will be in Yokohama representing Cartel Bikes for this...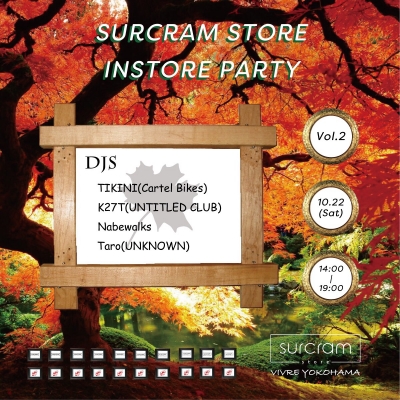 【SURCLAM STORE INSTORE PARTY feat.UNTITLED CLUB & UNKNOWN 】
10.22 (SAT) 14:00-19:00
at surcram store
(〒220-0005 神奈川県横浜市西区南幸2-15-13 横浜VIVRE 1F)
DJs
TIKINI(Cartel Bikes)
K27T(UNTITLED CLUB)
Nabewalks(prpr/Yentown)
TARO(UNKNOWN)
#surcramstore
#横浜 #横浜VIVRE #yokohamavivre #1F
Followed by the early morning shift at Batica!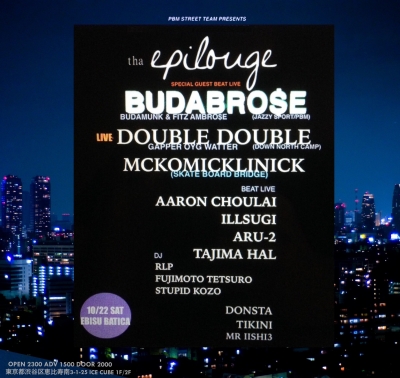 Remember whatever you choose to do this weekend just make sure you win!