It's Thursday and this is an update,
Once again we're starting this one off with a big thank you to Yukari Ota for posting this picture up onto her instagram, with just over 1,000 likes...that is a lot of exposure, this is the picture that did it: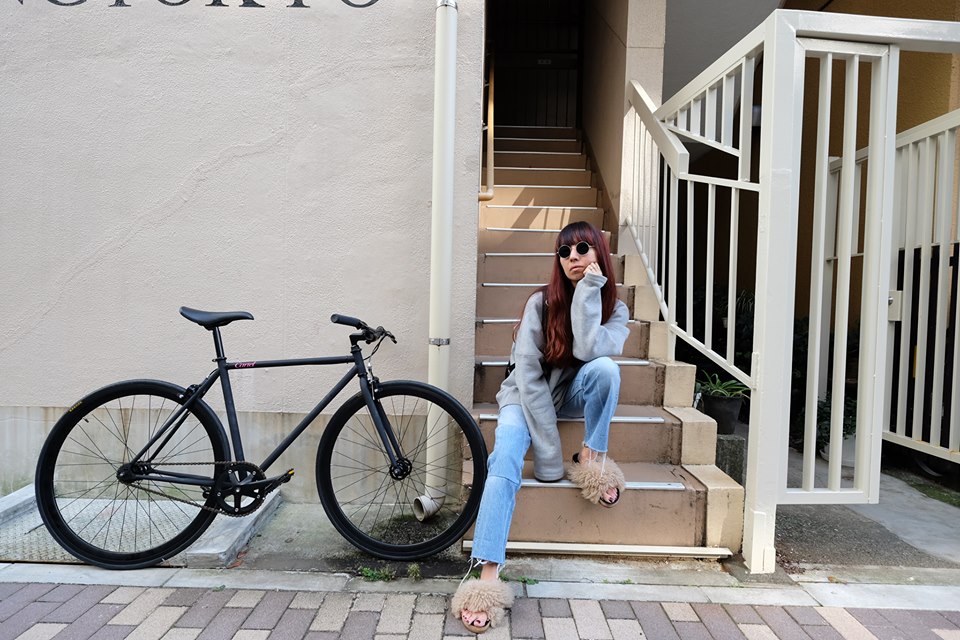 It's been a while since I posted something about the 'rue' and our new line 'Cartel', so I thought I would share this custom 'rue' with you all: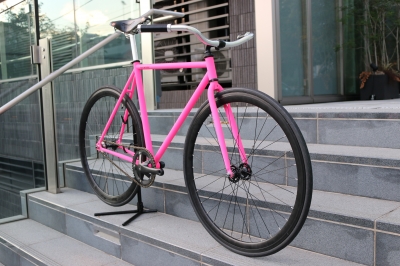 Personally I think it looks excellent; the stem, handle bars and grip's black and silver like color combination are really charming and add an extra bit of sophistication to the bike.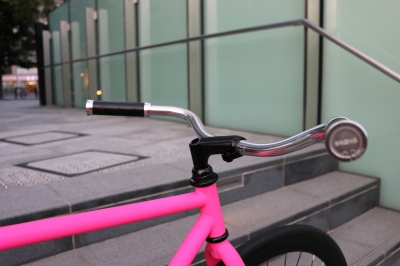 Breaking the parts down simply and quickly it goes like this:
The black Brooks leather grips.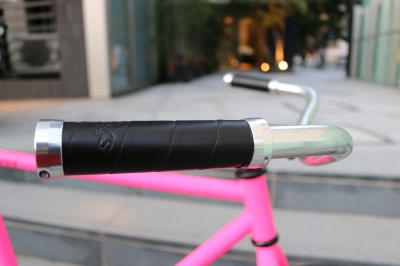 The black Brooks team pro saddle.
Don't forget you'll need to request a silver seat post too!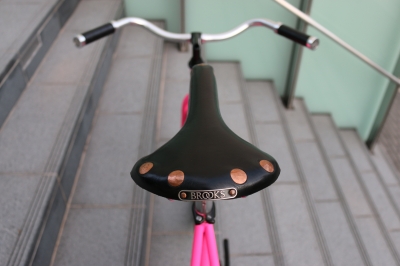 I am sure several of our stockists can help customize your 'rue' (or other Cartel bikes), but if your located in Tokyo the best place to call into is definitely 'Diner', why not pay them a visit and see how you can 'Experience your road' today.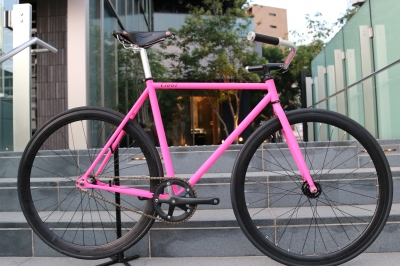 On the topic of Yukari Ota, a few weeks ago she asked me to join a photoshoot which did at Diner, and it was for a new project (shop):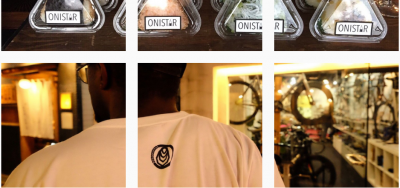 The new shop called Onistar and this is the website.
You can also follow them on the Onistar instagram (where I grabbed the above picture from).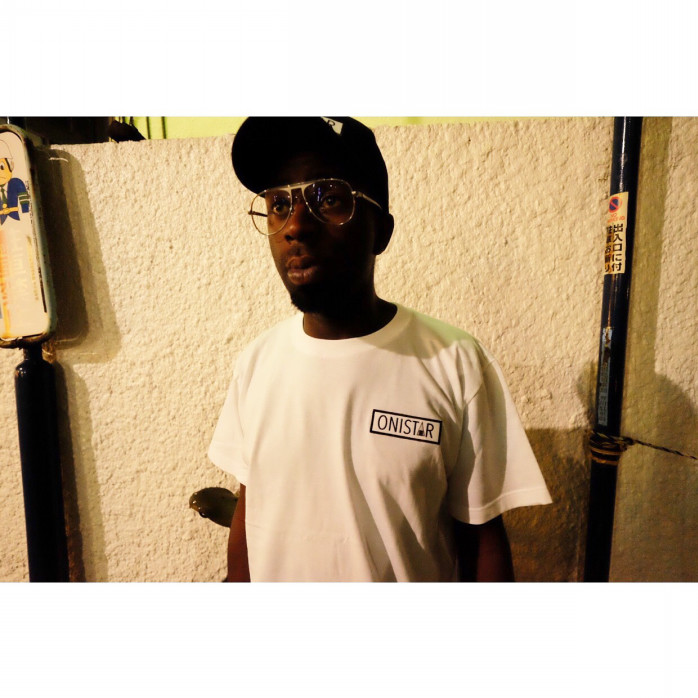 The shoot was also help promote the Onistar Tees: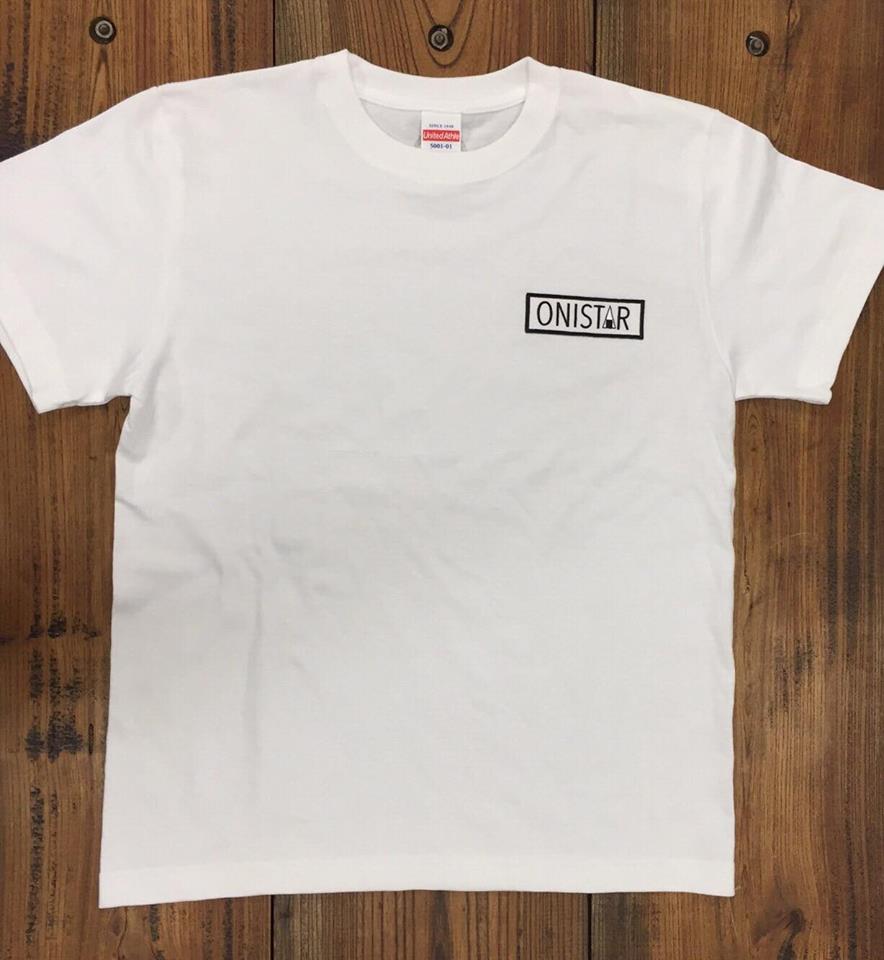 They also seemed to find a certain partner of mine....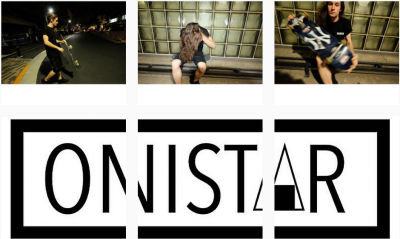 If you're in the Shinjuku be sure to stop by for an Onigiri break!