I hope you all had a great weekend...
Mine was really tough as I nearly got drown by the water (you can read that as sauce), but I spent the whole weekend recovering...which was made faster thanks to the Moringa: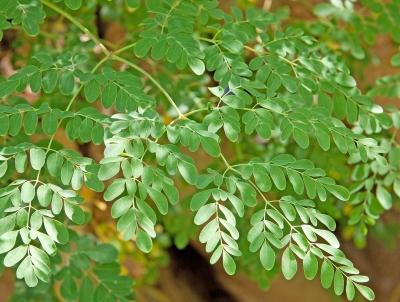 So it's Tuesday and not Monday and first thing, I am bringing you is this wonderful custom 'Avenue Lo', it was built by one of Diner's customers, and while I was at the store last week I just had to grab some pictures of it: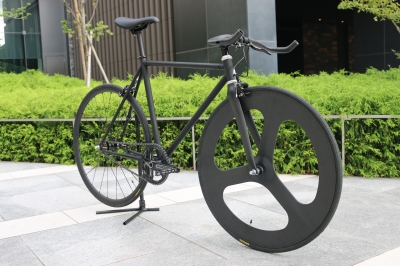 The all mat black look would make Batman proud, in fact I am sure if the caped crusador ever rode a bike it would look very similar to this.
Fantasy aside though lets focus on what makes the bike special...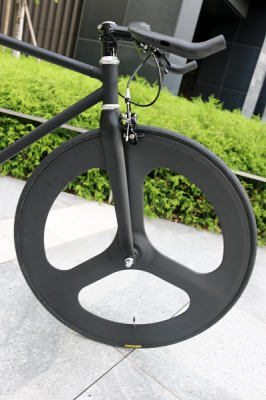 These 3 parts combine to make for a huge weight reduction: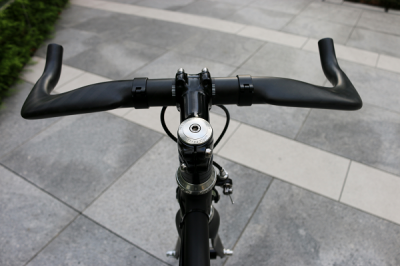 I love getting these POV shots in especially when you have a nice pair of handle bars and Chris King's no thread headset; which comes in a variety of colors, which black and silver choosen here: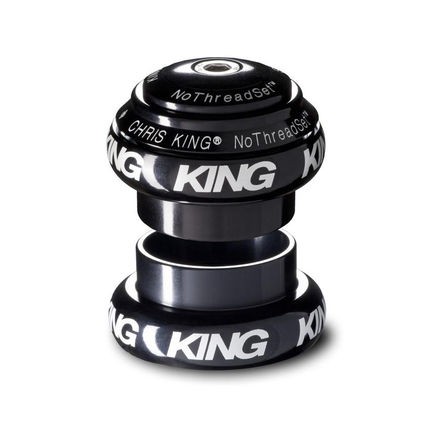 It would be such a waste if the bike did have a proper crankset to transfer the rider's power to the wheel: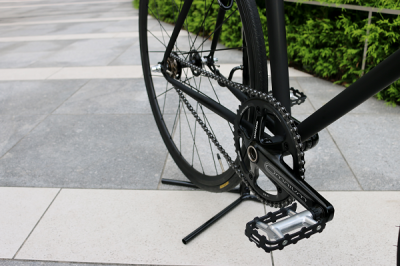 Proper means a direct drive crankset like Sram's tried and tested Omnium: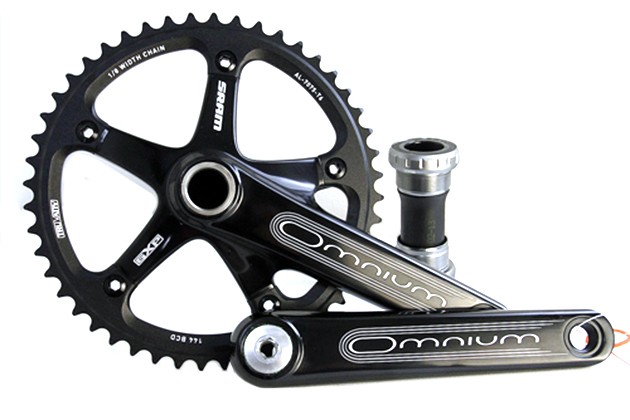 For the finishing touch...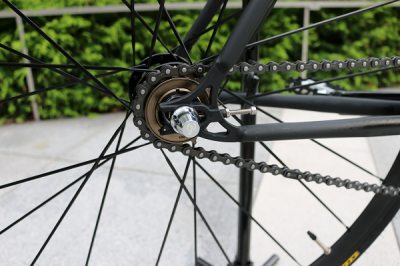 A pair of Greddy's hub nuts were stuck on the the rear wheels, not only giving the bike added protection from the rain but also giving the bike extra attention to detail: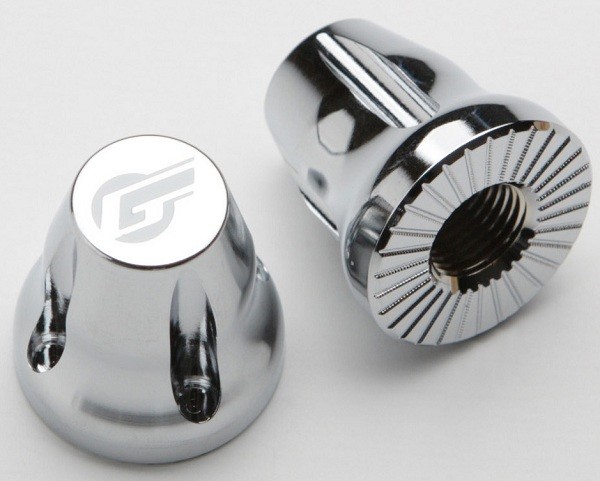 The end result?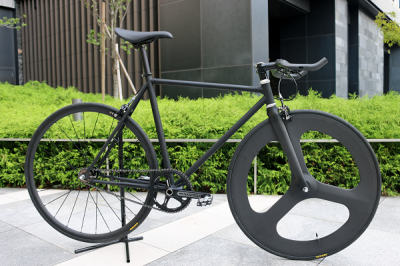 Why not grab and customize your own 'Avenue lo'?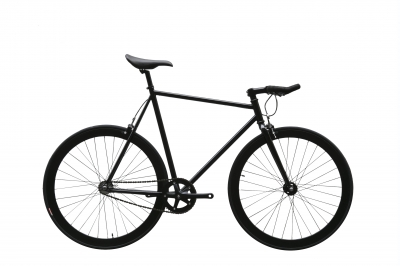 Your's for just! ¥79920
Rewinding back to the last Water Works; first I wanna send a big shout out to all the Water Workers... great job, big tunes and overall blessy vibes as usual...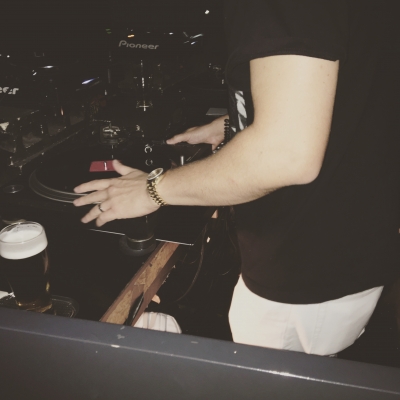 Man of the match goes to Toby who has been spinning WW for some time now, but has barely ever played the same records twice, apart from tunes like this: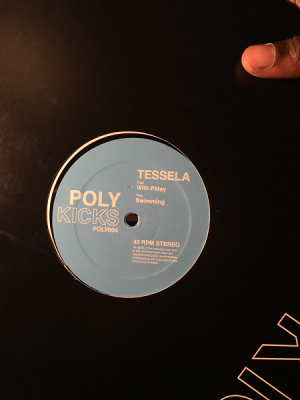 This one becoming a semi-regular at WW!
We had so much fun, that before I knew it, it was Saturday morning where my stories ends, as I passed out only to wake up later that evening with a blinding headache and NO power - I think the MOJO juice got gone... so bad!
This must have been the start of my cold/cough, that had me out of the game until today, the only good part about that was being able to catch up with a lot watching and reading.
I like to entertain myself by watching and reading things I know will speak much more to my subconcious mind via the medium of symbolism and the use of specific images that resonate with that deeper level, which can be caught and read by the concious mind also, for example...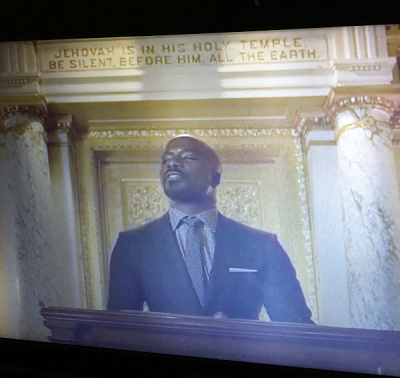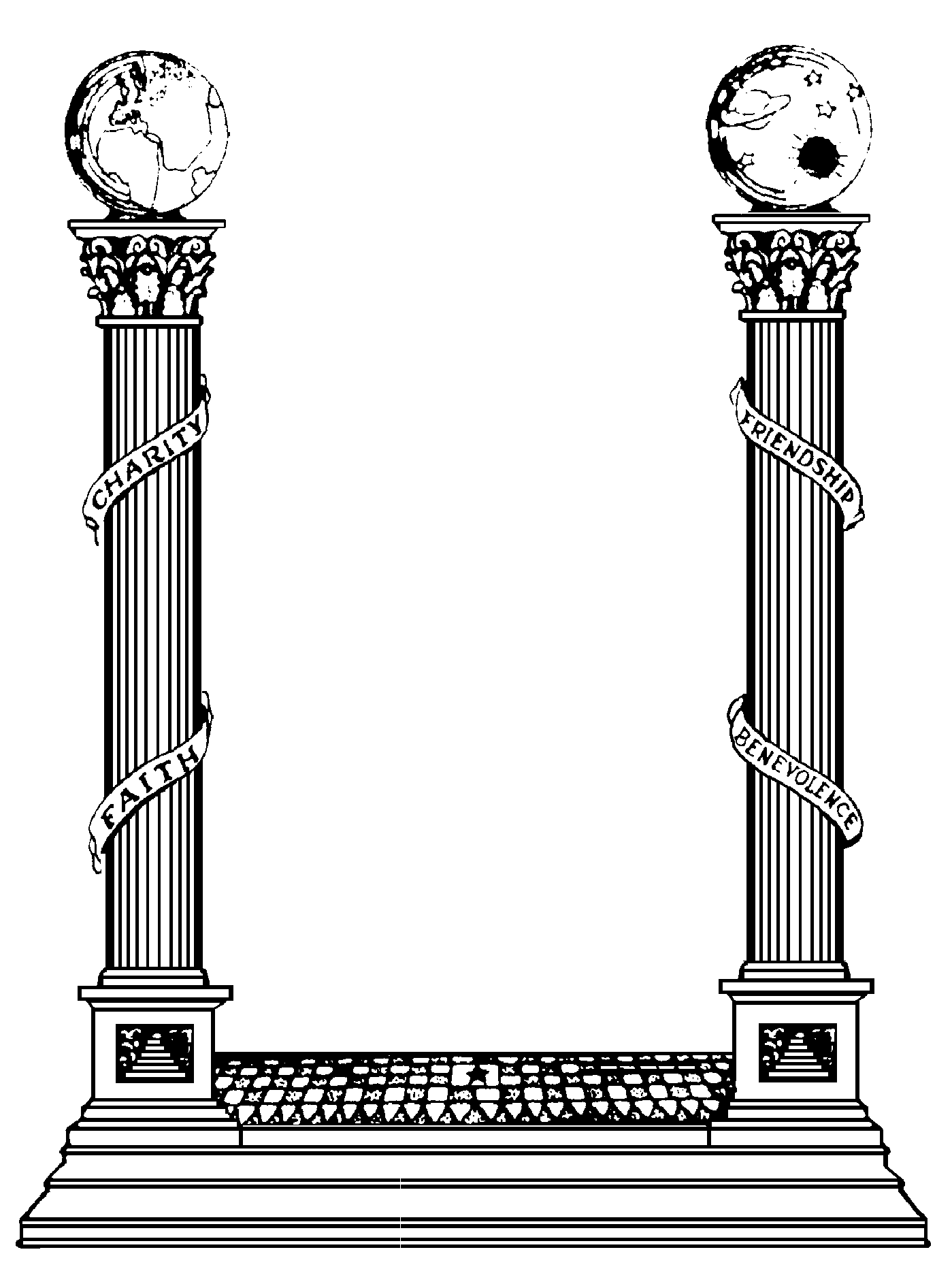 Anyway, the scene comes from a drama I have been following called 'Luke Cage', I am sure most of you know it:
Just one of the many ways in which I entertained myself... How about you what type of imagery and symbolism floats your boat and why?
Once again I will leave you in the capable hands of Mr.Julien...ciao: