Starting today's update with this lovely white 'Avenue', that we post onto our instagram a few days back: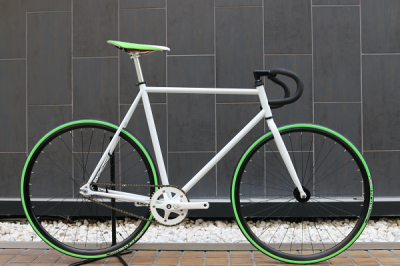 Our 'Avenue' bike was built with the idea of being a type of classic sports bike, with a clean sillouette and also ready for customization (just like all our other bikes).
So this time we started by switching out the tires for Michelin's PRO4 tire in green...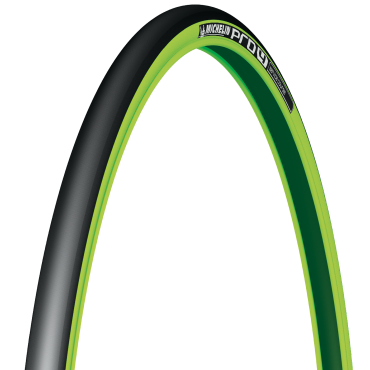 But these tires come in a variety of colors that you can choose from...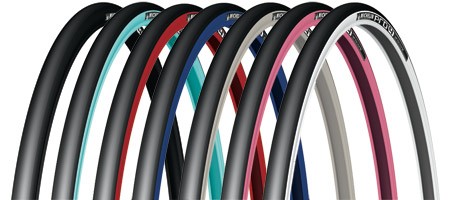 These Michelin tires are mean't to offer very good performance:
For added looks we went once again for Eighth//Inch courier crankset in white: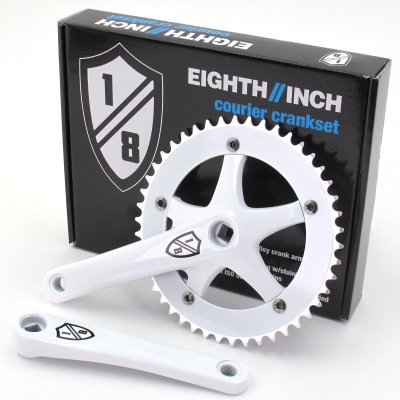 This saddle by fizik is a classic and I've featured it before on this blog: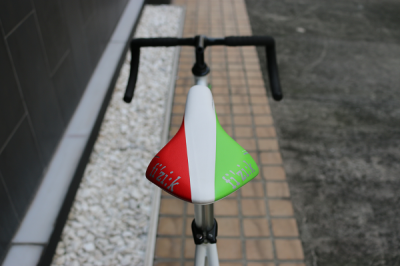 Our 'Avenue' is the best way to start experiencing your road, and for only ¥59,400 you'll find the performance and qualith hard to beat...
This Wednesday night gone we were able to play alongside friends from London and were lucky enough to be joined by Throwing Shade who not so recently dropped this EP via Ninja Tunes:
She was also the guest on Diskotopia's radio show:
We'll keep the vibes going tonight for Water Works at Koara where there is a never a dull moment...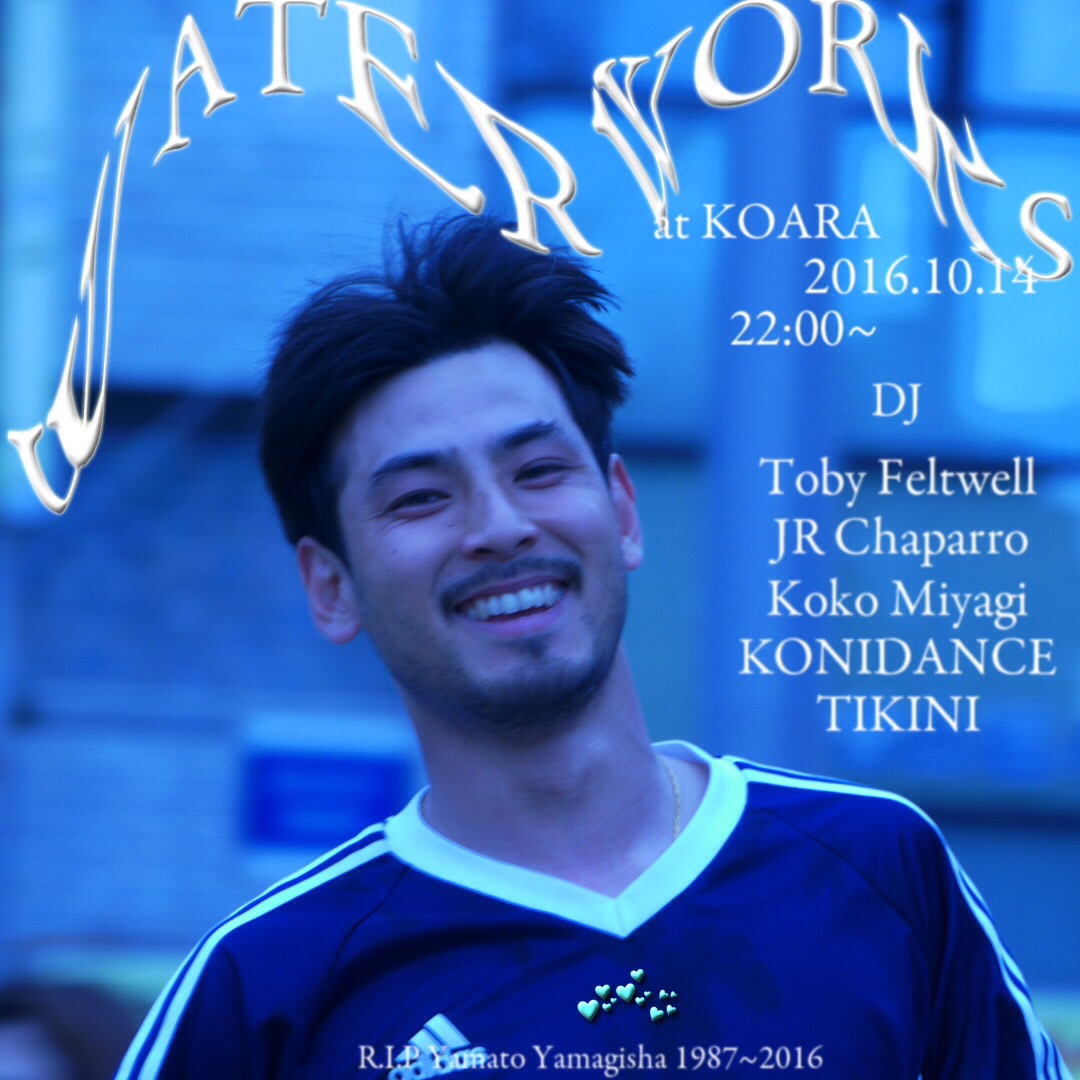 You can also catch the debut of my new hairstyle...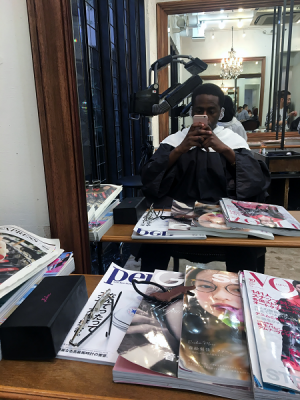 Which began with me visiting Bloc Japan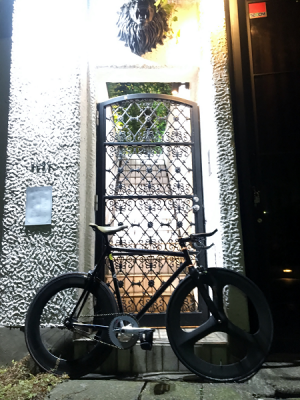 And then by me getting a taper fade at Shop Brooklyn...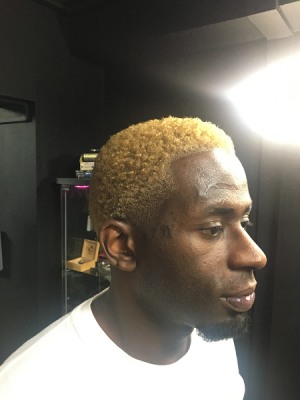 I gave the hair a test run at test press... I think it went well.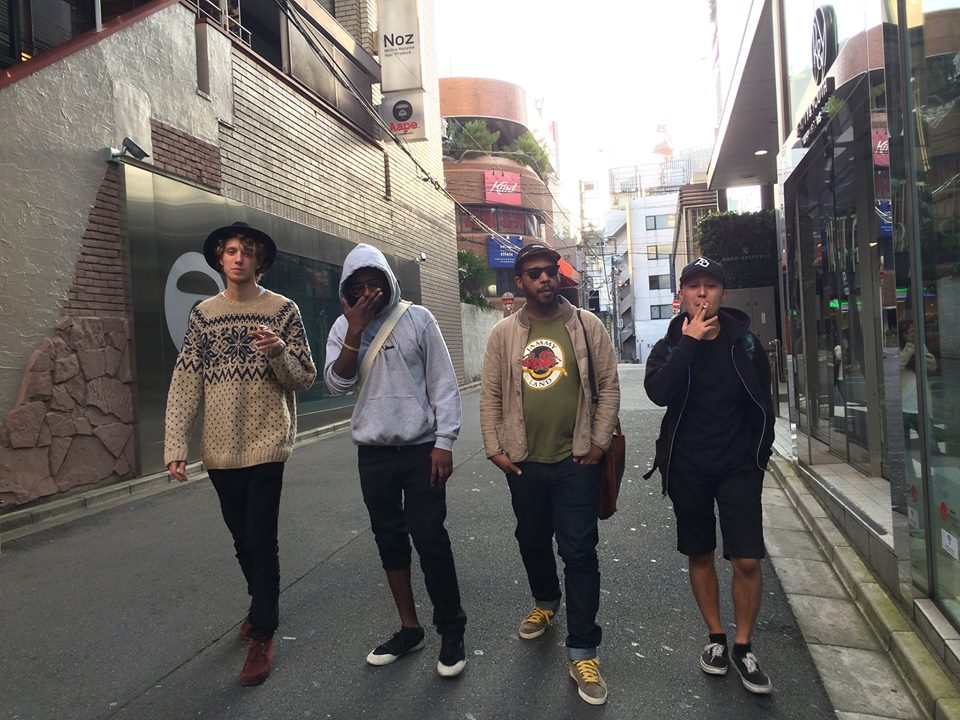 Today I leave you all with a gift, probably something that is more for those of you who are into sampling music, production or those who just geek out over music in general... *POW*:
.
Keeping things in a line with the Throwing Shade's mix on Disktopia's radio show, I wanted to share with you the new PV for an EP(?) that is dropping on November from them. It's by 'SeekersInternational' and I think you'll like it: