Well I hope you enjoyed the three day weekend - I was kept really busy but had a great time at my various gigs and spending time with my friends.
I'D I Thought Use This Update To Share Some Of Those Moments With You ... I Guess We'Ll Start With The End Of Saturday Night Or Sunday Morning, Where I Was Able To Get This Stunning Shot From UC Lounge .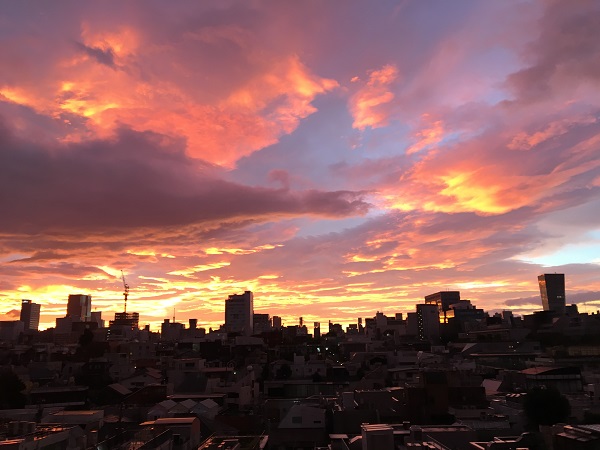 I Was Playing For A Special 'Gokiburi' Night That Was To See Me Lose Most Of My Sunday (Good Times Though), That Said Though Before My Set At That I Was Able To Visit One Of My Favorite Restaurants Shakke Kojima (If You Don 't know now you know).
I Set That Evening Out On Travels Once Again To Link Up With DJ Oneman, But Wanted To grub Up Before Our Antics, On Way To My Fuel Myself With Some Soba I Ran Into Some Friends ...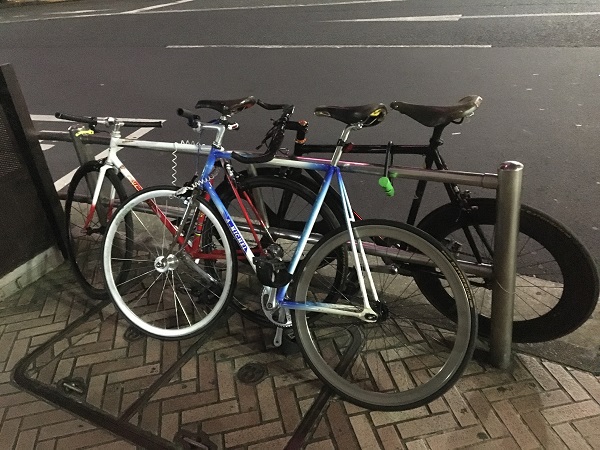 Who had just finished riding from Ginza and shared with me some of the war stories they experienced on the road (you see what I did there?).
The blue bike you see above was built that day so they were putting it through it's paces with a test run ... until the stem got loose causing them to end the ride abruptly.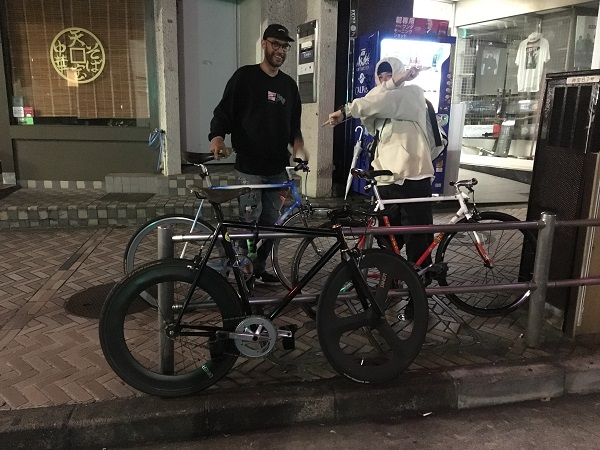 OHSHIT / AOI <== Two things you have to check out!
We planned to go for a longer ride some time soon and then parted ways I got my soba and contemplation time, which got me and the below picture was taken to express just that - contemplation: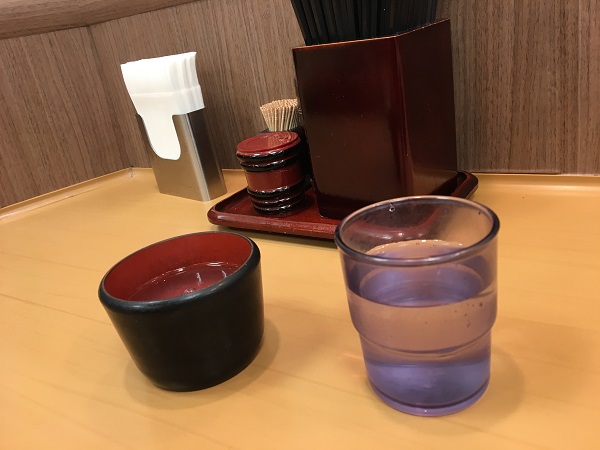 Then it was onto link with Oneman, Sandeep and Co. (lol you see that I did there?), We started building some good ideas about things to collaborate on in the future.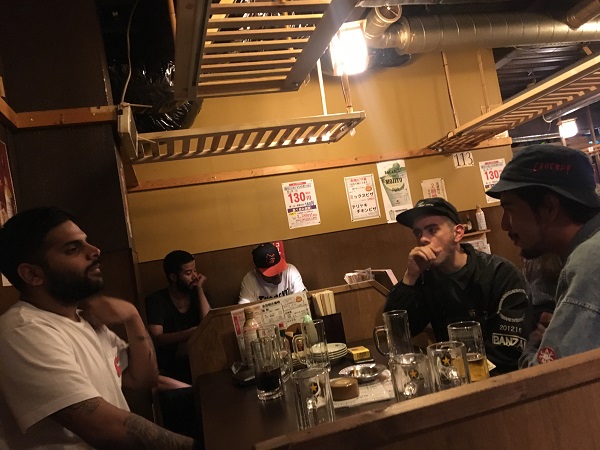 Then we got told to go along to Sunday's best kept secret, where once again some good links were built yet again ...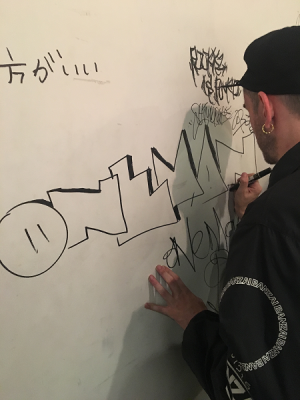 Who knows what the future holds when forces like these are combined:
The following day it was time to grub up and spin tunes at Koara's BBQ, a very special occasion since this event was held at Oath and not Koara, the BBQ was amazing considering that one plate cost 500 yen, for which you could eat to your hearts content and eat we did.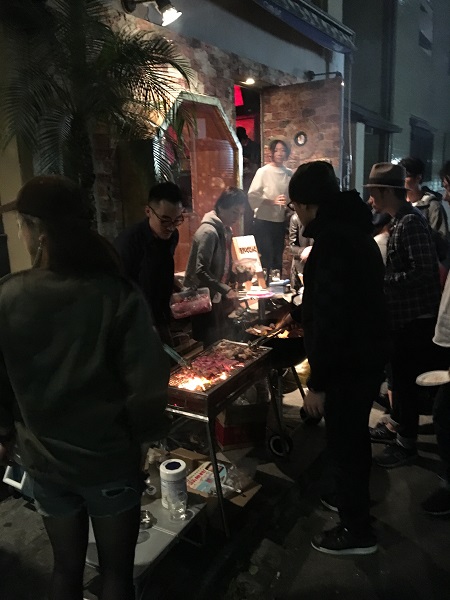 The man of match award goes to DJ 'EZ' who is behind the store and brand TILT... he layed down a sick set and lead the final back to back session taking us to into the early hours of Tuesday...big up always sir!