Last night I finally got around to getting my bike over to Diner: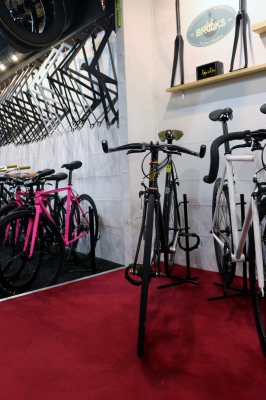 Since September was so wet I knew my bike was due for a small haul over, not that you need any kind of sixth sense to know when you bike needs maintenence; when riding I could hear the bike calling out to me..."grease me, clean me and fill me with air".
If you have some basic tools and products it's really easy to do a maintence yourself - check my past blog post about i, but yes it's only by performing regular checks on your ride that you discover areas that need attention, and last night I realized the valve for my inner tube can become a bit warped some how so we had to change it out.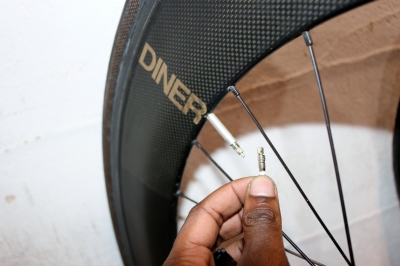 Such a small thing, right?
So after giving my bike a good grease up, clean up and pump up - I grabbed this picture: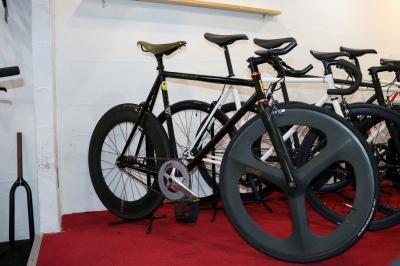 Pride re-acquired!
While in the shop I was asked to hold this weight; as one of the mechanics there compared the weight of a regular wheel with that of their original Carbon 3 Spoke (which you can see on the front of my bike!)...
The test went like this...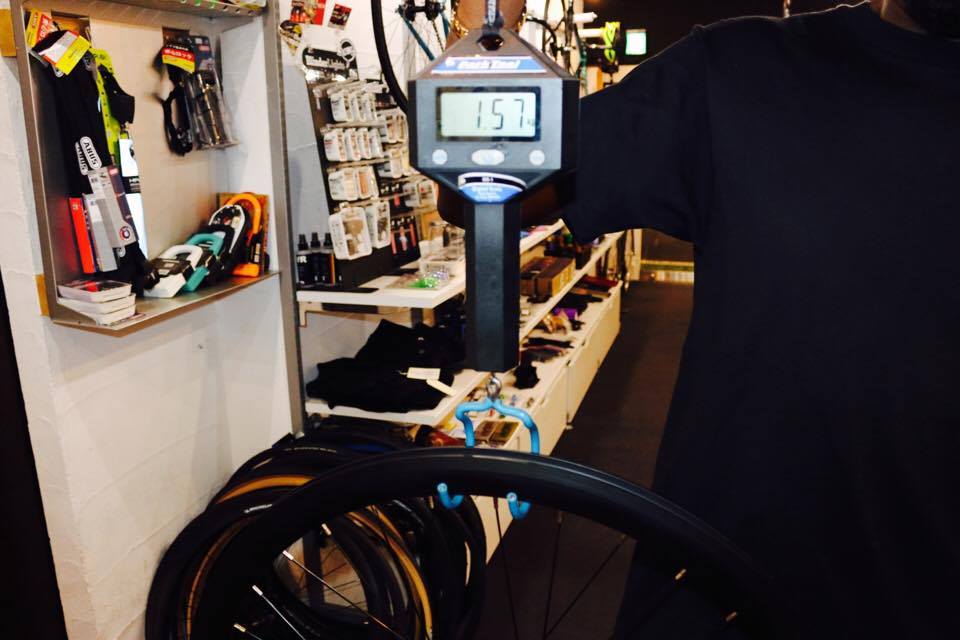 Regular 1.57kg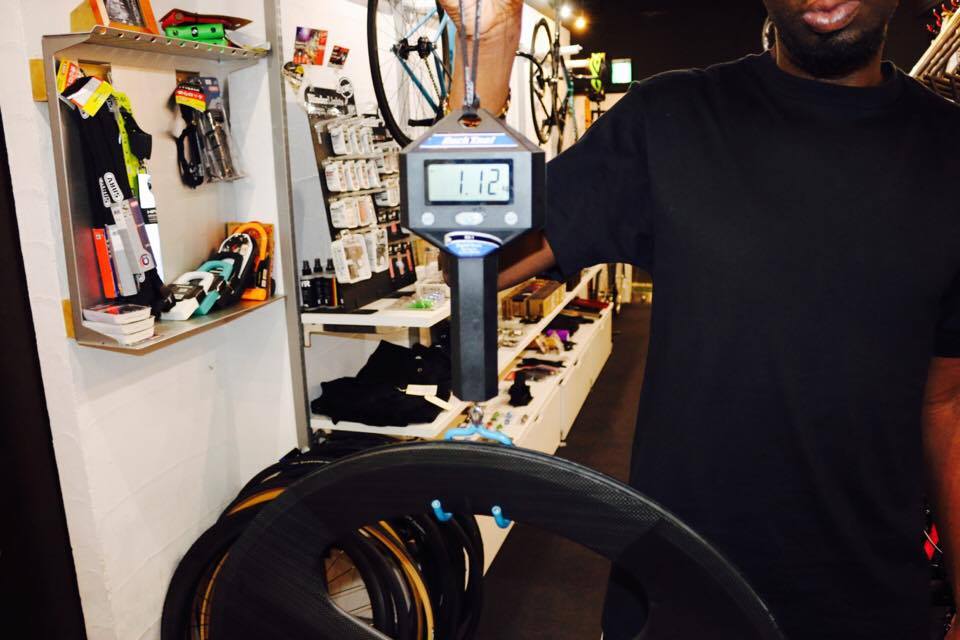 Carbon 1.12kg...
So be like the guy below and shed some weight...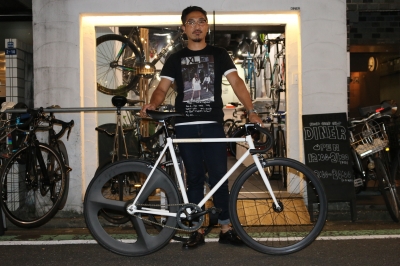 Check Diner's original parts for more.
Also just to let you know all that TLC I gave to my bike has made a HUGE difference in how the bike feels when I ride it, I felt like I was gliding through the streets of Tokyo last night and this morning...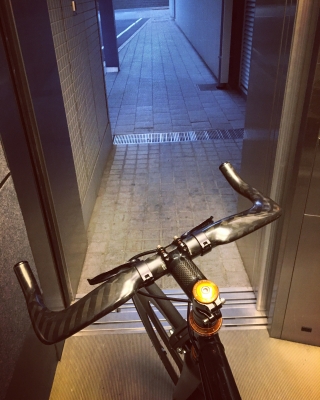 Last night I got a good taste of my hometown via some visitors...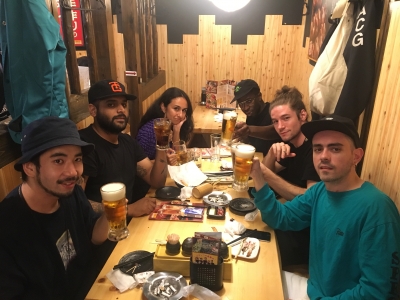 Big up Oneman and Sandeep for bringing those real London vibes to Tokyo once again, and of course to Lady Nargiz for coming back once again, I'll let Oneman's work speak for himself:
In our conversations last night, he shared with me why intentionally he does not want to release music, and furthermore how he prides himself first and foremost as a DJ - I won't disclose the reason here but it sure resonate with me and well it's amazing that he has risen to international acclaim by sticking to that belief.
I heard his set on Dommune back in 2014 and was impressed from the depths of which he was pulling his tunes out; I have spent a lot of time digging music - and in those days that was done mostly on the internet, and oh boy sometimes you find music/artists that you'd think only a blessed few know about until... one day one man drops them out of the blue.
If you don't believe me why not go and find out for yourself?