Well this week has been quite an up and down, and just when I was preparing to remind you all about our past collaboration with 'Deepers Wear' (from here in DW) you know this one: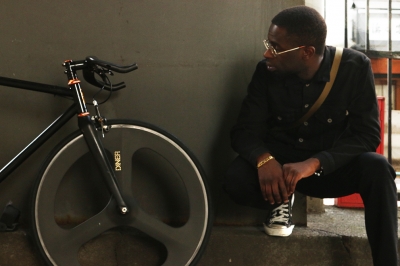 We start getting temperture like this:
Actually today was a high of 28 degrees celcius and I find myself back in shorts and t-shirt...still though the next few weeks we can expect that drop in temperture, and with rain :-) we is usually a big bummer when you ride in fact for the most part that decides whether or not you can actually use your bike.
Taking all of this into consideration we put together our collaboration with DW specifying to them that we needed clothing that meets the demands of wet or dry conditions, the same flexibility as offered by spandex based cycle gear without the crudeness of ultra tight cycle clothing... the result: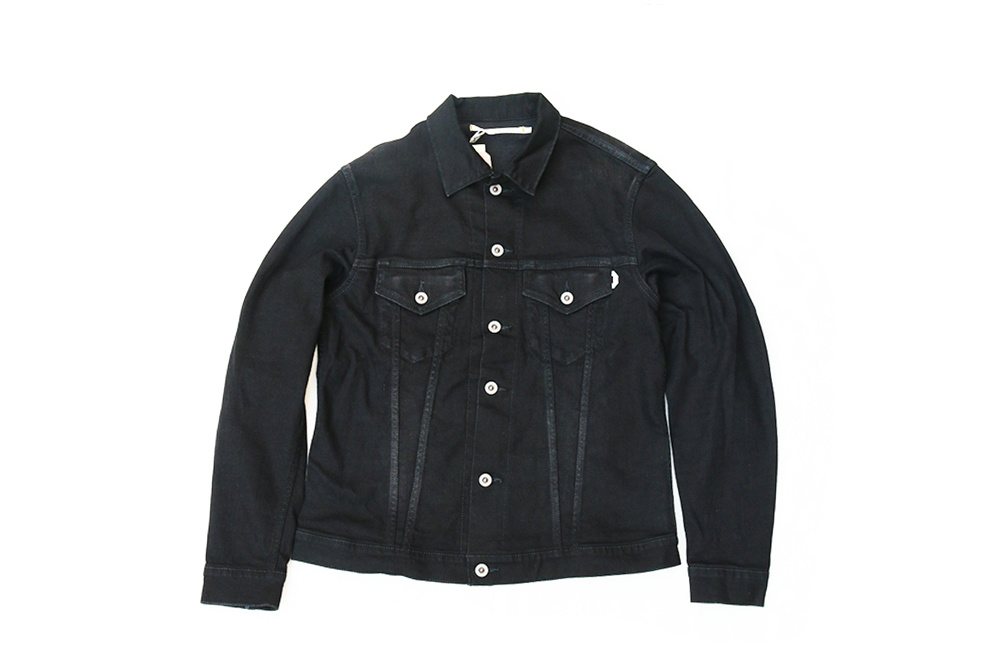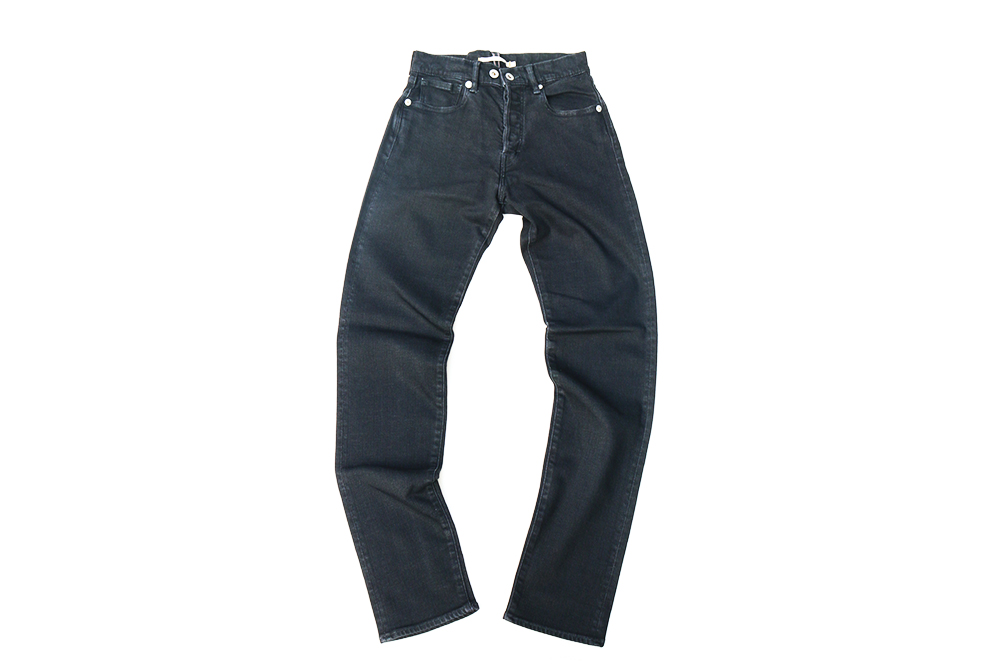 A timeless black denim setup that is fully water resistant while offering rides enough flexability when riding or mounting/dismounting there ride.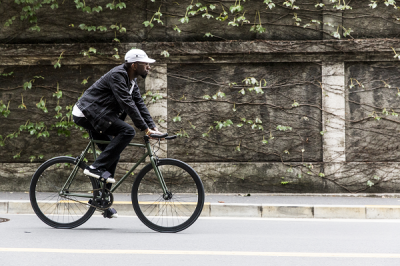 The flexibility of the garments is very impressive, but the real catch point for me is just how water resistant the setup actually is; I tested it out myself: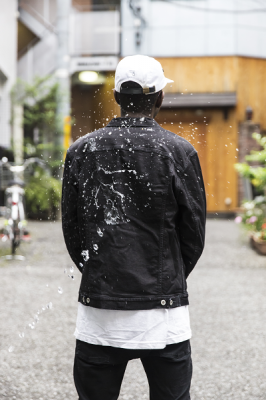 The only thing that got wet in this test was the back of my neck; and that is because the assailant lunched the water at me quite viciously (savage!), anyway the water runs of the impermeable surface effortlessly, but if you were to lay the garments out flat you might end up with this type of scene: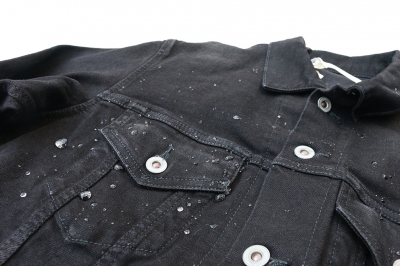 So what are you waiting for you?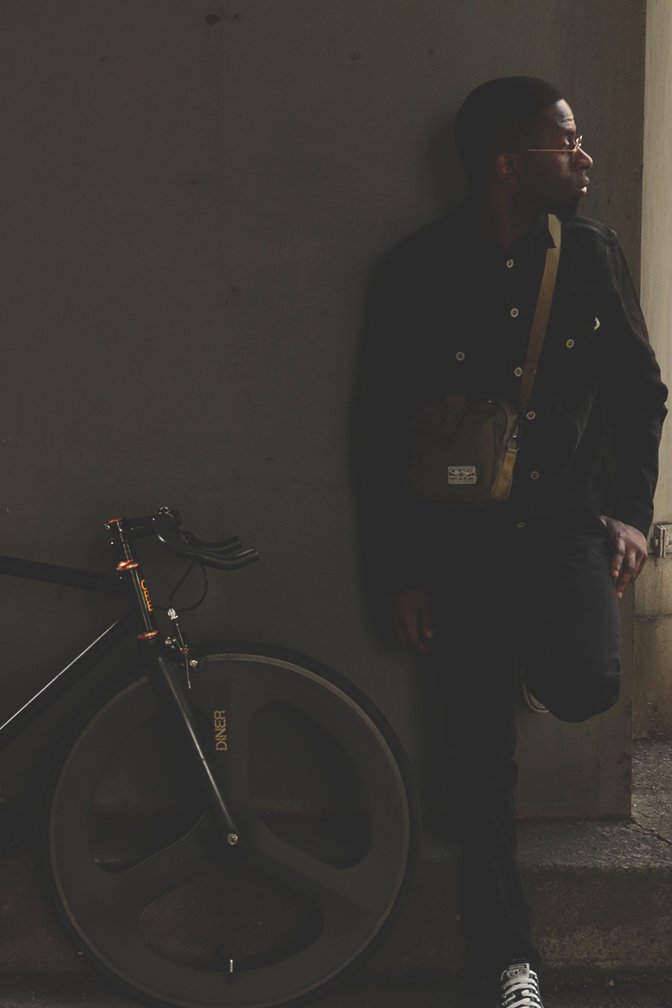 Available now in limted numbers from DINER and SUCRAM.
Gonna leave you with one of my favourite water related tunes of recents years: