Oooo time flies and this month has been so busy I nearly forgot to share with you all the pictures we got back from our Sunday Brunch party with LAPAZ , taken by Daisuke Urano.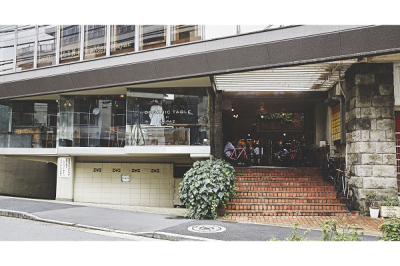 At the entrance you would have been greeted by this mat pink 'rue' and a bunch of other Cartel Bikes some of which were belonged to us, but on the whole they were the other 'rue' bikes for testing: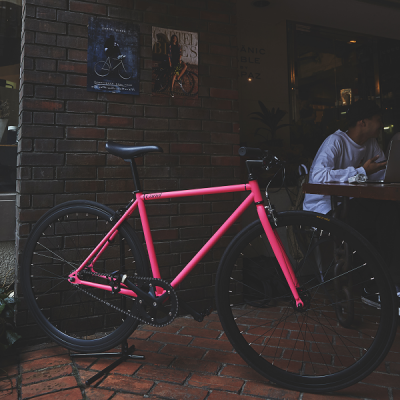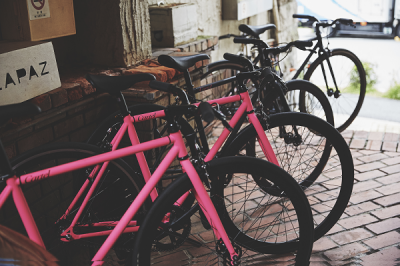 Inside we really did have great music - if I may say so myself: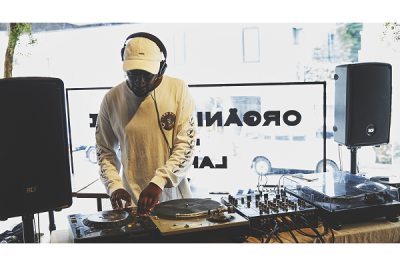 No actually we had a great line-up that....
Rico; who I DJ with at Ginza suki bar.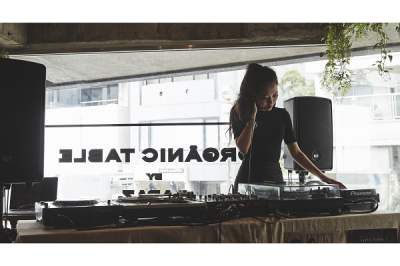 JR; who I DJ with at Water Works in Koara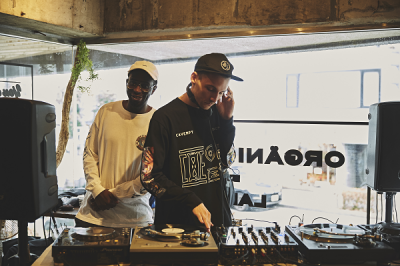 And MIGHT-Z; who I play with at other Brunch parties.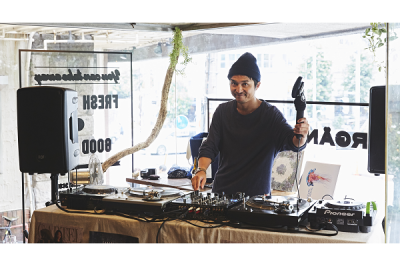 Woah it seems like I am photo bombing a few of this pictures, so I promise no more pictures of me, but yes the vibe was good inside with the music.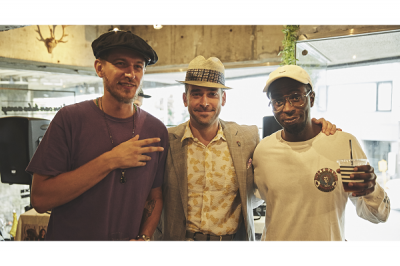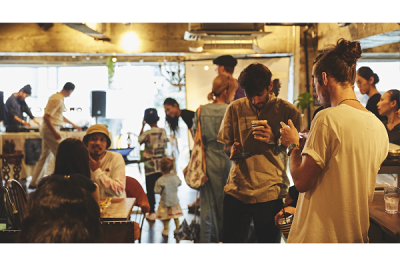 And outside with the bikes...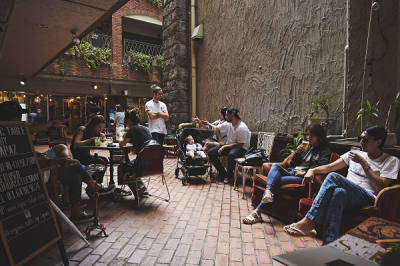 Talking of which, we were really happy with the amount of ladies who came through and tried out our 'rue'...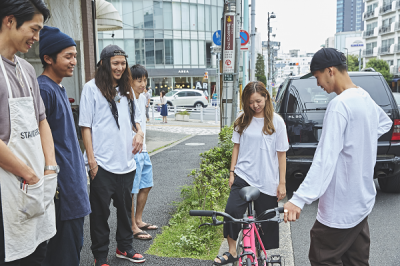 It was lovely to see you all not only TRY the bike but also really enjoy the ride, even if some of needed a friendly nudge...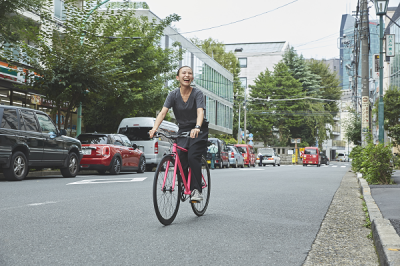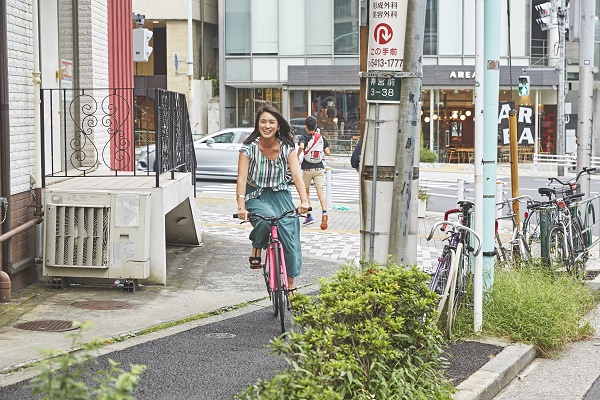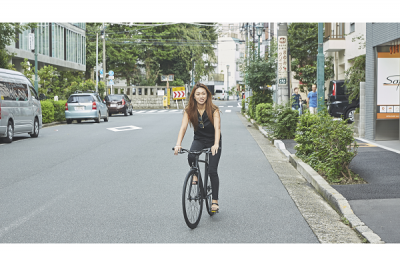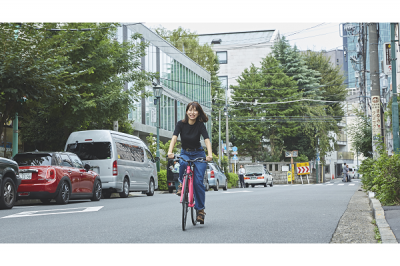 You all brought a stylish flare to riding our bikes that most men could never carry off!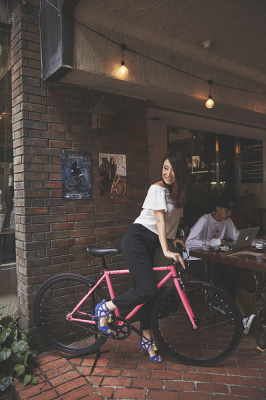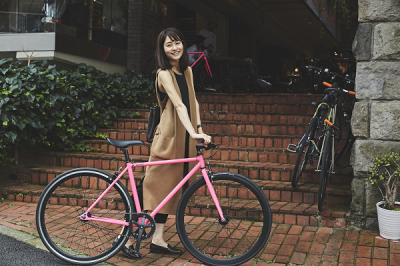 There were also a few familiar faces who came along too...
From the E-Girls...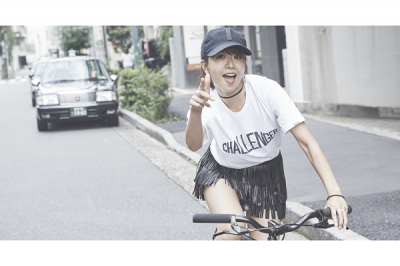 And also DJ ERIE who is now a proud owner of a 'rue':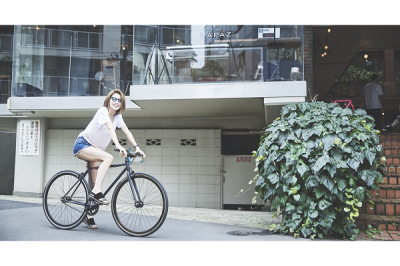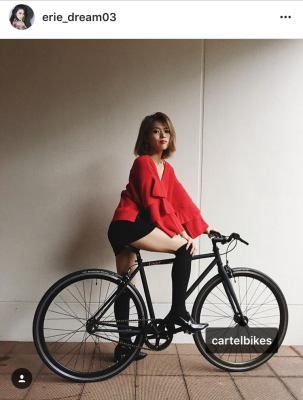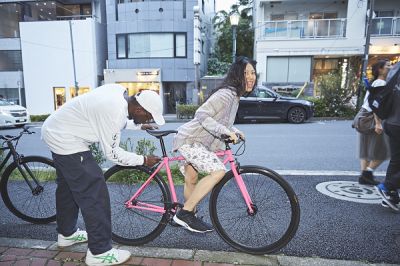 Finally the lovely KING and UNA too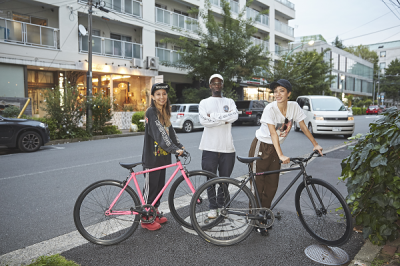 Don't forget you can get your hands on a 'rue' right now...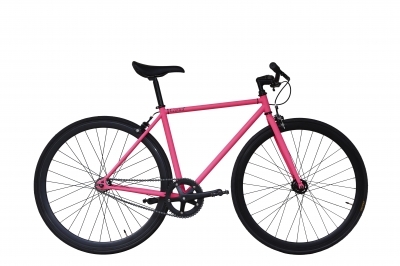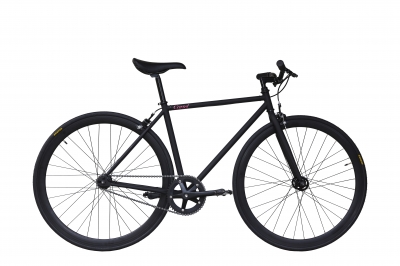 I'll leave you with this mix I made on valentines day a few years ago, that I like to think the ladies love (feedback welcome here).
Enjoy!