Once again I will start by giving a big thank you to all the media that have been supporting our releases here at a Cartel Bikes:
1) Thank you to HYPEBEAST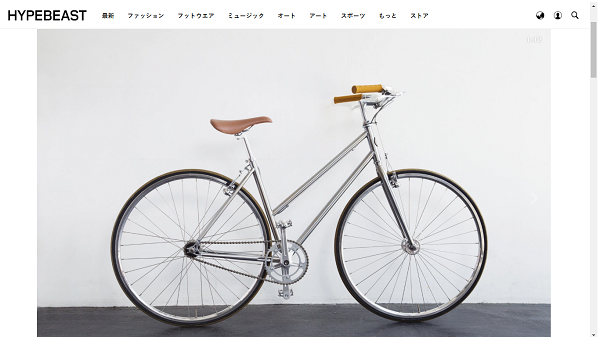 2) Thank you to FNMNL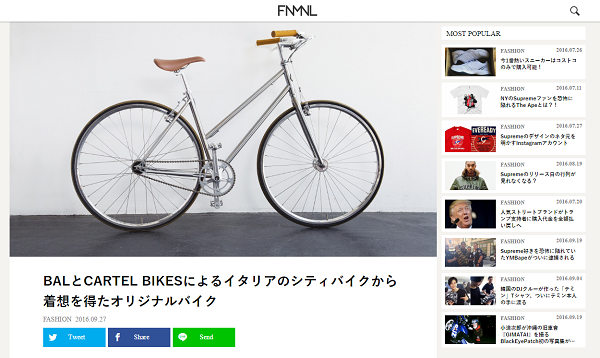 It's been a good few weeks of music for me and any of you who have been to any of the events myself and the rest of esteemed colleagues have been play at and I just want to say THANK YOU.
Here are some highlights...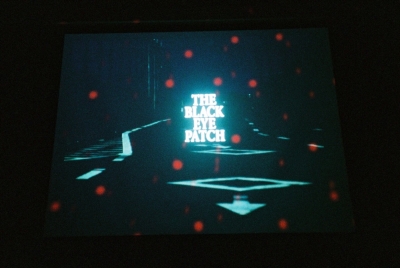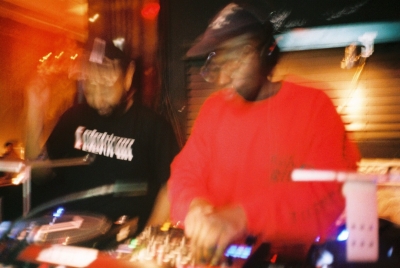 Thank you to Daisuke 'DISK' Urano for these shots.
The BlackEyePatch party was a very interesting party due to the presence of the 'Gimatai' crew from Okinawa; be sure to check out the book too: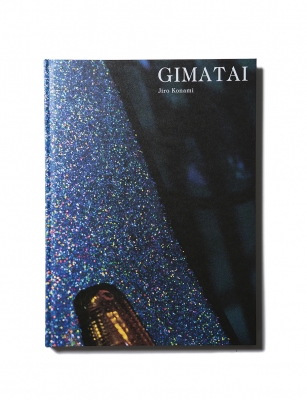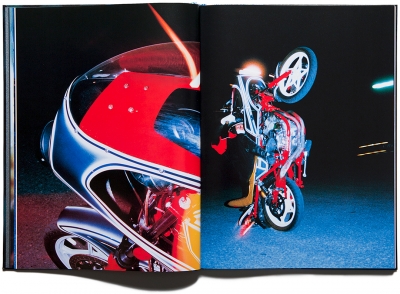 It was also a pleasure playing alongside Jay Daniel (left) and Kyle Hall (right) last saturday at Contact: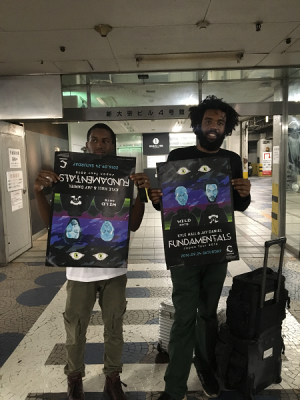 Listening to them play and spending time with them last Sunday was a real pleasure, their way of thinking and their aspirations showed me we are all walking on the right path.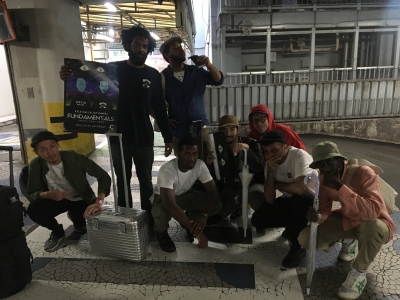 Big shout out to everyone who came by and made the night a success...next I pray that we will able to catch this guy in Tokyo:
By the way back in August I bumped into the BIG ANT when I was on my way to do something or another (probably DJ); he was with his bike and so I was, and one of his mate's happened to have a film camera with him the results were as follows: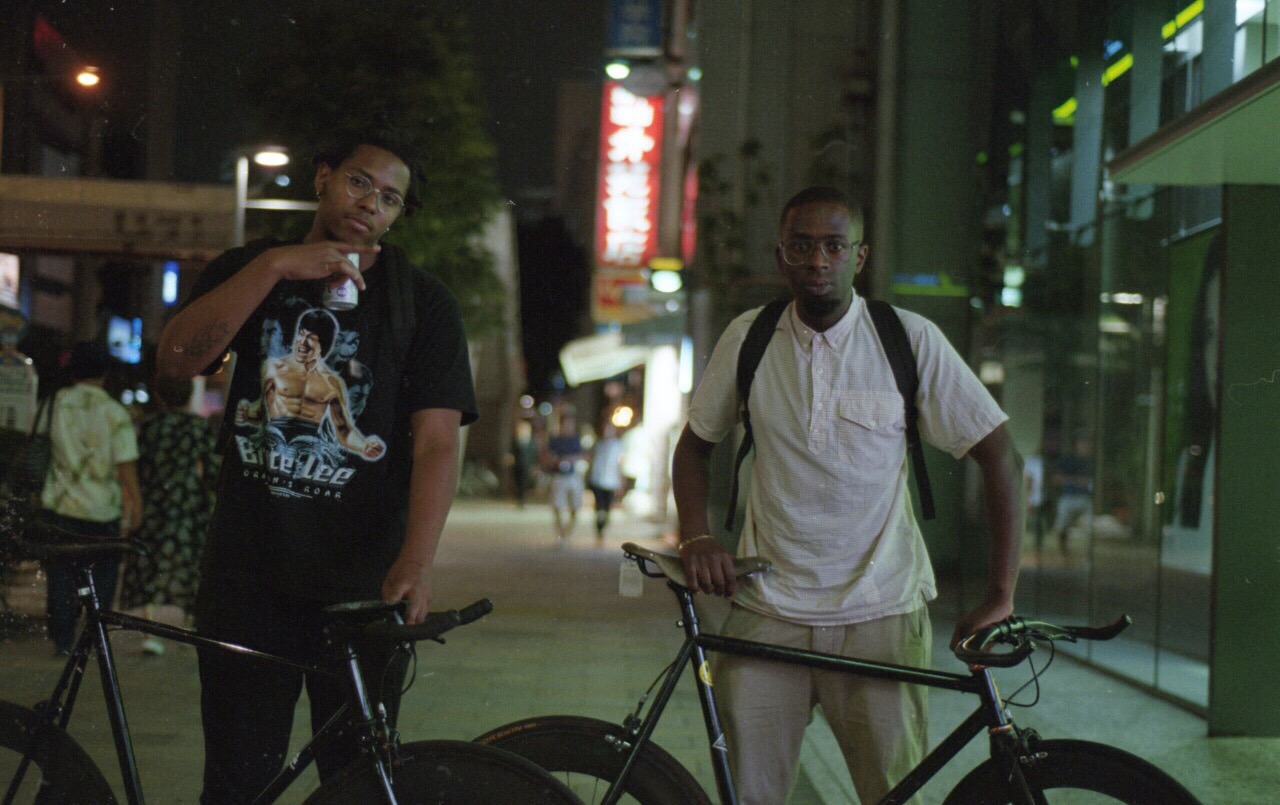 THANK YOU FOR THE SNAP!
Lets catch up again on the Friday update.