I've been modelling for the brand BAL for a few years now and have come to have a real appreciation for the quality of design, garments are print they use. Bal's creators do come from a background we can call 'street' but have grown the 'Bal' look into something with can call contemporary adult casual clothing: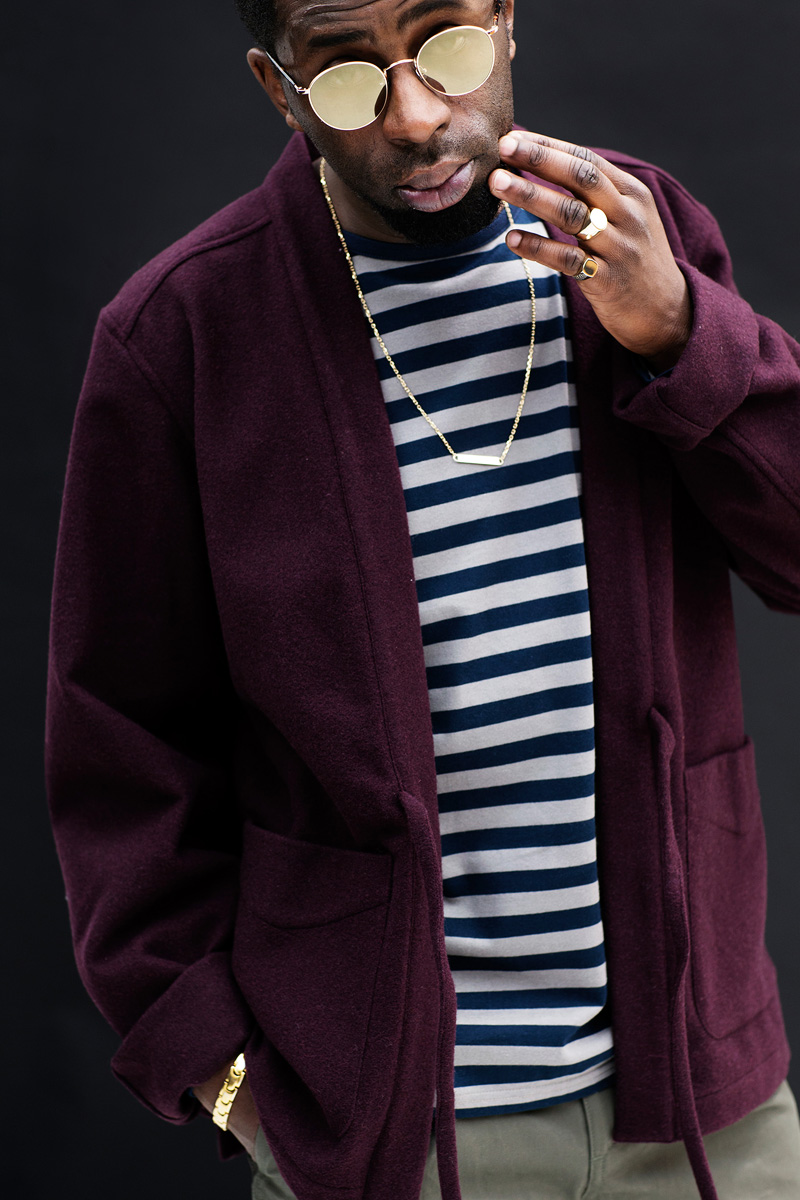 You can get a closer feel for the A/W 16' collection from this video below:
bal 2016 AW image movie from baloriginal on Vimeo.
Their background and appreciation for the cultures around them, made me want to bring our brands together for a collaboration very unlike any before: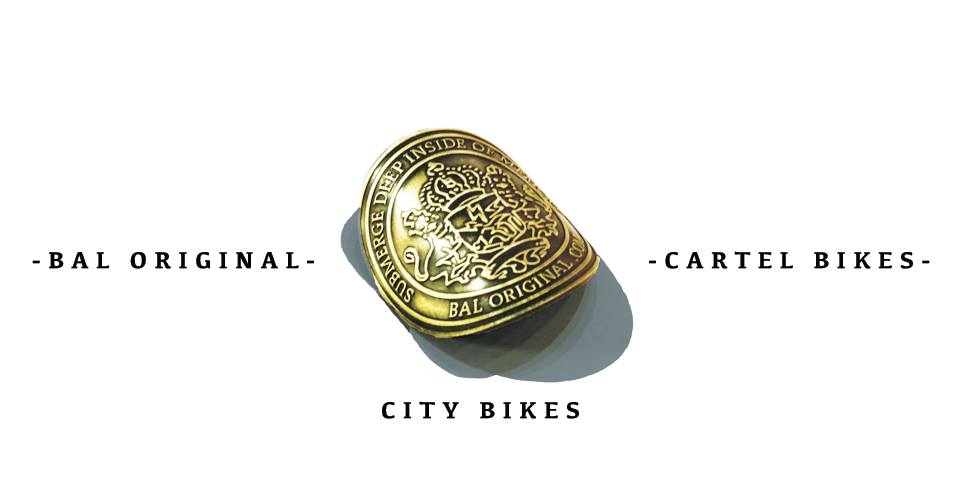 A collaboration between Bal Original and 'Cartel Bikes'.

Introducing you to a completely original 700C sized bike, inspired by the classical city bikes of Italy; that we've made with a Staggered frame making for an easy ride. Building on that smooth ride the handlebars, tires, cantilever brakes and other details were finished under BAL's supervision to give the bike a vintage-like feel.
Useage of Chromoly type iron gives the bike a supple and sturdy ride and ensures the bikes longevity.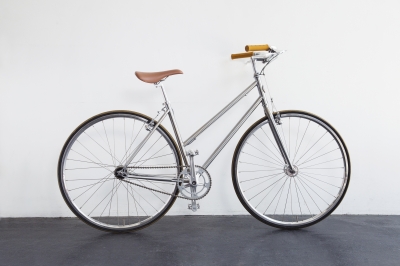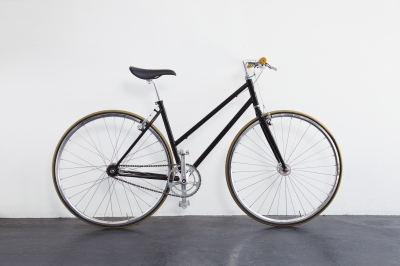 The bike comes in two unique versions; the first being an all Chrome version finished with promenade type handle bars, and the second a solid black with flat type handle bars.
Both version having a silver plated finish with an embossed version of BAL's insignia crowning the bike's head tube.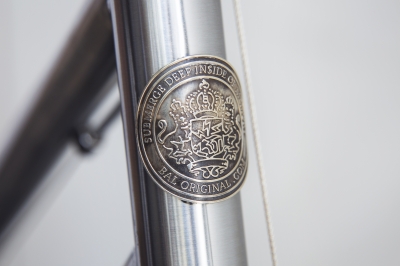 The bikes are capable of being to set both to free or fixed gear.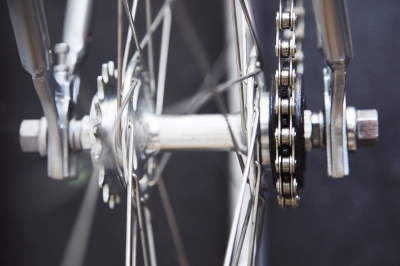 PRICE: ¥80,000 + Tax
PRICE: ¥65,000 + Tax
The detailed specifications of the bike are below:
Frame: BAL x CARTEL original staggered frameset C-T46cm
Wheel: 24mm aluminum wheel 700C novatec hub 32C
Crankset: 46T
Free gear: 16T
Fixed gear: 16T
Seat post diameter: 27.2mm
Handle clamp diameter: 25.4mm
Headset: 1 inch thread JIS
Tire: 700C x 23
For more information call - 03-6427-2745