Well it's been a long weekend literally; as today is "Respect for the aged" day here in Japan, which basically YOU all get a day off from work.
How was your weekend?
Well it's a busy one for not just me but the Cartel also, as we just got a nice shipment of 'Avenue Lo' and 'Avenue' bikes, included in this shipment is the return of the mint green 'Avenue':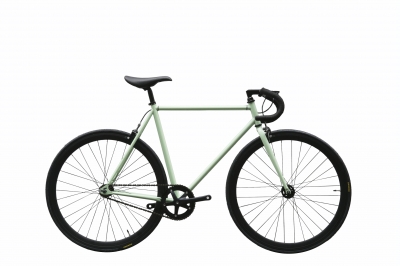 A model that provided us with some great custom moments, mainly due to the coloring of the bike but also because all Cartel Bikes are built with the idea that YOU the rider will make the bike your own by customizing it.
Allow me to take some time out to share with you some of my favorite's...
There was the one I called the 'Mint Chocolate Chip' custom:
I don't really have to explain why you can see clearly for yourself ...
The chocolate effect comes from the Brooks brown leather grips and B17 brown leather saddle:
The next mint flavored custom has a particularly special part from Brooks' on it too, can you guess what it is?
Very well spotted, yes it is the basket on the front which is the Brooks Hoxton removable basket: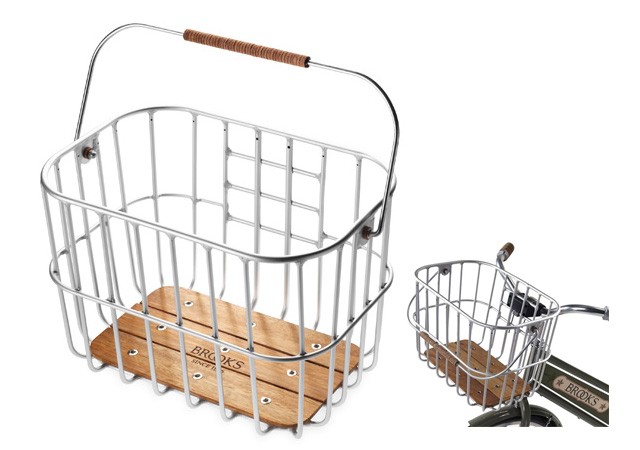 The removeable function makes the basket even more hipper than the place It's named after and certainly a lot better to look at even on a Friday night.
For one individual though a black basket was a must resulting in this:
Did you notice the running theme through-out all the above custom bikes? I mean ok they were a few obvious ones like they were all Cartel bike's or they were all mint green, but all my shrewd readers would have noticed the riser handle bars:
Allow me to now take you back to this time last year when this happened:
Jay Daniel from Detroit joined us for the Cartel sponsored S-Sense party, and before arriving put together this mix for us, which is still receiving plays upto this day:
Jay is back again and this time we get Kyle Hall too... for something Kyle calls Fundamentals: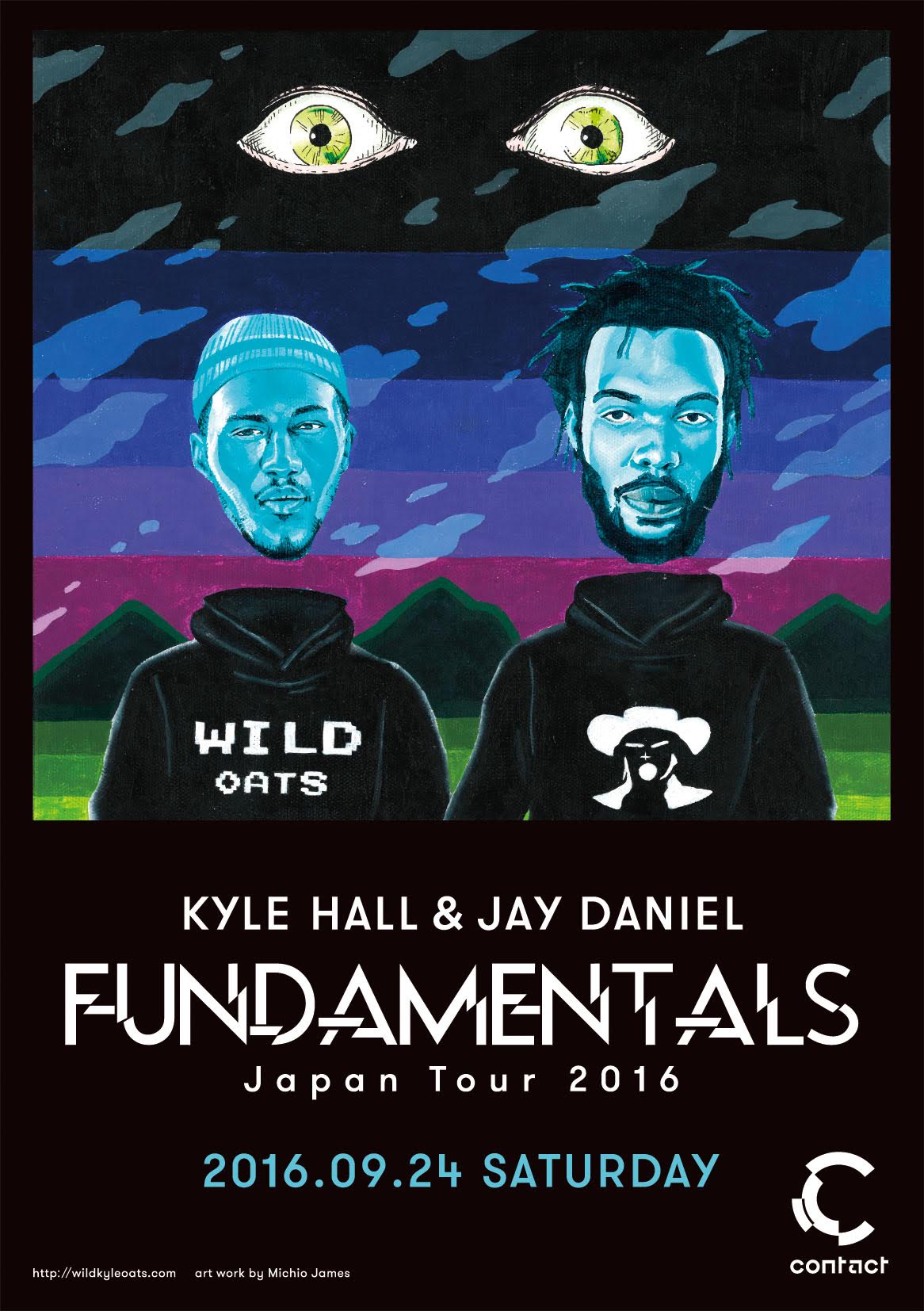 I won't start going on about what is fundamental, instead allow me to share with you some of what these men do and maybe then you will start to see what is Fundamental and what is not...
Kyle Mix:
Jay Mix:
The last time I was with both these guys at the same time was in London...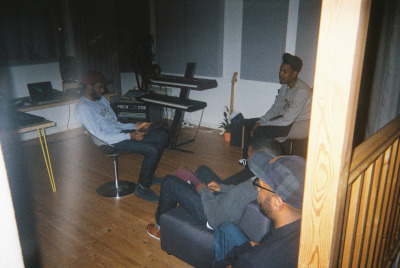 But now it's 2016 and the city is Tokyo and I am very curious to see how the gents will break down the night for us, both DJ's have an immense groove, taking you the listener through a rich but most importantly soulful spectrum of sounds new and old that all transcend the concept of genre...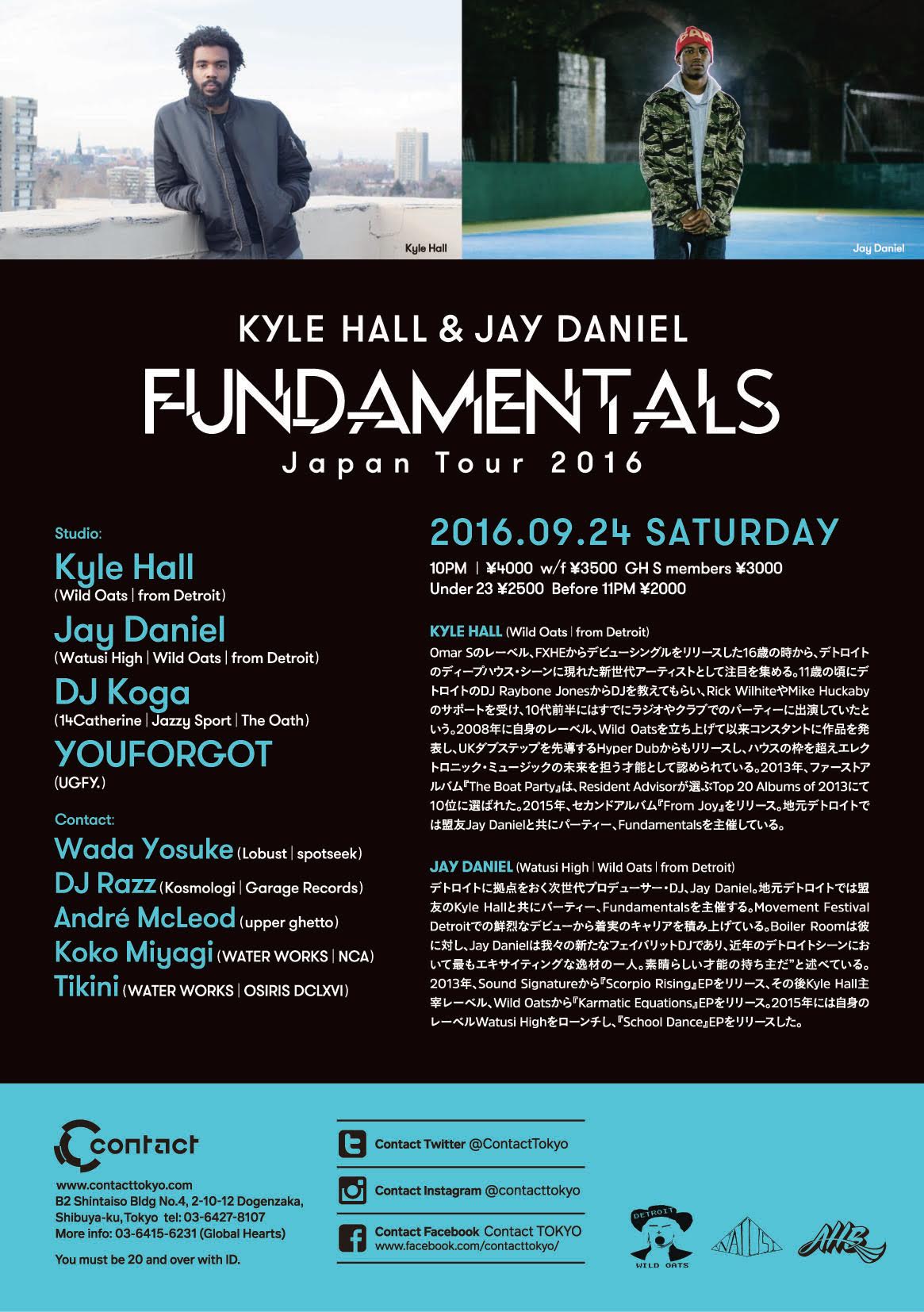 I do hope you can join us at Contact this Friday to witness what is I am sure going to be one of the best nights of music you'll hear here in Japan in 2016!