To start this blog update, I want to give a big thanks to
everyone who come through to the Sunday Brunch Party: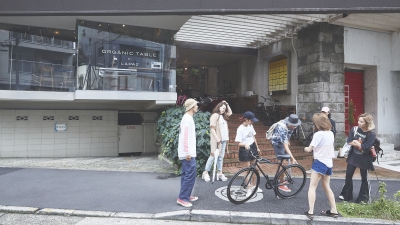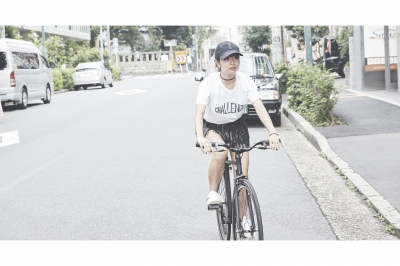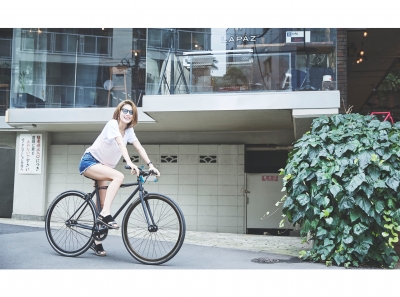 You expect more pictures and a full update to come soon
via the Cartel Bike blog.
Next, I have a question for you, what do the the following
three pictures have in common?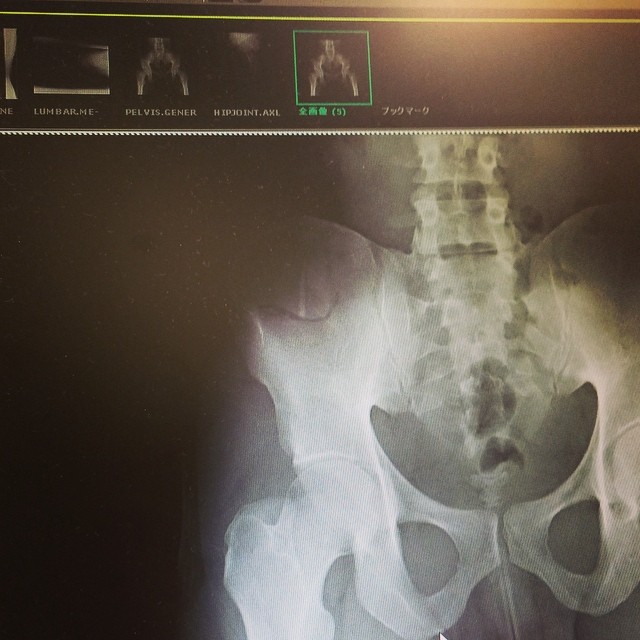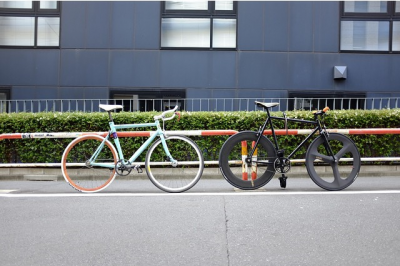 Well back in August 2014 I was riding back home one
night from Ebisu, a very short ride due to where I live.
With nothing much on my mind and the evening being a
bit cooler than others I decided to take a slightly different
route than usual, taking me through the parts of Hiroo
I barely get to explore.
This route lead me back toward Roppongi-dori where the
plan was to cross over into the Aoyama area and after that
head toward Gaienmae.
This is crossing: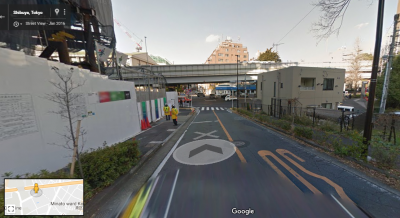 The crossing where I crashed into a 50cc scooter (pissed!),
which caused me to severly fracture my right hip bone in
three places...one the most painful experiences I believe
I've had here on Planet Earth (physical).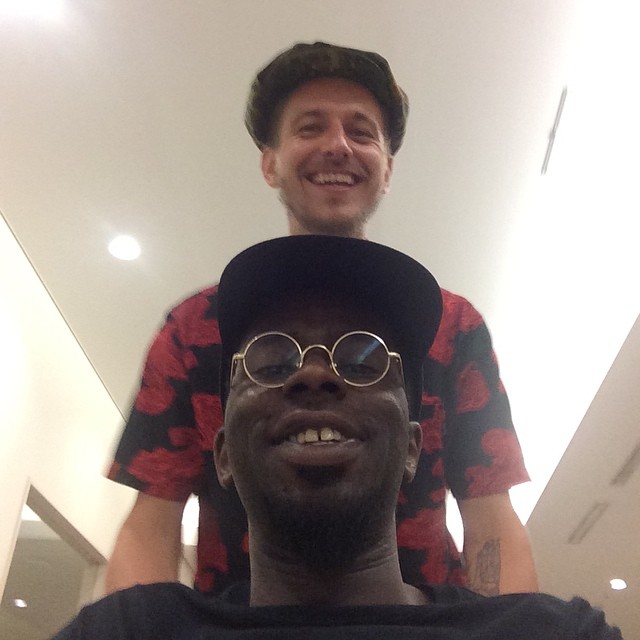 At least this time my glasses did not break, and for I had
so much support from my family, friends and the police: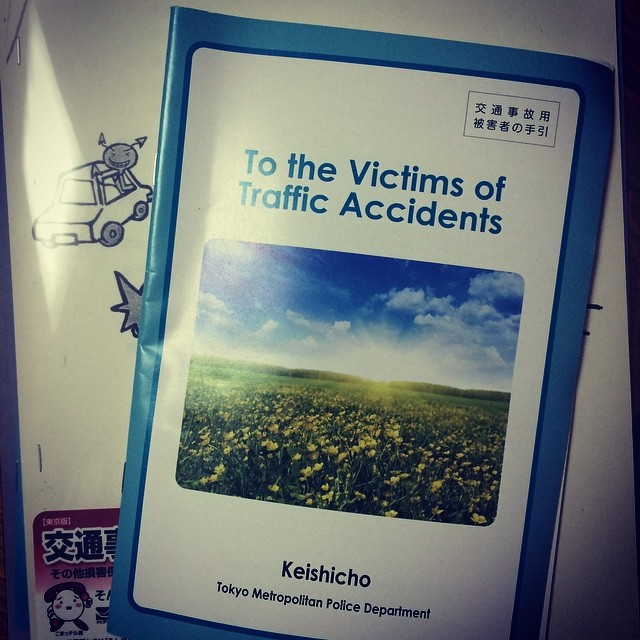 Actually it's the point about the support from friends that
links the above three pictures together.
The photographer who grabbed the picture of above and
below, is the same man who really took care of me, during
and after my time in hospital.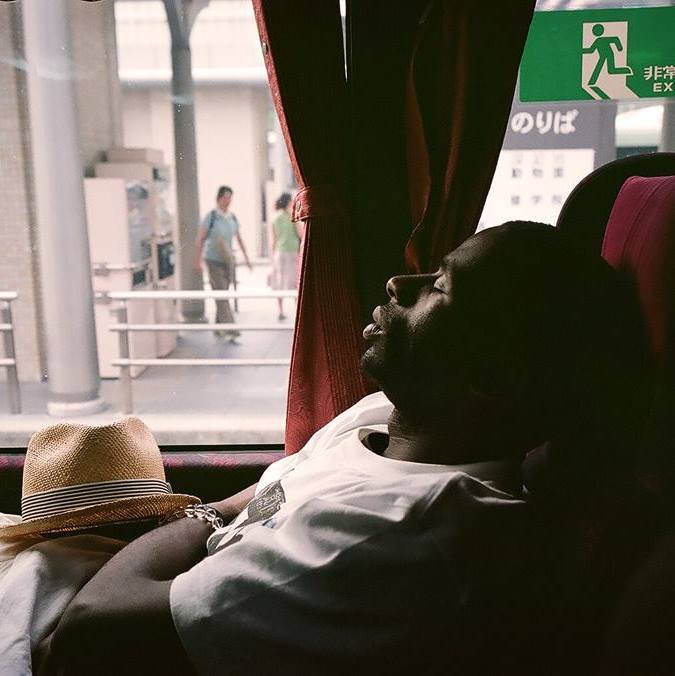 A period of time which pretty much marked the start of
my time with the Cartel with that memorable photo shoot
I did with Eric Guzman.
(Photograph by Eric Guzman)
So who was the man who captured the picture of me
and by the river?
He is the man who would "Rather Make Art", an amazing
artist, friend and spirit guide.
We worked on some very special projects together; like
this film by Muro's Jesse Freeman:
heart from Jesse Freeman on Vimeo.
And this excellent mixtape which this month becomes 6
years old: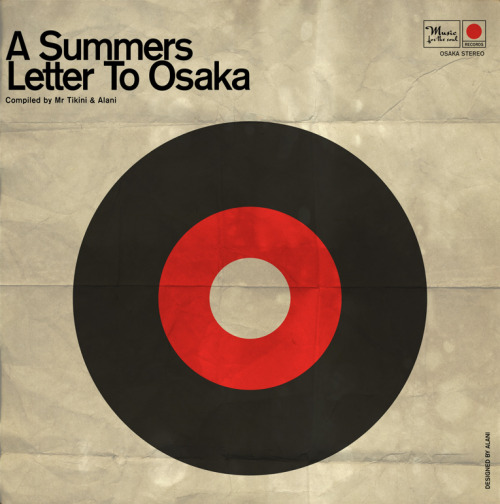 Download his part:
Then
Download my part:
Today marks one year since he transistioned and I would
kindly ask that you remember his name: