Once again I will start this blog by once again thanking
all the media outlets for giving our 'rue' and party this
exposure!
Thank you HOUYHNHNM: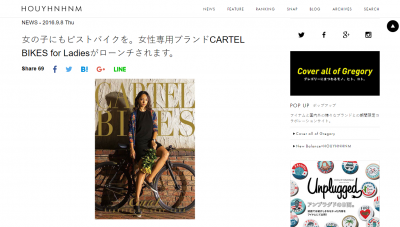 Thank you Vogue: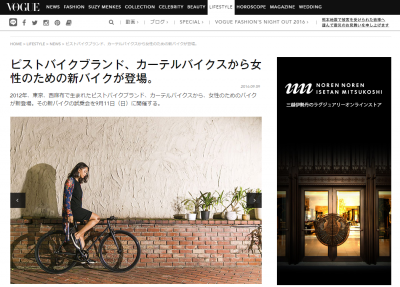 Just fresh out of the editors lab is this new Sun Runner's
video:
Taken from the just released '女神の恋人達' album, lovely
vibes for all the Goddesses and Goddess lovers out there
be sure to check the credits on the bandcamp page (Dope!):
'Sun Runners' music is like the nostalgic feeling of taking an
exotic escape somewhere tropical, in a time when our vision
of the world came more from our imaginations; vivid and
mysterious the soundscape being a journey to places you
might have seen on the travel show (growing up in the UK):
I tried to capture this feeling in a mix I did for 'Champ'
I called it 懐かしの夏/Nostalgic Summer:
A concept or feeling I want to eventually incorporate into
what I do here at Cartel Bikes. I have been testing some
ideas via photography, trying to capture our bikes on film
and in situations to convery that nostalgic feeling:
Not just bikes though, here we are some other things
I have caugght on film that do a little to take me back to
that place: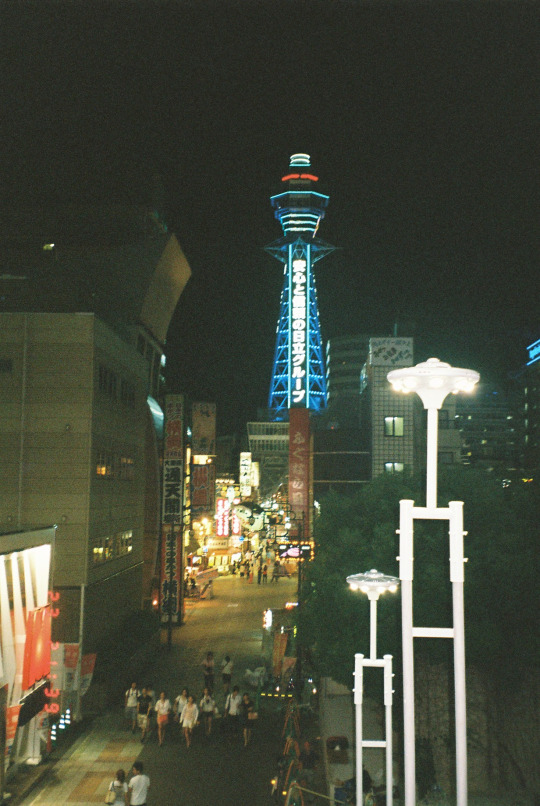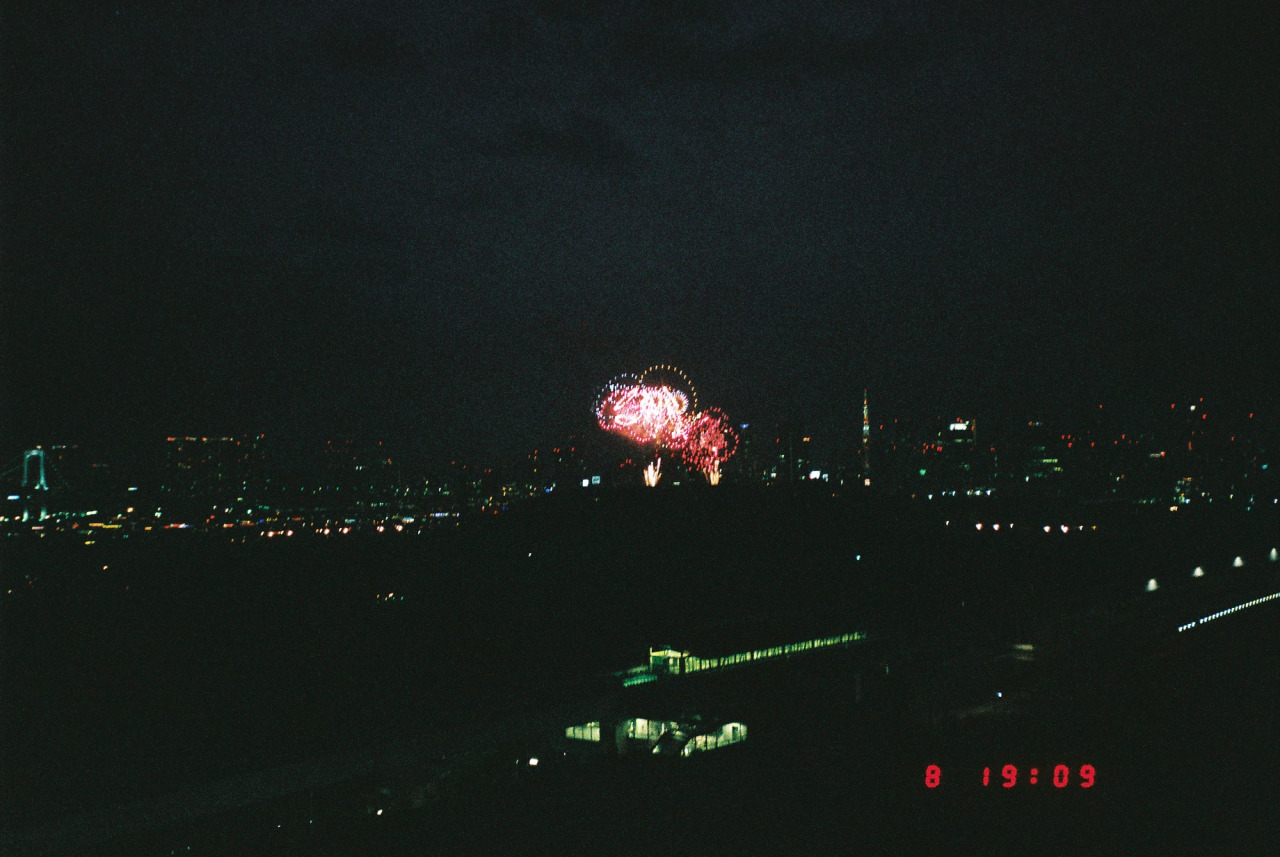 We made this graphic to also capture the feeling of having
fun experiencing your road this summer: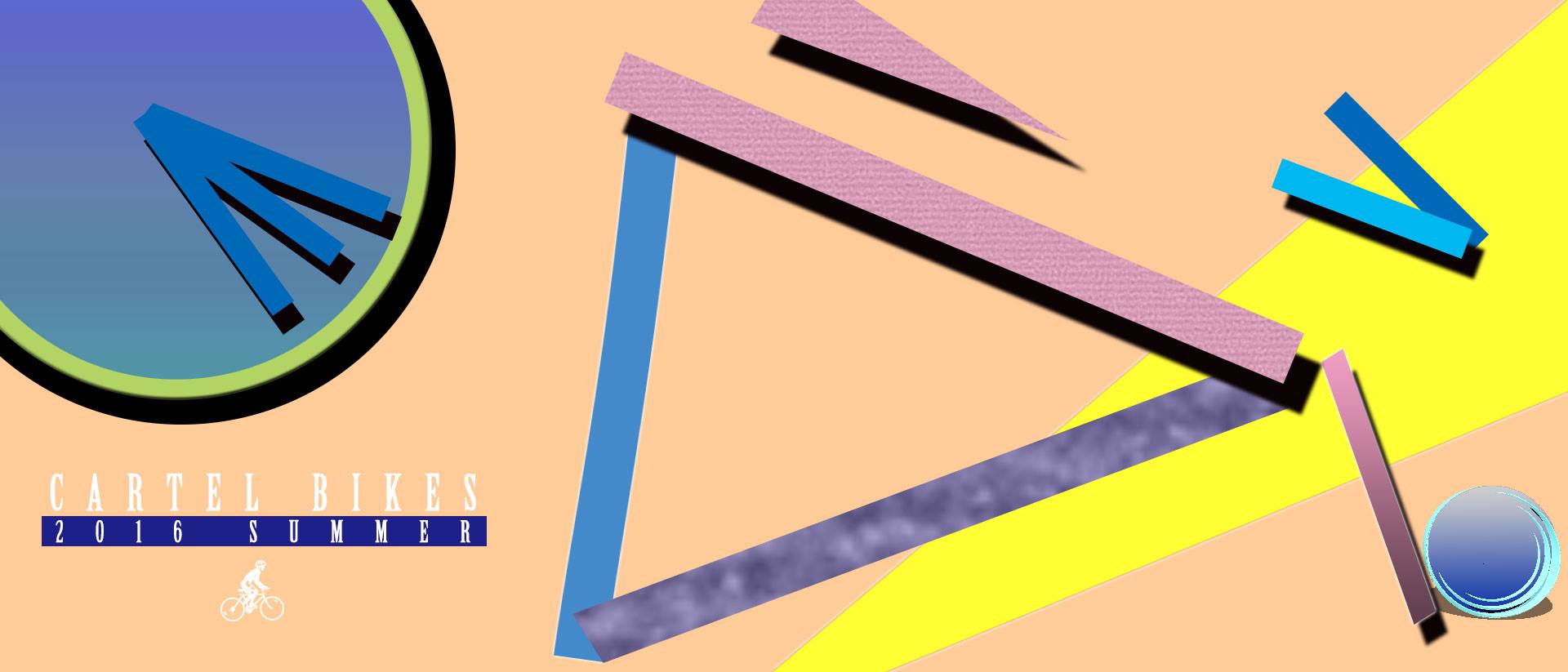 When putting together the mood board for this concept
I came up with some pretty interesting bits like...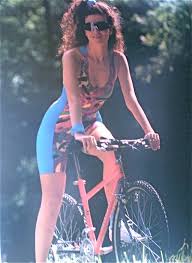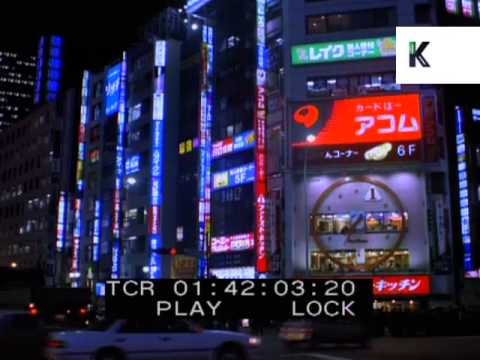 Also the art and sounds around 'City Pop':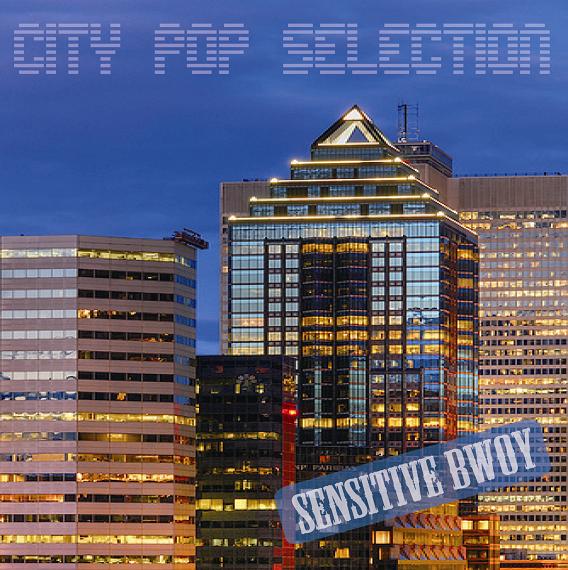 In recent days we have 'Vapor Wave' and 'Post Internet'
and throw about to words to capture that nostalgicnessss
done ever so well by labels like 'beer on the rug'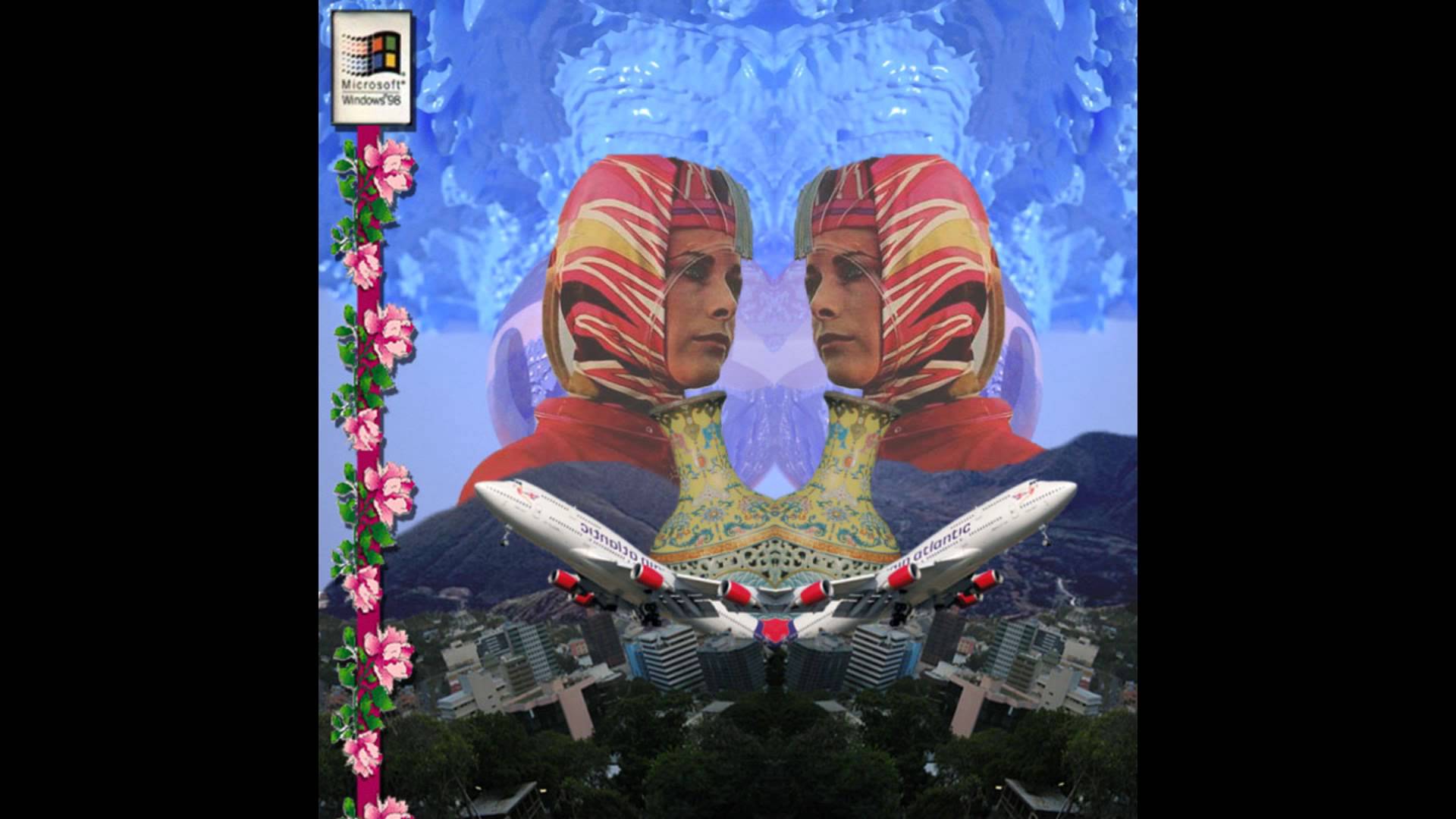 One key behind being able to create or music that envokes
that nostalgic feeling, is to definitely have rounded and
eclectic tastes... which is something that basically can't
be taught.
The Master Kamelion Crying Hands has it:
Grind London has it too as you can see from their new
video:
SLIDE from GRINDLONDON on Vimeo.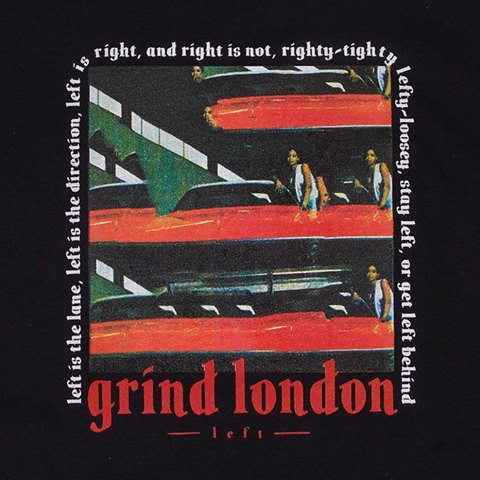 Final reminder don't forget to join us this Sunday at Lapaz!