The first Friday of the month seems to come around so
fast these days...
Before we get into that though lets get carbon crazy...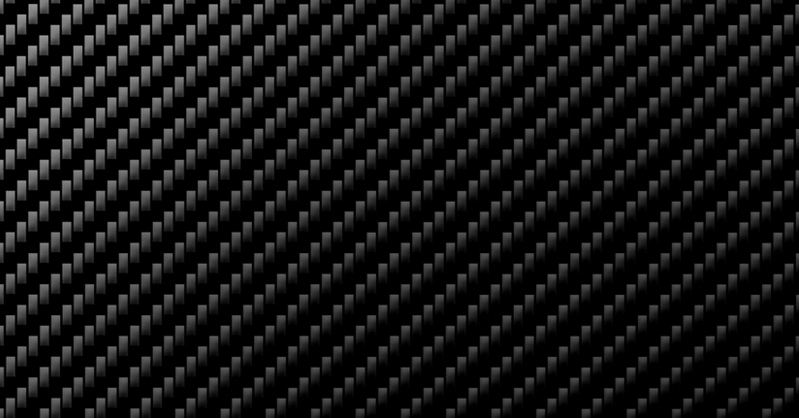 "A carbon fiber is a long, thin strand of material about
0.0002-0.0004 in (0.005-0.010 mm) in diameter and
composed mostly of carbon atoms. The carbon atoms are
bonded together in microscopic crystals that are more
or less aligned parallel to the long axis of the fiber."
Personally I am very obessed with Carbon since with it
their could be no life...ANYWAY!
Our friends at Diner put together this custom 'Avenue Lo':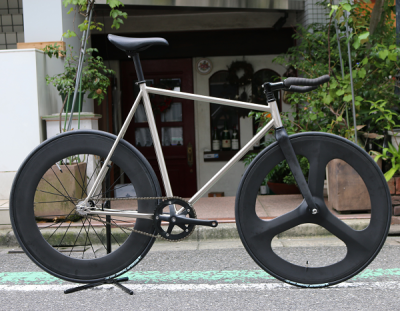 This is a full on Cartel X Diner custom and is only available
at their store in Nishi-Azabu unless you fancy putting the
parts together yourself.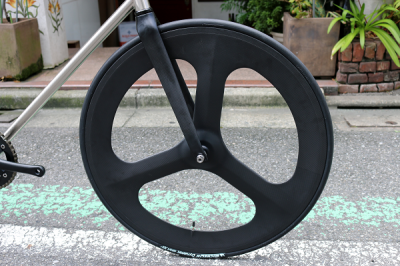 The parts of this custom are as follows:
Diner's 3spoke Carbon Front Wheel.
Diner's 88mm Carbon Rear Wheel.
Coming together to make you a very light and
aerodynamic 'Avenue Lo':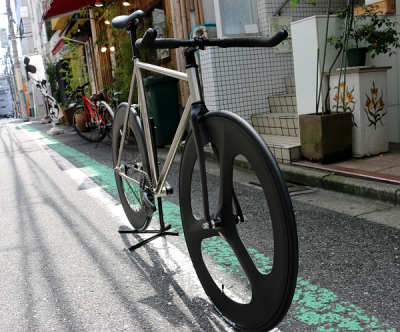 For more information contact Diner - 03-6427-2745
A good starting point for your carbon experience could be
this: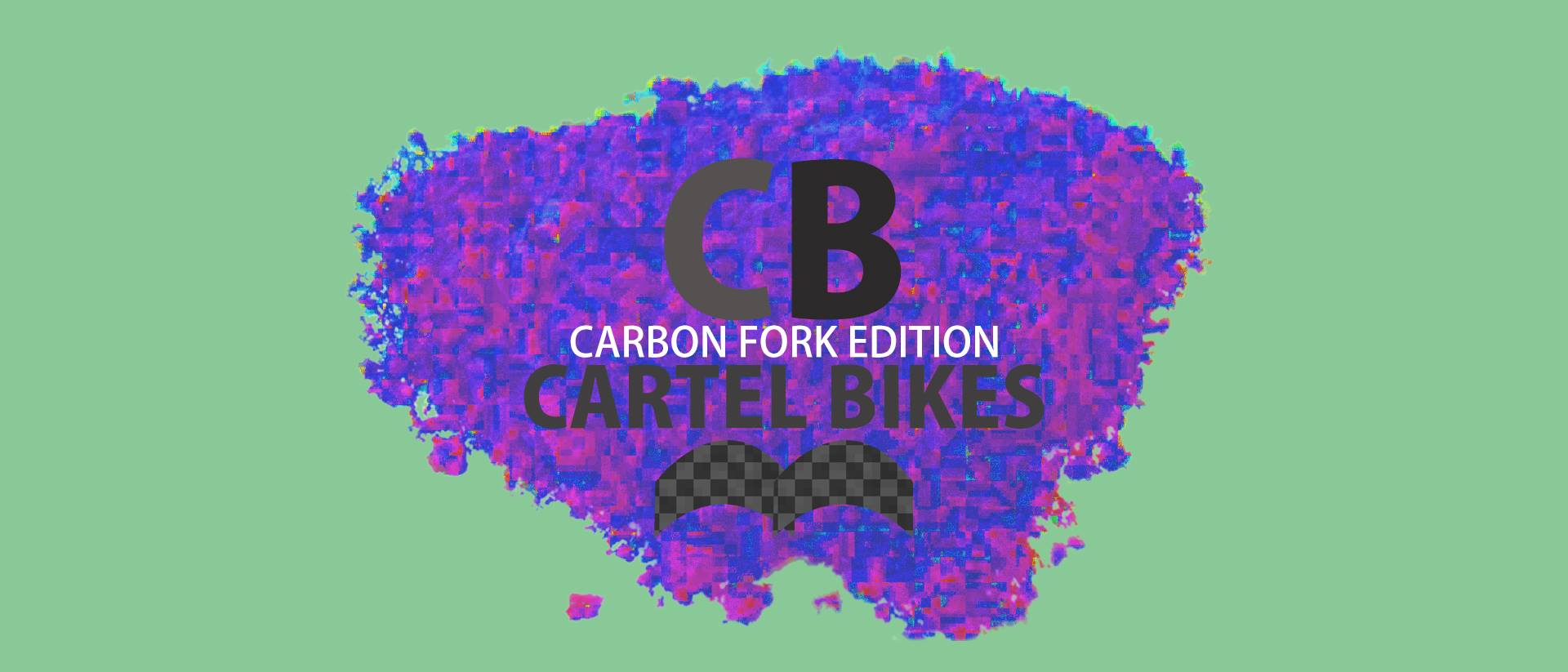 Our carbon fork edition 'Avenue Lo' comes in two colors
Chrome:
And black:
It's all about how you'll experience your road, so how will
you?
Hopefully not like this...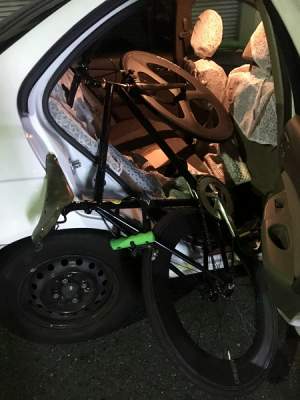 Me taking advantage of my friend's transportation last
night instead of riding home myself :-) considering I
ride my bike almost everyday I think once in a while is not
sin.
On to the weekend!
Tonight is Water Works...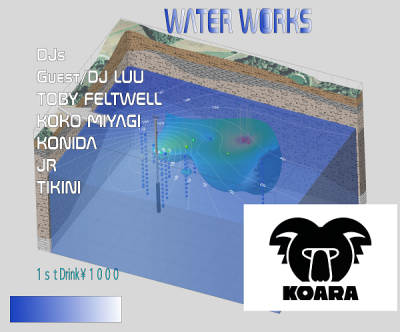 With special guest DJ Luu from Taiwan: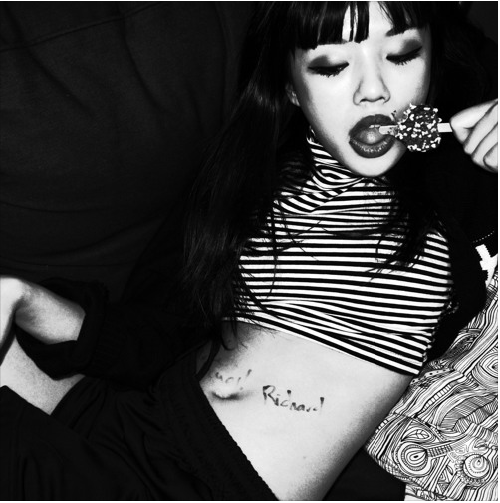 At our favorite bar Koara:
Cartel Network Vol.3 - Koara from Cartel Bikes on Vimeo.
Then tomorrow a very rare party at bar Stella in Asakusa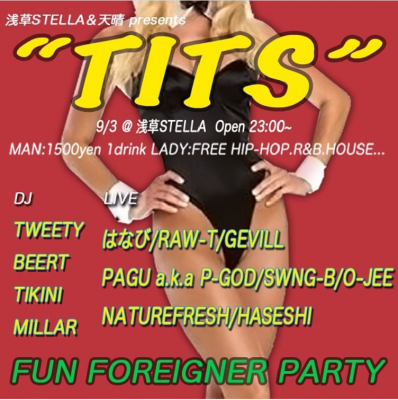 Remember whatever you choose to do
'Experience your road' and enjoy!