Getting right into this update I have to start by thanking
the people at FNMNL magazine: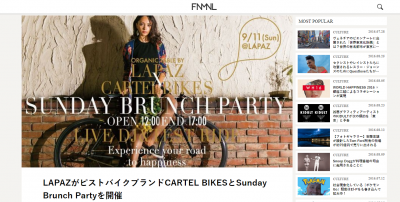 For featuring our upcoming party with LAPAZ and just in
case you missed it:
A new way to experience your road - 'Cartel' by Cartel Bikes.
from Cartel Bikes on Vimeo.
Hope to see you there.
Do you remember this bike from our instagram?:
Well you all showed this bike quite a bit of love and really I
cannot blame you at all...such a simple and definitive
custom 'Avenue' put together by Diner (thank you).
Simple because there are only three custom parts to it;
actually if you have been following this blog you may
have noticed that I have been mainly focusing on simple
customs.
The first thing you may notice about this 'Avenue' is the
saddle:
The Blue Unicanitor saddle by Cinelli is makes a light and
comfortable statement indeed.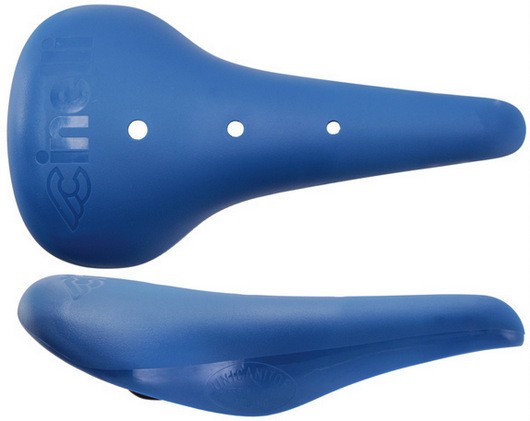 Next is heavy repeator on our blog and with good reason
too...
Diner's original 88mm carbon wheel making the standard
'Avenue' lighter and more aero dynamic.
The final touch comes from Michelin: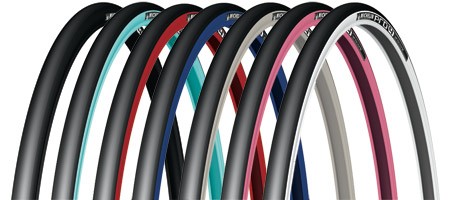 I have also used the Pro4 Service tyre which is slicker than
rick, but also gives you that coloring option... nice!
So lets give it up to this custom 'Avenue' just one more
time: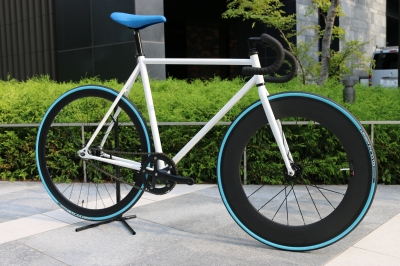 Last week I also took part in a photo shoot for brand
TACTAC... and as usual they chose an unusual setting: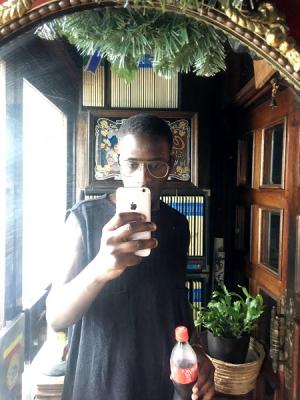 Rare...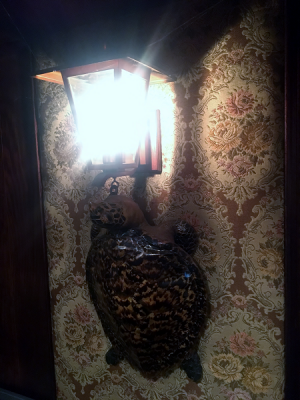 Really rare...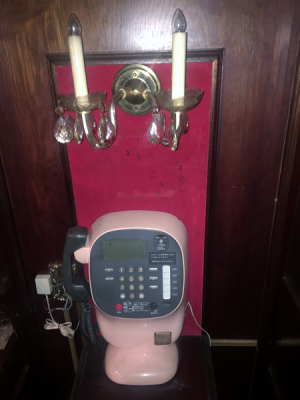 Decorations and equipment were scattered all over the
place...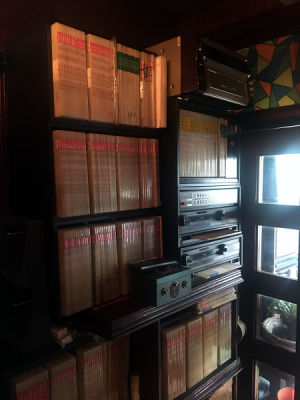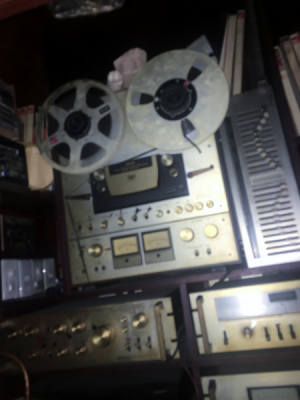 It was actually a snack bar of epic proportions and if you ask
me nicely enough I might just tell you where it is...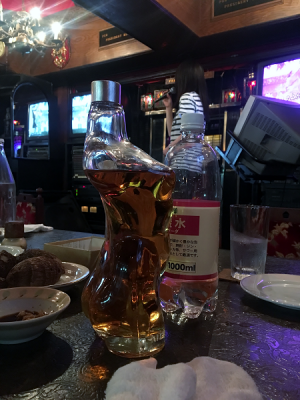 That snack bar actually had a lot of analogue equipment,
and while dropping into the CE exibition last week I was
shown something that needs analogue equipment to be
played...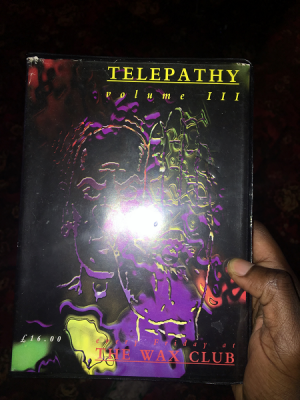 Telepathy... if you have to google it then it's too late but
wow, it was one rave I always dreamed about going to
but was WAY to young to enter...
But I know man who not only use to attend, but actually
use to spin at those raves:
He goes by the name of Stitch or back then Lieutenant
Stitch:
I guess some legends are real?
Anyway enjoy these tid bits from the UK's amazing rave
culture... and I'll see you in the midweek?