It's the middle of the week but I am sure for quite a
few of us this spells the return to work after the obon
holidays we had here in Japan.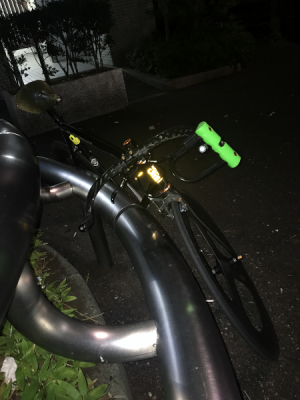 For the most I have much like my bike in the picture
above, been chilling especially since we had that Typhoon
yesterday.
I did however want to raise a small point which is something
I forgot to share with you earlier.
Customizing your bike can mean anything you understand?
It really simply does not just have to be about getting the best
or coolest parts - it just boils down to how you want to...
Experience your road, take this for example: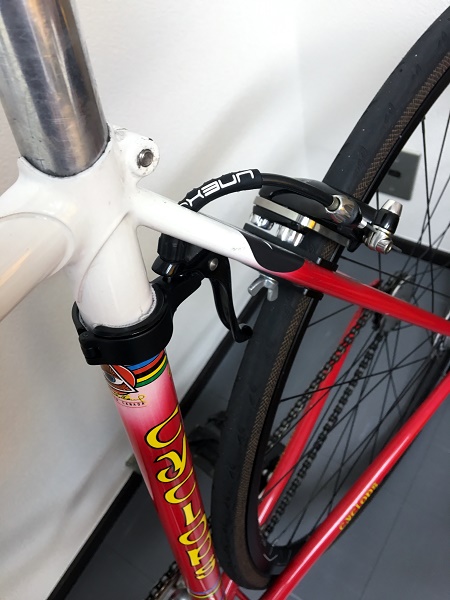 My homie from Right Stuff has brake lever positioned in a
place that is totally impractical - however it sure helps keep
the bikes aesthetic clean while keep in line with law.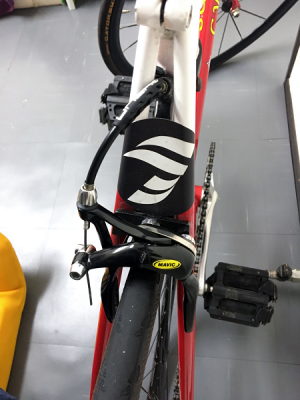 He'll never use that break...but then again he is riding fixed
so why should he?
Back in the day when I heard my bike was at risk I felt the
same...two brakes (who needs them!?!) so I rebelled in my
own way: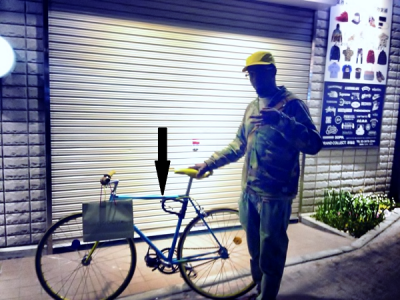 So next time you think about customizing your bike perhaps
start with the simple question
How do you want to 'Experience your road'?
Before I sign off here is a mix you definitely need to check:
I will now refer to him as Stevie J, and his album is one
of the most important ones of this year period:
He talks about his album on this guest appearance on the
Benji B show:
See you at the next update!