Wow just recovering myself after Koara's anniversary weekend,
my brain in on strike so forgive me for any grammatical or
spelling mistakes.
Where were we?
So we got ourselves up early one morning to beat the crowds
at the beautiful location for NAGASHI-SOMEN...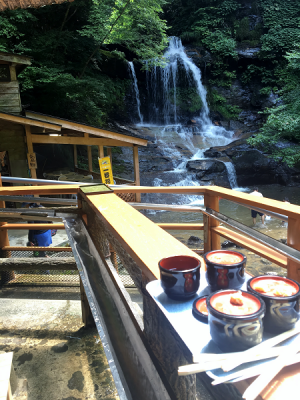 Hmm how can I explain this well in my current mental state...
I'll keep it simple - this is when Somen Noodles are slide down a
bamboo shoot and we all try to grab and eat as many as we
can...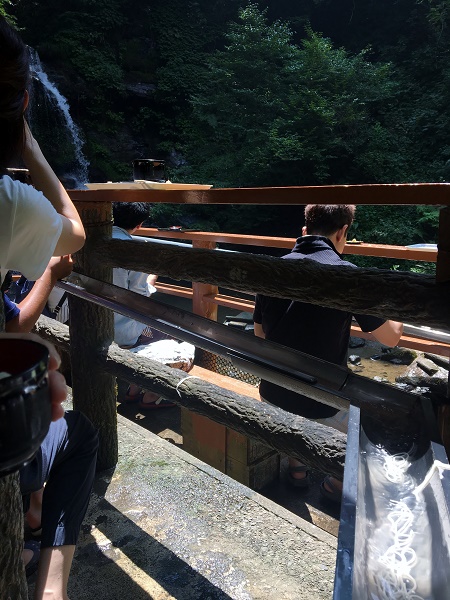 Still don't get it...then here is a VERY detailed explanation:
After the noodles it was back to a friends to relax watch a
horror film and eat more...
Not all that scary to be honest though... time to move on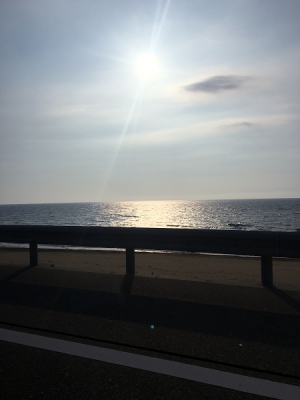 Actually I just returned back to Nanao city and hit the
Yamada-Denki and tested out a massage chair to end
my day.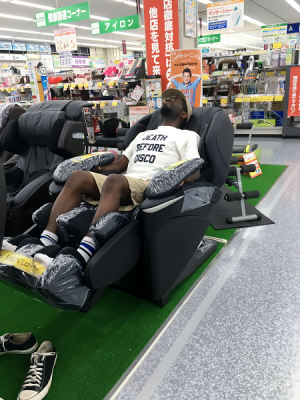 The next day we set out to go cruise the sea of Japan and
see if we could spot any Dolphins... our vessel was humble...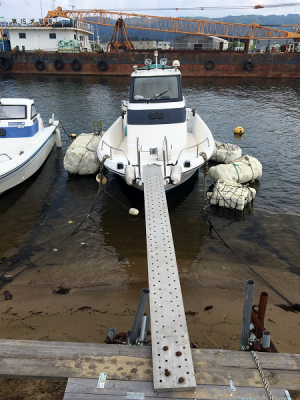 Actually only kind of... this motor packs a big punch especially
when placed on such a light boat.
Anyway we set off and the first thing that happens is
my hat blows out into the water...thank goodness our
driver was fisherman and had the net on deck.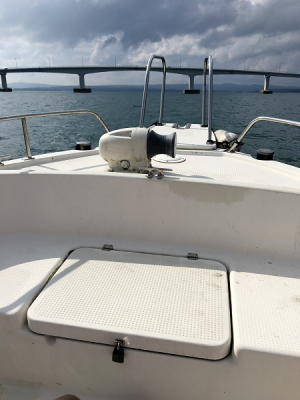 Just in case your wondering we set off from Nanao and
had the goal of the sea of Japan...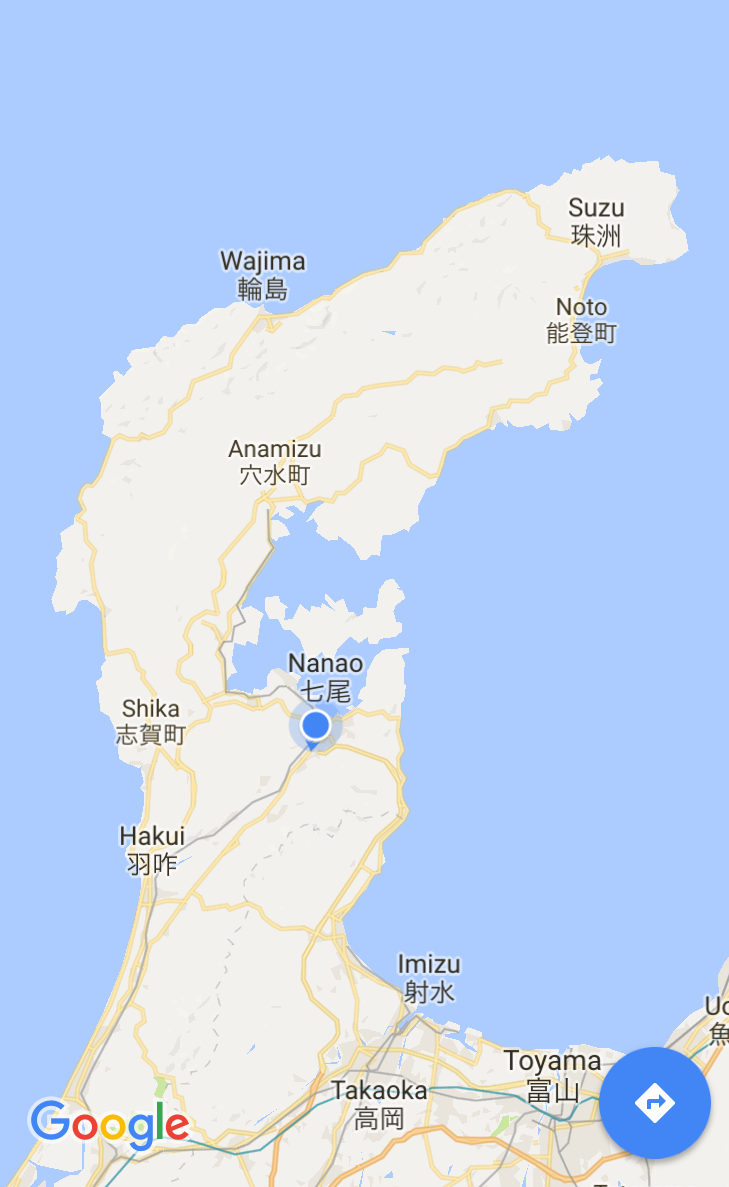 We made it... but no Dolphins oh well.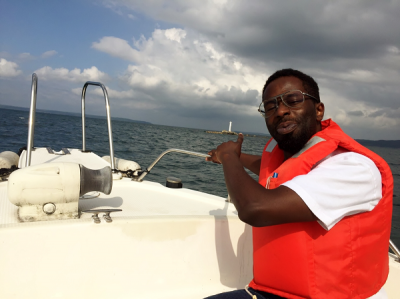 That trip ended my time in Nanao and from there it was
off to the bigger city of Kanazawa...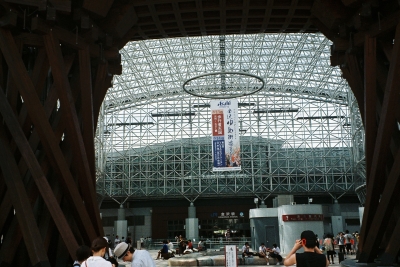 Where we set ourselves up to have a full sushi lunch with
complimentary beers...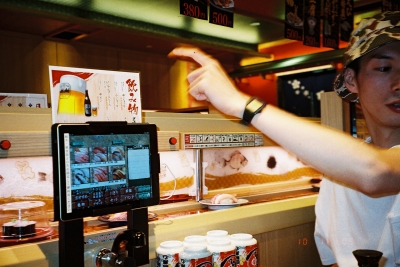 Walked around some very scenic parts of the city....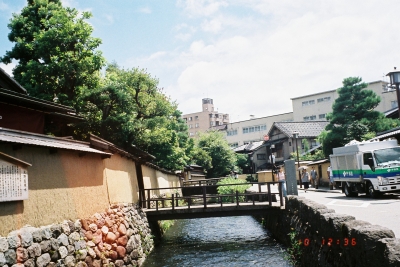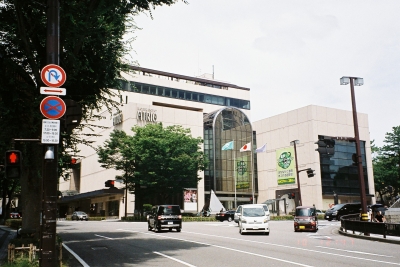 Before it was time to go home!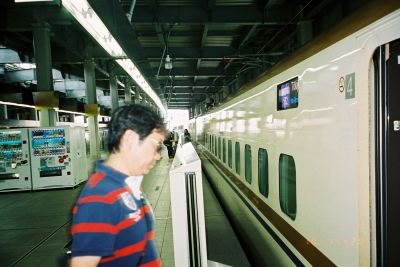 That evening I had to run the streets on my bike just a bit,
it had been too long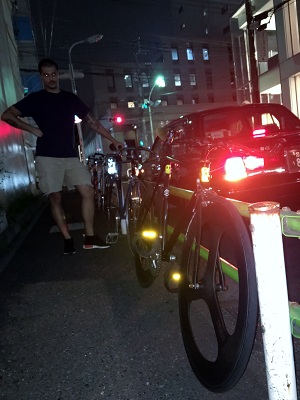 We hit up a mexican restaurant and from there end up
at this sponsored beer party...
What happened from here on will remain confidential,
but you can be sure to catch us back here again on
Monday!