So my summer holiday began with a 3 and half hour
journey to a deeper part of Ishikawa-ken... that is past
Kanazawa.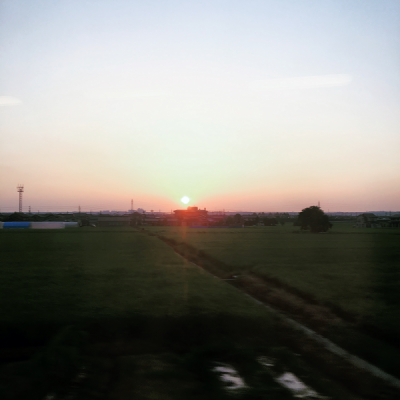 With little light pollution in the Noto region of Ishikawa
you can get great views of the stars and whoever is
passing by (Hakui is famous for UFO viewings).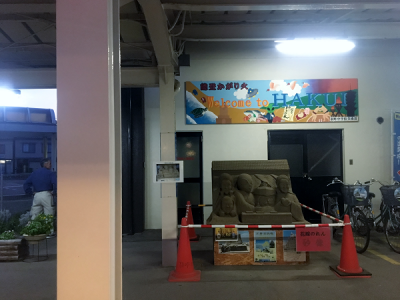 However Hakui and UFO's were not on my agenda at all,
my sole purpose was to basically just relax and experience
something else.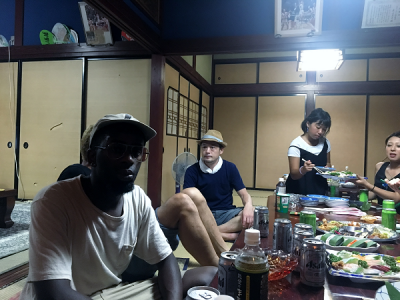 The first of which was a Matsuri in Nanao city where in
particular area (where fishing families mainly live), they
appease their gods to bless them with abundance for
another year of fishing - Ishikawa-ken is famous for the
quality of fish that reside in the sea of Japan, in Tokyo
you would probably have to find a very fancy establishment
that serves anything from these waters.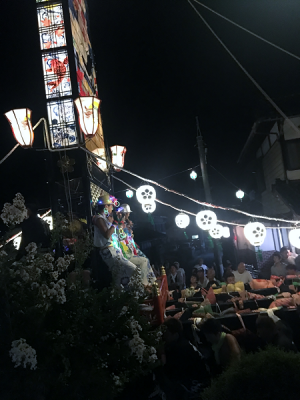 The festival was HUGE as were the shrines I believe
all 5 of them...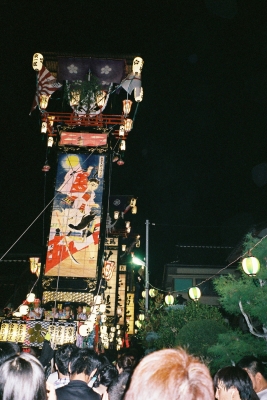 I really have to thank Yu-san for opening his house to me
that night.
The next day I was invited to visit Japan's 3rd most powerful
point (Mount Fuji is first)...I had not much idea about it
something about a hole and being located in Suzu...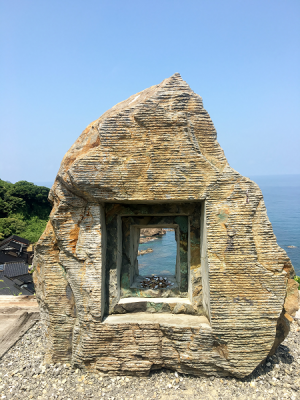 I can't lie I thought this was the hole too
which even with these spectacular views....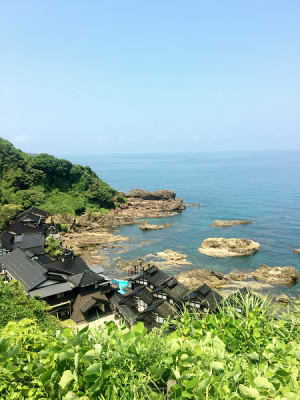 Would have been a little underwhelming to say the least,
but it wasn't the power hole laid down under and me the
homie were ready to feel it.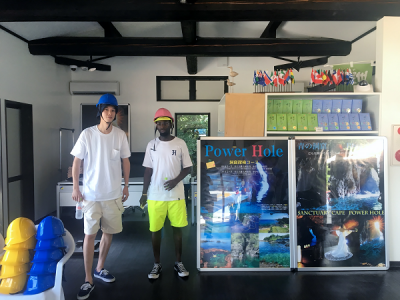 Descending down the tamed cliff the hole laid opened
ready for us to embrace it's power ?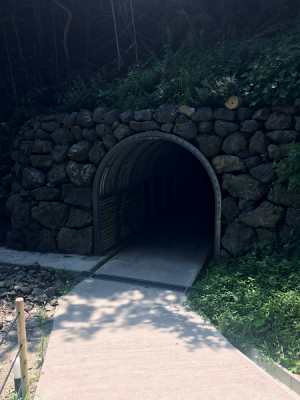 My homie wasted no time in entering the damp and
humid cave hole...I guess this is why we were
provided with helmets (haha).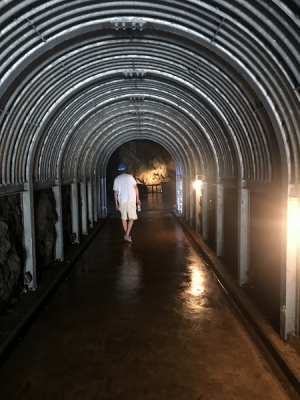 Upon entering the spot you instantly feel the change in
air and that strange feeling sinks in where you reminded
just how much wonder still remains in this world we live...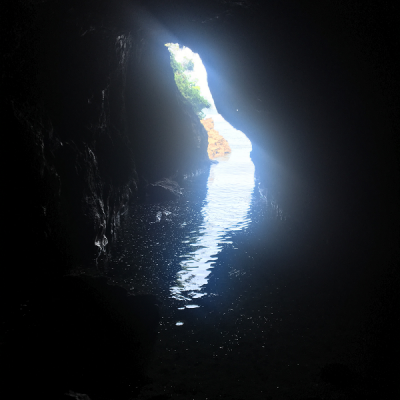 Whoever arrived here first saw fit to sanctify the hole with
a worn face of what appears to be the Buddha... I paid my
respects.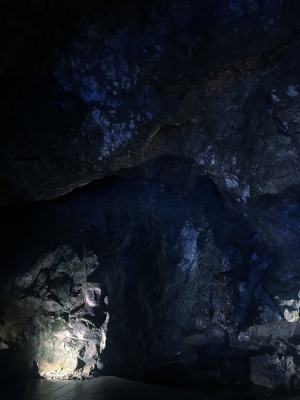 Then proceeded to enter the waters to collect the
power stones...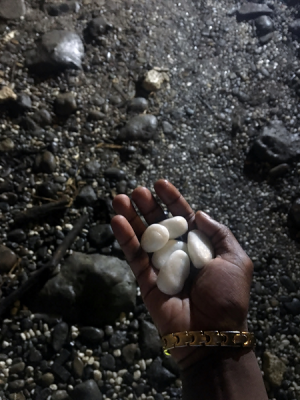 Yeh it did feel like an RPG quest...but hunger quickly
brought us back to reality where we drove to the
neighboring Noroshi area to grub at a local kissaten?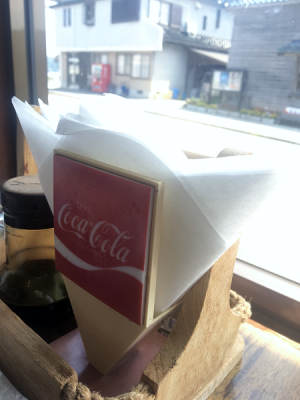 The day went by quite fast after that, and we returned
to Nanao...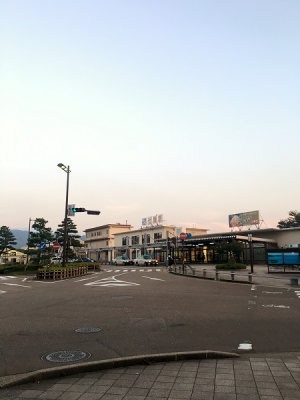 Where I got myself involved in a bit of evening riding
lol not quite to the standard I am use to but I made
do!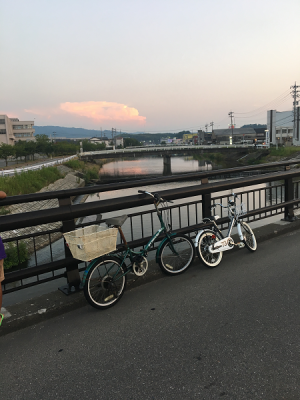 More adventures to come soon!