Excuse the radio silence...did you miss our updates?
In the first place the silence was due to me taking a brief
hiatus... which you will find out more about next update.
Since it has been such a long time there is just so much
I want to share with you.
Keeping in line with my personal theme of making
memories this summer, I have been keeping busy with
my film camera. Film to me gives the moments an even
more nostalgic feeling, which is what the summer is all
about for me.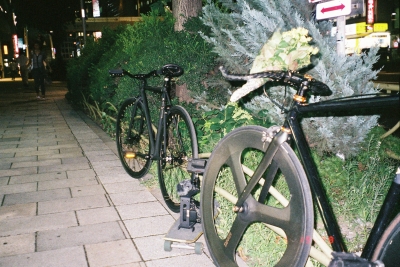 I posted the above picture on our instagram; I called the
picture an outtake from a video / photoshoot we did for
a new line of products coming to a Cartel near you soon.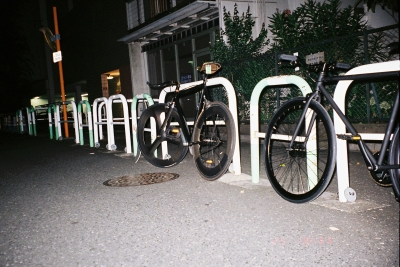 You will also remember we had that hellish party we called
'Hadies Night'... well sometime after the party ended I
got these 'Otsukare' snaps: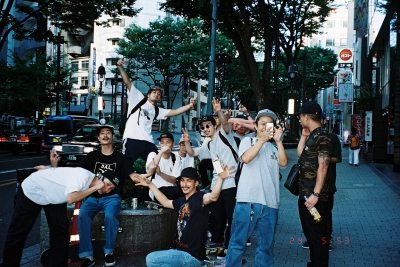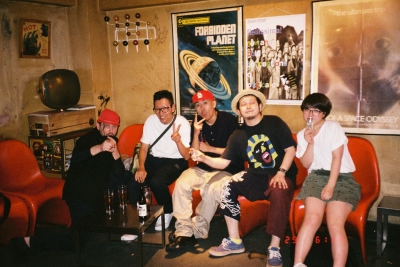 Now don't ask my why but I found this photo amongst the
collection and asked myself..."why would you take such a
picture sir?"...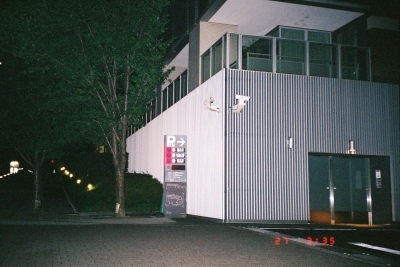 Then I realized it was when I was out with the guy on the
right...
who owns this thing...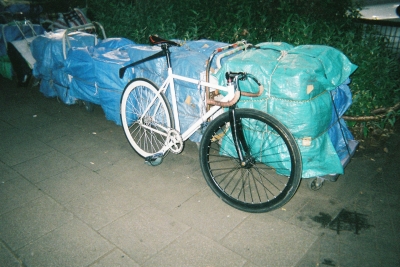 Keeping in line with the making memories... here is a
moment from Koara's 8th year Anniversary...
Which was exactly this time last year, which means the
time has come again...
The celebrations will be spread over two days but you can
catch both Andre Mcleod and myself on the set on the
Saturday...
DAY2.
8.13(SAT) OPEN21:00-MUSIC CHARGE¥1000

DJ's
DJ NORI(Tree/GALLERY/ Kontacto)
TOSHI MAEDA(ONE)
EZ(VINYLIZM/TILT)
DJ SHIBATA(探心音)
YZMZ(#303)
Andre McLeod(test press Tuesday)
Tikini(Water Works)
KANETOSHI(SUBSTANCE/ SINDBAD)
A celebration not to be missed!
Cartel Network Vol.3 - Koara from Cartel Bikes on Vimeo.
Another thing not to be missed is my mini summer holiday
which I will share with you all starting tomorrow...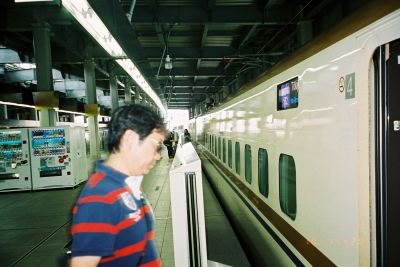 Keep it locked to the Cartel...we are not going anywhere,
oh and on the note of "keeping it locked"
(UK pirate radio vocab),
this killer show was posted up on NTS...
These type of sounds first greeted me when I started tuning
into Pirate radio when I was 12 back home in London, so it's
a pleasure to be transported back to the sounds of that era ...
Very nostalgic!