Midweek again... for this post I thought I would get more
personal with you.
Back in early July I took part in an interview with ...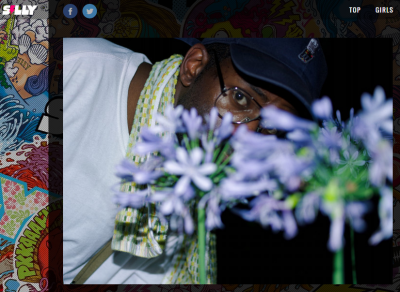 And far from being silly the questions asked while a bit
provocative, allowed me to explain my current take on
things probably more clearly than I have done with other
interviews in the past.
I made it a must for the photographer to capture me and
my bike also - as it is an essential part of how I run my
runnings here in Tokyo.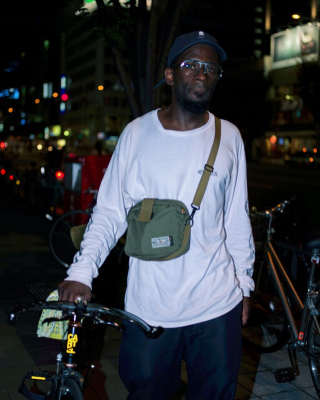 You may have seen the picture on our instagram...
I guess my sentiments will eternally be captured in this
song...as long as we have the internet:
In the interview I also mention Hands Hidden a project
that has no need for description or explanation...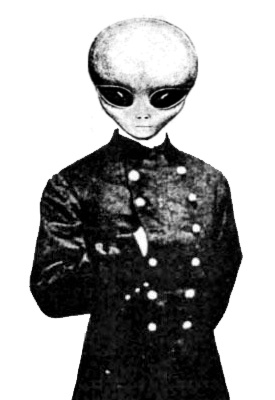 However you can get a good feel for my background story
from London to where I almost find myself today...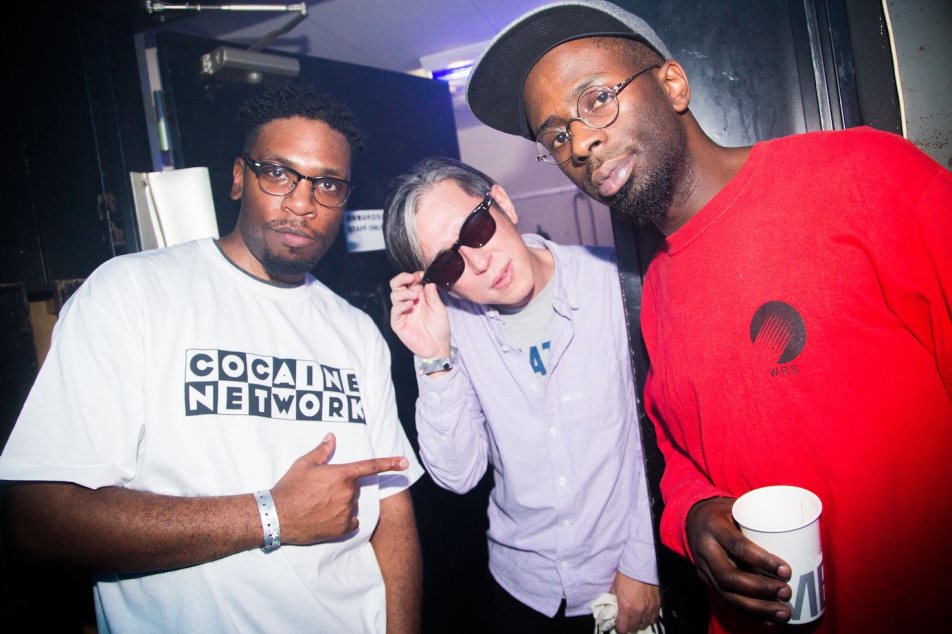 Brassfoot is also 1/2 of another project called NCA - which
stands for .... anyway if you missed buying the physical
tape of the lastest release 002 then it might be too late,
but you can always enjoy the video:
This links well to another person I have a lot of respect for
he goes by the name Zen-La-Rock: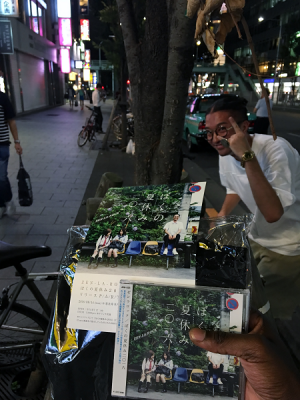 I grabbed that nemes T-shirt and a copy of his latest
release: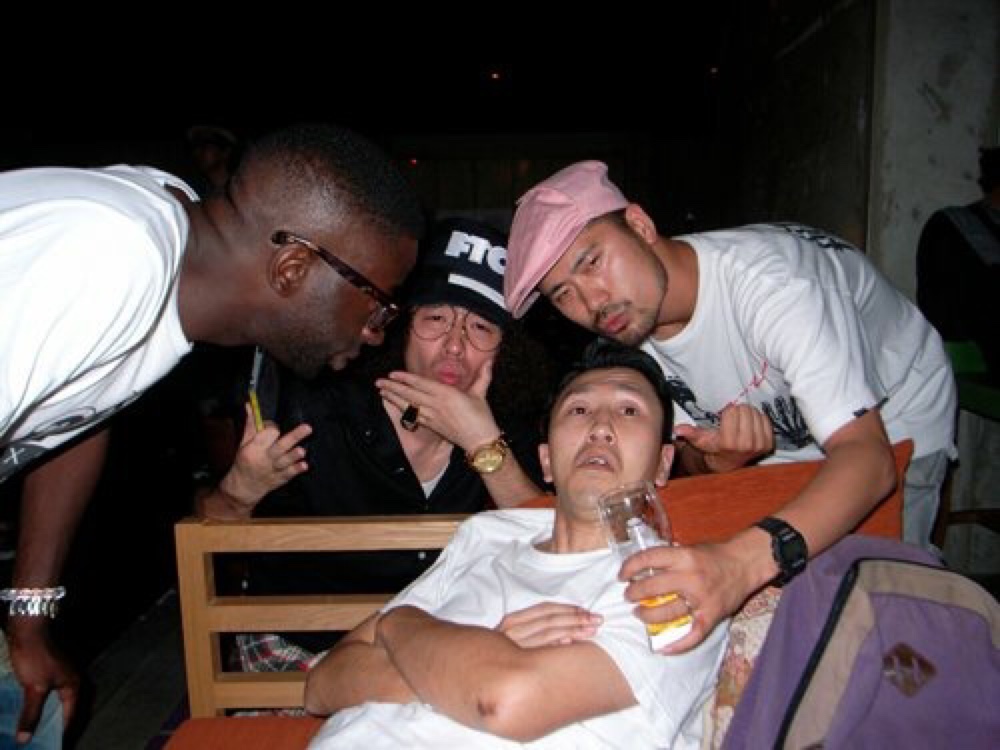 Zen-La-San has essentially been around me since the start
of my Tokyo story and a we use to all get upto things like
this:
Lets see what else the future holds for us all...
I will also take this opportunity to congratulate Elima on
their 1st Anniversary!!!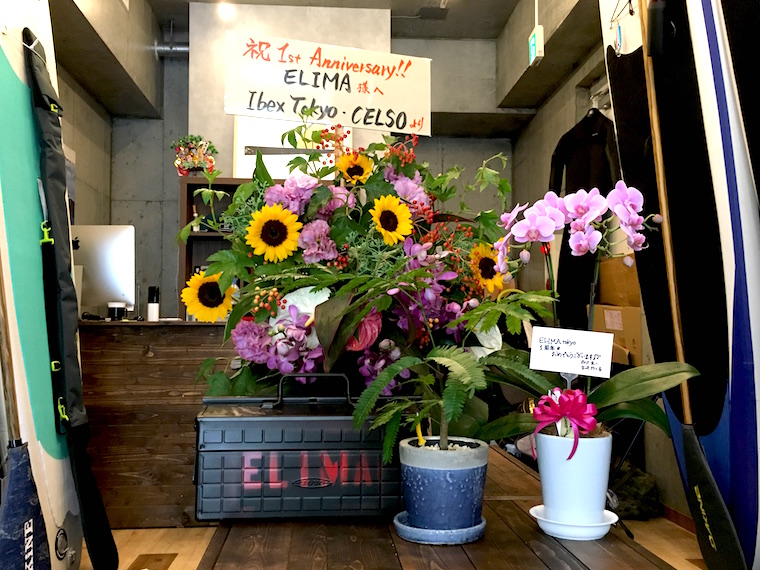 When I dropped by to celebrate with them I was offered
this wonderful sake called 'Mizuo'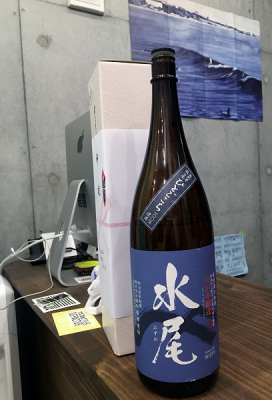 The brewery based in Nagano is said to get all the
ingredients locally with even the water being sourced from
a local mountain... giving the sake a really fresh and easy
to drink feeling.
Check out the view...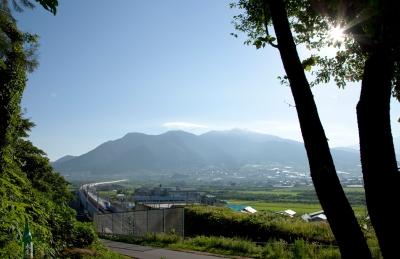 Photograph by keiichi kobayashi
I hope I get to experience my road over there some time
soon!