Welcome to the Monday update!
Did you have a good weekend? Mine was pretty relaxed
since I had no DJ bookings and pretty much allowed
myself to recover from 'Hadies Night'....
As promised on our instagram, this young lady's custom
Mint Avenue:
The first thing I assume you'll notice is the color
combinations of Mint, Orange and Black she has used on
her bike, adding a really nice flavor to her bike.
She uses Fizik's orange bar tape: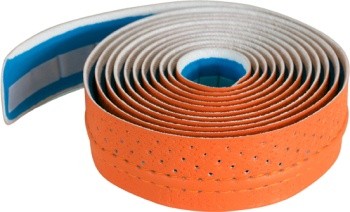 Not only that but she also has attached that interesting
drinking holder to the handle bars, giving me a clear image
that she really enjoys riding her bike.
The orange saddle is the perfect finish to her bike...
The 'Avenue' Mint is currently sold out but will be available
again soon...stay tuned.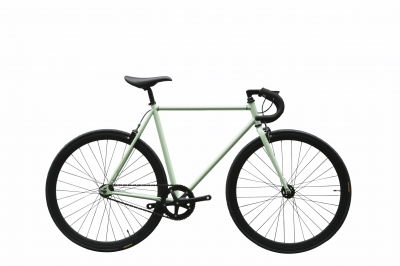 The 'Avenue' is still the best way to begin experiencing
your road, especially with a few simple customizations
like this one below: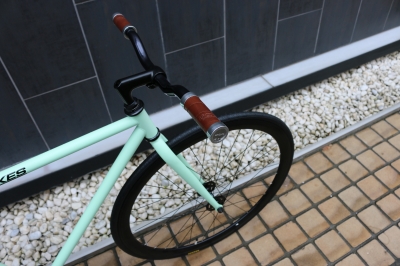 How will you 'Experience Your Road'?
Due to factors almost beyond my control I find myself in
the back seat of my Dad's Renault 21 Turbo...
Where we are driving somewhere through the Aberdeenshire
countryside listening to this:
I am sure that has nothing to do with anything but yes I
feel the nostalgic elements of the Summer coming alive: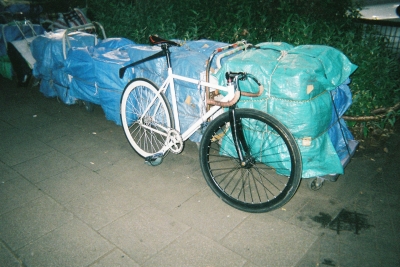 WITH...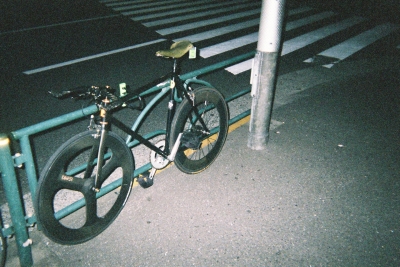 EVERY...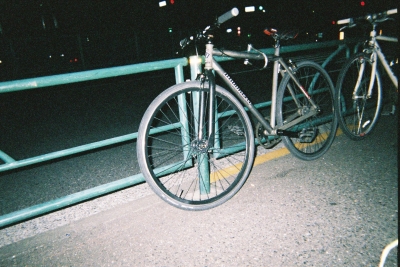 ANALOGUE BIKE PICTURE I TAKE.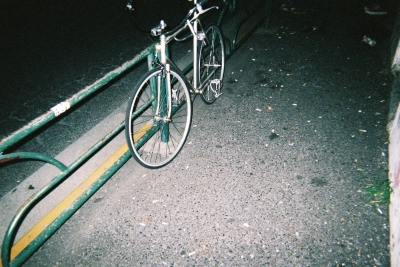 I cannot wait to put all my analogue images together from
the summer... until then though...
Thank you to everyone who came down to the 'Hadies Night'
the night went exactly as planned....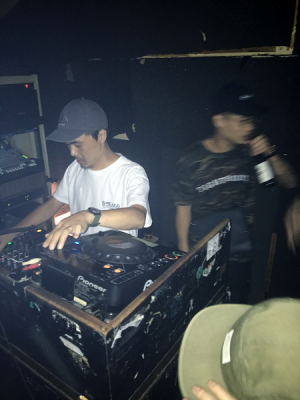 With good music provided by the both the DJs and
rappers who played that night, alongside the host
mc 'BlackTaliban'...THANK YOU ALL!
Good times were had with by everyone and no doubt there
will be another portal to hell opening some time in the
near feature.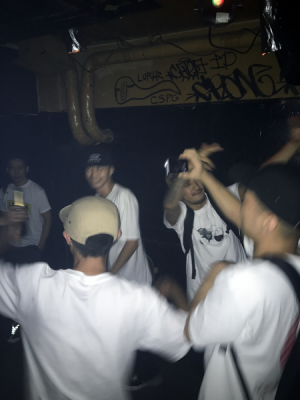 The night was quite inspirational for me and left me
feeling so good I rode home barely putting my hands
on the handle bars: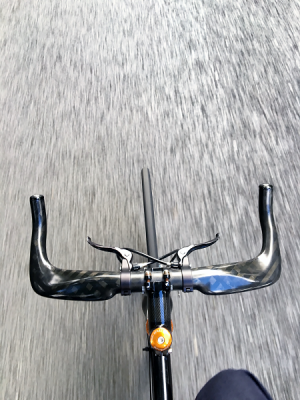 And stopping off here and there to grab some pictures
like this one: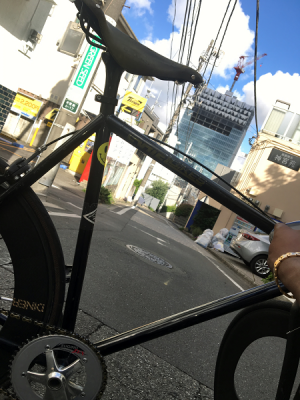 Thank you all once again and see you sometime
in the midweek.