All this rainy weather... (cue music)
Reminds me of that one time we at Cartel descended Koya-san
What a weekend it was... dominated by rain and adventure...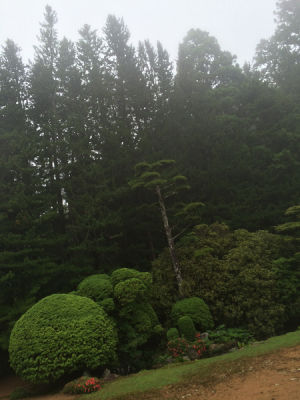 Beauty
And realisations
You can check the full
blog post here...
You have no idea how intense riding down Koya-san was
in that rain... I was actually wearing swimming shorts to
ride down the since we did not have
our Denim set up
yet:
Hah that would have made a huge difference!
Naturally thinking back to that time has me thinking about
Summer...
My bike at that time was also really fun to ride...
The reason being was because of these babies:
Diner's original 22mm carbon clincher wheels


Anyway the best news I have for you on this rainy Wednesday
is this...
New video coming soon!